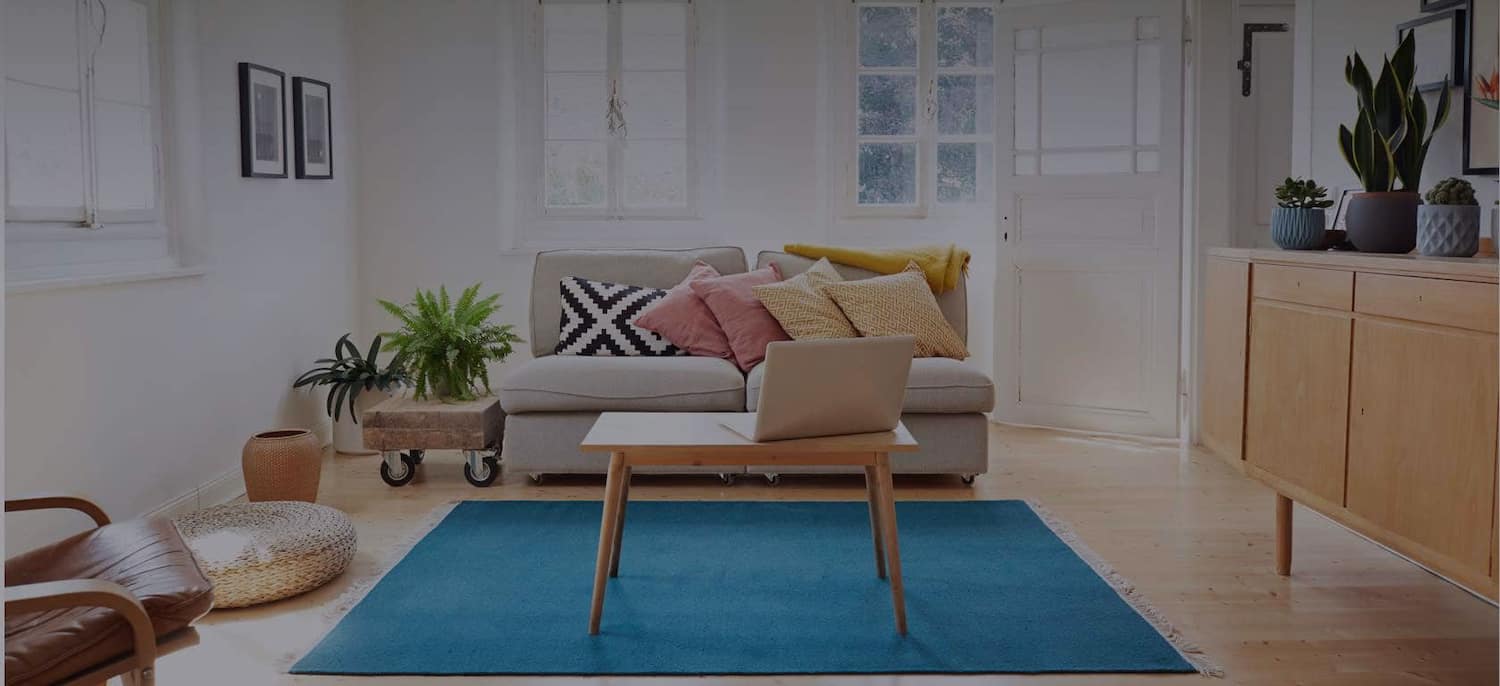 Get matched with top Garage Builders in Desert Aire, WA
There are 1 highly-rated local garage builder.
Recent Garage Building Reviews in Desert Aire
Excellent. They were terrific from start to finish. Professional, terrific communications, top quality craftsmanship and they cleaned up after themselves. This is a well managed company and I'd highly recommend them. They will do all my work in the future.

- Mike S.

Chris is a master craftsman and his end product clearly reflects that dedication to his craft. His high quality of work is matched by his care to clean up and keep a orderly work site. I highly recommend Chris.

- Jim D.

West Coast Metal Buildings Inc

I am a Real Estate Agent in Washington State my main duty is to protect my clients. Its an oath/vow that the state of Washington REQUIRES me to maintain with my clients even beyond the sale. I referred West Coast Metal buildings to a senior client of mine in January of 2021. I worked this this client for over a year trying to find her perfect piece of property on the beach so she could build her home to stay in after her retirement. I referred a sales rep of West Coast Buildings to her in January and she ordered herself a new 24x25 metal carport from them to be installed in 10-12 weeks. Somewhere between her order date and when they called to set up deliver West Coast Metal Buildings built the WRONG sized carport. They built a 12x20 instead of her ordered 24x25 My client needed the extra width because there are two cars in her household. And the 12 foot wide carport wasn't big enough to fit both. When West Coast Metal Buildings delivery department person (Jackie) called my client to schedule delivery of the WRONG SIZED 12x20 carport my client noted to JACKIE that that was the incorrect size. Jackie explained to my client that was the size that was built for her and if she refused to accept delivery there would be a 25% restocking fee to put the 12x20 back in their warehouse. And that they had "recently increased their pricing structure by 20%" so to deliver the correct 24x25 it would cost my client even more. My client felt forced to accept the 12x20 carport and RELUCTANTLY agreed to continue with the purchase. That's where I came in. I was in the neighborhood of my clients new home and decided to pop by and say hi and see how she was settling into her new retirement digs when I asked why the carport hadn't been installed yet. She explained the above story to me and I was appalled at how my senior client had been forced into purchasing this carport that doesn't suit her needs. Consistent with my duties as a REALTOR to protect my client from this very thing. I called West Coast Metal Buildings and spoke with a lovely call center person named Aria (sp?) and explained the situation to her in an attempt to settle this amicably. Aria stated that the shipping person was out to lunch and that she would have her call ME back shortly. So I left my name and number with them expecting a call at any time. A few minutes later my client received a call from Jackie at West Coast Metal Buildings. I asked her to put it on speaker phone because Jackie was supposed to call me not her. When my client answered Jackie immediately started scolding my senior client because my client had agreed to accept the 12x20 carport and it was already loaded on their truck and ready to ship out. Then I interjected...... Jackie wouldn't allow me to talk at all. Eventually hung up on me. So I called back to talk to Jackie's boss about how my client was being treated. During my attempt to call, Jackie, then called back and wanted to speak with my client only. Not the individual that was 'yelling' at her. I am a veteran that suffers from severe hearing damage from listening to 5 inch cannons on my ship sound off regularly during my enlistment. I talk loud. But, because I damaged her fragile constitution and hurt her tender feelings I do apologize. But I will not stand by and let her scold my client for refusing delivery of an incorrect product she ordered that West Coast Metal Buildings incorrectly built. After all was said and done at the end of an excruciating 3 hour process, I paid my clients 25% restocking fee for the carport, a total of $504. Just to get these people out of her life for good. The original sales rep called my client later and stated the company has had a lot of trouble with Jackie in the past. Makes one wonder why she's still there. Buyer beware!

- Rahe B.

Great! Scott did a quality job and was very easy to work with. The best part was that he was very clear in his pricing, itemizing every invoice and reviewing it with us before every payment that was due.

- Pam L.

Could not have gone better! Building a new home is stressful and hard to coordinate. Miller construction did outstanding work and helped mitigate many of the stresses that come with building a new home.

- James W.

Sun City Builders did an awesome job building our attached carport. As our needs changed Jordan adjusted the design while maintaining cost and schedule. Meticulous attention to details ensured this construction project met all of our needs. We would highly recommend Sun City Builders (Jordan Rich) to anyone.

- Cynthia T.

In retrospect I am quite happy that I took the path I did as there were several unexpected developments and/or requirements that I had asked for that were "unexecutable" during the course of construction that we were able to fix on the fly. I was very happy with Scott's attention to detail during the course of construction and his quality of work far surpassed most other residential contractors I have dealt with. One of the first challenges was trying to get a permit to do the work. It turned out that the property I purchased had a barn on it that had never had a permit issued for its construction. (Not disclosed in the seller disclosure). As a result the issuance of a permit was delayed a bit until we reached an agreement with the county that we would retroactively get a permit for the structure and do any required fixes that a structural engineer determined were necessary. I ended up having to get Scott to do some additional concrete work on the barn foundations to make the county happy and hired a separate contractor to do some of the wood structural work to keep Scott focused on getting the house completed on time. I am a retired engineer with some experience in doing construction projects. Scott would be the first to tell you that I am a somewhat uncompromising taskmaster and I really appreciated the fact that Scott would push back based on his extensive experience in what works in home construction. We made several adjustments to the layout of the home as we went along and we had a good give and take on what I was adding vs items that were abandoned for a credit and the overall cost impact. The only issue I had with our project centered on critical path planning. For those not familiar with large projects this is the planning that determines what work that needs to be done today (eg: material ordering) to ensure that the work we are going to be doing in the next several weeks goes smoothly. This improved as we got through the project and at the end we ended up getting it done in the agreed time frame (excluding the delay in getting the permit at the outset of the project). I would certainly recommend Scott to anyone looking for a quality contractor to do either a renovation or construction project.

- Paul L.

Clawson Construction did a fantastic job! Dave took an amazing amount of time with us, and covered every detail of our project. He brought to our attention, many details that we would not have thought about in our planning process. Our 2nd story deck was to be built over the top of the lower patio and we wanted the patio to be water proof. We chose Arideck by Wahoo Decks; an aluminum surface with a channeling system for water (amazing to date!). A newer decking system, Dave and his team took his time to study the Arideck system and its construction and communicated with the Wahoo Deck company. The construction team did a fabulous job! They even seemed to enjoy constructing the deck! Our deck is beautiful!

- Terry and Sherry W.

Prompt and stayed in communication. They replaced both tension springs in my garage door, replaced a cable, adjusted the automatic settings, and oiled up the chain. Gararge door works better than it ever has!

- Fletcher E.

They were absolutely awesome.  This is the third shed we have purchased from them.  They build the best.

- Terry W.
Garage Builders in Desert Aire
Explore Our Solution Center for Helpful Garage Builder Articles
Garage Builders in Desert Aire