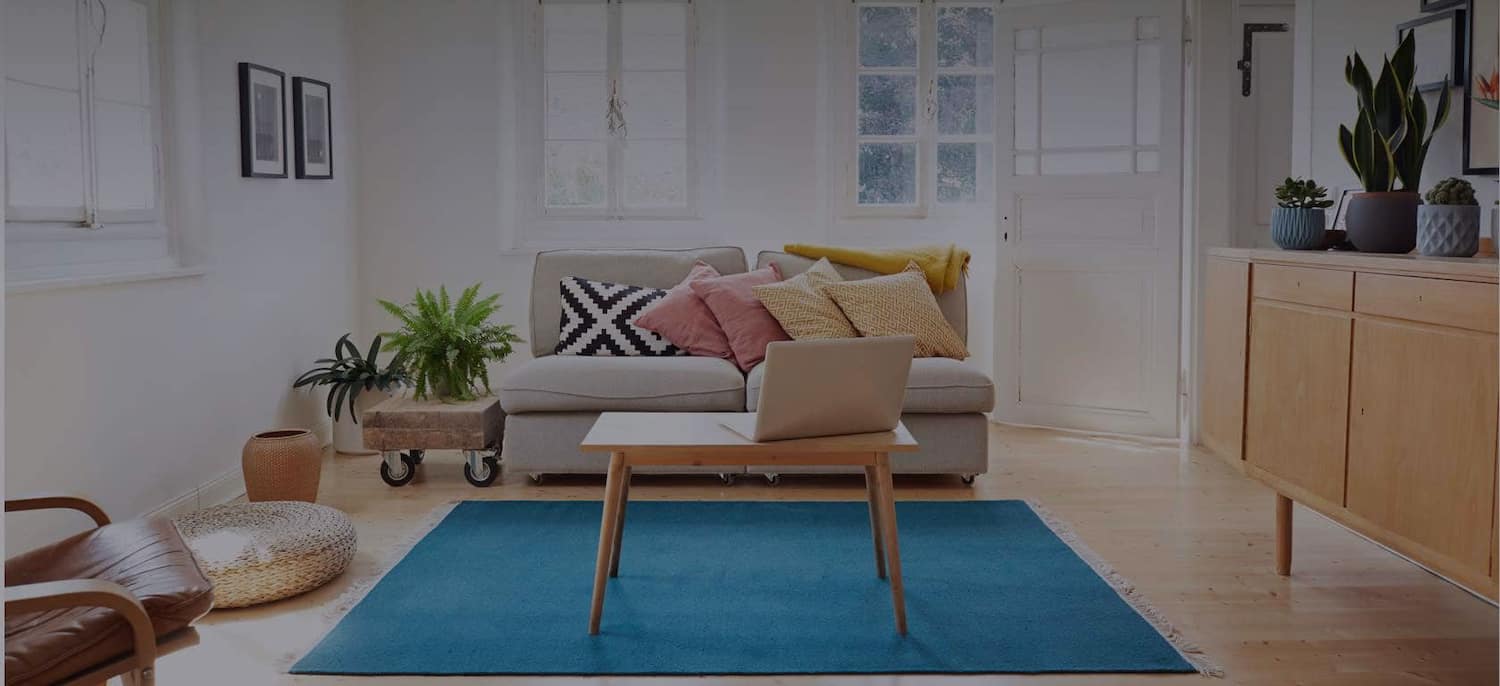 Get matched with top Drain Pipe Contractors in Warrenton, VA
There are 111 highly-rated local drain pipe contractors.
Drain Pipe Installers in Warrenton
Recent Drain Pipe Installation Reviews in Warrenton
Jiffy Plumbing & Heating, Inc.

Jiffy was HIGHLY responsive, over a weekend, when we were in an emergency situation. They were knowledgeable, available, and very professional. While we ended up not using them, that was just a function of availability of work crews and we couldn't wait. I fully plan to use Jiffy in the future given the excellent service we received, and the professionalism they showed.

- Elizabeth G.

Cardinal Plumbing Heating & Air Inc

FABULOUS!! Jonathan was amazing. He listened to what I wanted and gave very intelligent solutions. Like a pop up drain emitter to make sure we didn't get any erosion in the back yard or critters crawling into the pipe. Our sump pump was routed through a wall 18 feet away. We had Cardinal drill through the foundation wall right behind the sump pump and route the drain through that wall and into the yard. They also removed the old pipes and patched the wall. If I have any other plumbing needs, I'm calling Cardinal first and asking for Jonathan. I'm so so so so happy with the quality of their work. The cost was a solid middle range price that was well worth it for the quality of the work.

- Lia C.

NV Waterproofing & Foundation Repair

The work went well. Manning, Alex, and Ro did a very excellent job on installing my sump pump system. Their work was excellent and professional and we are very satisfied with everything they did.

- Lawrence J.

NV Waterproofing & Foundation Repair

The crawlspace in our recently purchased house was a mess—full of water, mold, and deteriorated insulation. NV gave us a competitive price, on par with the other bids we got, and their bid seemed more comprehensive than some of the others. Jaime did an excellent job explaining everything to me and talking me through any questions we had. Once the work began, Manny and the rest of the guys did a great job—they were on site promptly each day and were clearly working hard over the three days of the project. Manny was very communicative and easy to work with and even went out of his way to help us with some extra items in the yard. The crawlspace looks awesome now—clean and dry! Thanks again to the NV Waterproofing team for all their hard work and helping us clean up a rough part of the house!

- Rachel S.

Paulo Nicolau and his crew recently completed a concrete driveway and CMU divider wall demo and rebuild. The also parged the wall and reset the pavers in my patio. Of the numerous contractors I have spoken to regarding this project, JP Companies presented the best in terms of cost, warranty, design, materials, reputation, and personnel. The project planning started last Autumn, but as we finalized details the weather grew too cold for concrete work. Paulo, however, stayed in touch over the winter, advising on possible upcoming scheduling and answering numerous questions regarding care, maintenance, materials, warranty specifics, contract options, etc. When the weather finally let up they completed the work efficiently, working long days, including a Saturday, cleaning up after themselves every time, and working in a fashion presenting minimal disturbance to other parts of my property and neighbors' properties. They also managed unforeseen issues with a utility provider. The individual masonry workers did good work, finding areas not originally scoped but in need of little fixes and doing so. And, the one time the opposite occurred, i.e., they forgot to do something, Paulo had them out the next day removing the mistaken work, and redoing the area to specification. On the day before the last, I noticed literally less than a handful of old bricks near the project area which needed repointing and Paulo had his masonry worker come out and do it the next morning. In these instances, when some others might have, not so much for the materials, but for the extra labor hours, no extra cost was added to our contract. Overall, JP Companies, Inc. provided great service and workmanship, educated their customer so that informed decisions could be made and maintained a professional but friendly and warm demeanor throughout. I would definitely recommend them.

- Paul H.

Daniel was an AWESOME tech. He correctly diagnosed where the leak was located and worked late into the night to replace the pipe. He also minimized the mess when he had to remove some of the plaster wall to get to the pipe in question. Overall a great job.

- Herman N.

The Pipe Doctor Plumbing Service

I called them on a Saturday and scheduled a Monday visit. They were very good about calling ahead so I had an accurate ETA. Adam and Owen were on the call. They were both very polite, knowledgeable and pleasant. They wrote up an electronic estimate and completed the work that day. They also confirmed that the old washer does indeed need replaced. They were professional and respectful. I appreciated the timely response and receipt of the invoice by email. I would definitely hire them again.

- Linda S.

Independence Landscape & Lawn Care

Mark Haller their lead man is extremely professional, knowledgeable and helpful. They installed French drains and a paver stone curved walkway with a front step. Paco, their foreman, is excellent and their is crew courteous, hardworking, and efficient. Their prices are in the median/competitive range. You will definitely receive excellent value and excellent return for what you pay for without being gauged. We have had absolute confidence in their ability to listen, offer solutions, explain most pro's & con's, execute good work, meet deadlines, along with trust worthiness and solid knowledgeability. Highly recommend! For more detail on the two jobs they did for us, read more below about these two project experiences and results. :) 1) French drain installation We trusted them to install a French drain system which we had not realized we needed - at least not until we met with Mark for initial lawn care estimates. Since the drains were installed last Spring (2019), the lawn is lush, thriving and beautiful. If we had gone with either of the two other companies' lawn assessments, we would have invested in a continued mud pond and no return. 2) Paver Stone walkway The stone walkway installation is beautifully done. We receive compliments from neighbors and family. We give them Mark's name each time. We are very happy with the workmanship. My only suggestion is that Mark mention ahead to his clients that colored concrete pavers leach calcium giving it a chalky color for 6 months to a year. It was very disappointing - heart sinking for me to see it happening almost immediately after the pavers were laid. The process is called efflorescence. I needed to look it up to figure out the cause. You need to wait a year and then you can safely power wash out the calcium and seal the stones into the intended rich colors. I followed up and Mark was helpful and confirmed it was efflorescence. He said customers ask about the chalkiness all the time. I do not feel that the omission is purposeful, but it may be an assumption that I'd know or that the stone company would mention it. I recommended Mark tell clients at the onset before they visit the stone store. Concrete pavers are less expensive, but I may have invested in a different kind of paver knowing that issue ahead. I was not given an opportunity to make that decision. Alas, the stones will get treated by us this October and hopefully I see the rich colors that for now, only show after a rainfall. I will update this review when we treat the pavers.

- Christy C.

NV Waterproofing & Foundation Repair

Manny and his team were outstanding! Their communication throughout the project was incredible, they worked with us to make sure everything made sense for our space. They were professional, knowledgeable, and timely. The project was done in two days, and everything was done with such precision. We knew NV Waterproofing was the best of the best, but they seriously exceeded our expectations.

- Mary B.

The Pipe Doctor Plumbing Service

Excellent repair service received for elderly mother by Adam and Owen. Am also grateful for help with her cat that just died. Would definitely hire again for any plumbing service, very professional.

- Barbara K.
Deals in Warrenton for Drain Pipe Installation - Exterior
Explore Our Solution Center for Helpful Drain Pipe Installer Articles
Drain Pipe Contractors in Warrenton