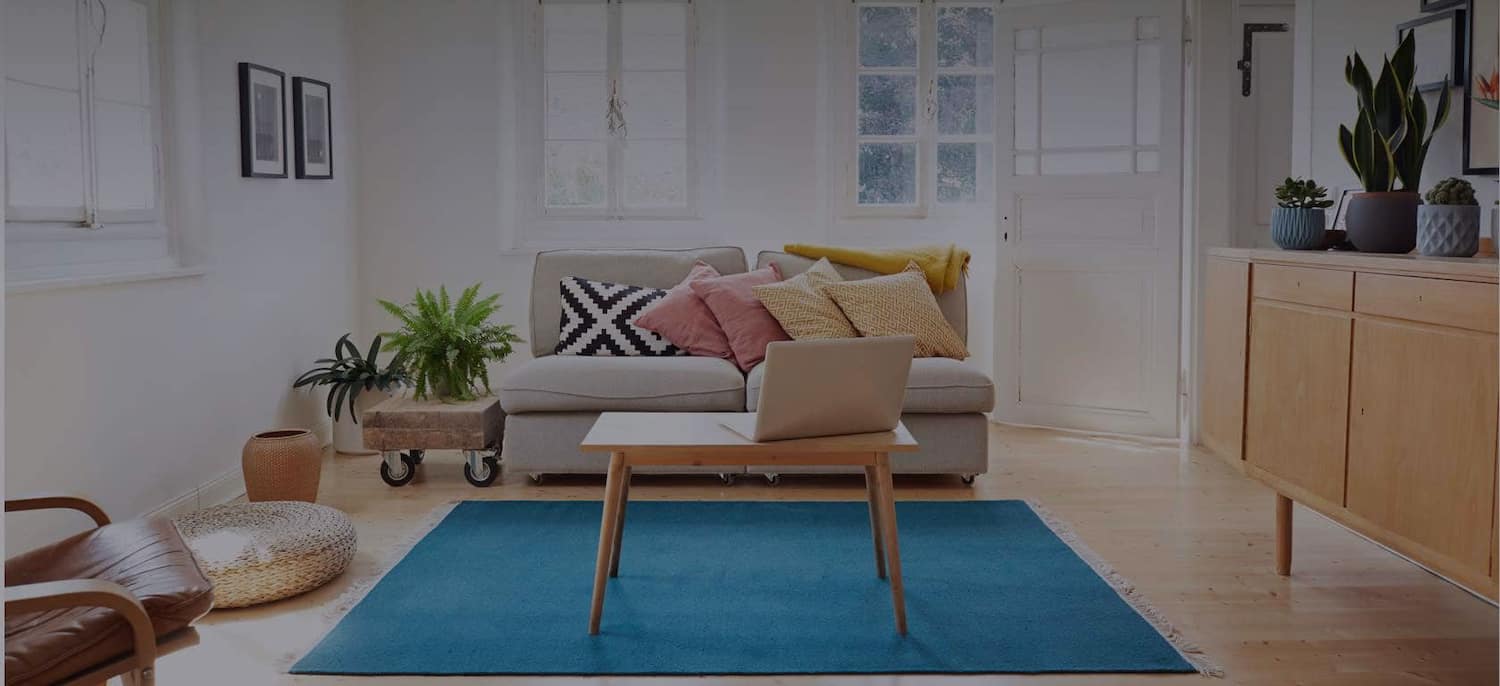 Get matched with top Sewer Cleaning Companies in Odessa, TX
There are 2 highly-rated local sewer cleaning companies.
Recent Sewer Cleaning Reviews in Odessa
Dallas Plumbing Company & Air Conditioning

We just bought this 3 level condo in Dallas. The first floor is a in laws suite where we stay. Our son and his fiancé live on the 2nd floor and the kitchen is on the 3rd floor. The weekend after we closed (Thanksgiving) and moved in, the sewer started backing up (on our level of course).Our HOA was no help at all. We cut our trip short and had to return home. I told my son to take care of it. They apparently did not realize how serious the problem was because they continued using water and it leaked into the main living area in our suite and completely soaked our oriental rug. My son had "one of his guys" come in and snake the inside cleanouts which helped. I returned on the 11th, found Dallas Plumbing company , called them Friday morning, they came out in early afternoon and got the problem solved! It was the cleanout going out to the street. He got it clear, verified it was clear by turning on all the faucets. He opened up the cleanout and showed me how it should look when properly running. I learned something new. Best of a bad experience. Will definitely use them again but hopefully not too soon.

- Robert A.

They showed up on time. They were very respectful. I do not understand much about plumbing. But they were very polite explaining several times until I understood what they were doing. I would definitely use them again.

- Sandra R.

I own over 30 houses in Midland that I managed as rental property up until last year when I turned them over to a property manager. I have told the property manager not to use anyone but Terry for all the plumbing and a/c problems. I was always having to try to find someone to do the plumbing and a/c work for me that would be fair and not rip me off. I had been using another company that did just that... Lonnie Johns... and I will never use them again. I switched to Terry's years ago and have never been sorry. Terry is someone you can trust and someone you can deal with and I can't speak highly enough of him. If you use him and have a problem, he is someone you can easily talk to...not arrogant or difficult at all... he is a precious person....and that is a fact.

- Ginger A.

The Darville Company - Air Conditioning & Plumbing

First they came out and gave me a quote. I did have to pay for it but it was taken off of the total price when we chose them. They dug up our backyard with a small backhoe. They also had to cut our concrete to remove all the orange burg pipe. A new sewer line was laid down and they gave us three access points incase our line ever got clogged.( we had none before. our yard is longer than most of the snakes used to clear the pipes.) As they worked our sprinkler lines were cut and repaired as they went along. They then filled in the dirt and patched our cement. 1 week after this was complete I received a call from their office asking how it was working for us and if there were any problems. I told them I noticed a problem with the sprinkler line. They came out the next day and found one line they missed. I love the work they did, I love the price and especially them checking for my satisfaction. I would definitely use them again.

- Sandra R.

The Darville Company - Air Conditioning & Plumbing

Tech used a very professional machine snake from rooftop. Other option was to break open main line by digging in backyard. Many don't like to work from the roof and charge more for digging. The auger got stuck and would not make it past the first 90 degree angle. Tech broke off half the auger and bent the remaining half into semi-circle which worked perfectly. Again saving a backyard dig and mucho denero. He came on a Saturday which costs more than usual but gave me all the discounts possible. Could have charged me $400.00 even without digging. He was friendly and professional. Total time about 2 hours to snake the main and snake a tub trap. I will use them again. I am a retired contractor and have snaked drains. They had the high dollar equipment for the tough job.

- Marshall N.

Roto-Rooter Plumbing & Drain Services

The technician was scheduled to come between noon and 5 pm but due wasn't able to get to my home until about 6:00pm or so. He did not appear to be very experienced but was able to contact his supervisor for assistance with questions over the phone. We worked on the main sewer line cleanout outside until after dark, and, then he had to come back the next day to finish cleaning all the lines from the roof vents the next day. Due to a double trip the price ended up about $100 more than the initial estimated quote, however, the technician was very likeable and seemed to do a pretty good job overall.

- Braden R.

The company never called me back. They sent me a quote in the mail, which I thought was too high due to the amount of distance to be repaired. I attempted to contact the guy in charge of this particular service by phone but could not. get hold of him. I found another plumbing company (Ervin Plumbing) to do the repair of the sewer for less than half of the trenchless repair quote. After a month or two I received a bill in the mail for $250.00. I went by the office in Odessa on 42nd St. to talk about this in person. The guy in charge( I cannot remember his name but he is over the trenchless repair division of the Bosworth company) over heard me complaining to the front desk receptionist about my bill and that I needed to talk to someone about it. He was professional and courteous. I explained that I was under the understanding that the quote was free. He explained that there was normally a camera charge and apologized for the mis-communication . He waived the bill for the estimate.

- Theodore P.

My neighbor had owned a business that had been their main competitor - upon his untimely death, they bought out his business. I tried to transfer my business over to them after the buy out and I used them on a couple of calls, as there were many in a row. After sticker shock from the bills I received, I called then a couple of more times to get estimates. But their prices were simply way too high. Because my central air/heat system was older, they were the only remaining place in town who carried the type of filter that I needed. Therefore I had go into their place of business in person to buy my filters. I was not only treated indifferently, I seemed to be invisible to them. Although I walk with a cane, they would make me stand there without acknowledgement for as long as 15 minutes while looking straight at me, even though they were not dealing with any other customers. Who needs higher prices and being ignored when you're standing right before them?

- Mary T.
Sewer Cleaning Companies in Odessa
Explore Our Solution Center for Helpful Sewer Cleaning Company Articles
Find Sewer Cleaning Companies in
Sewer Cleaning Companies in Odessa