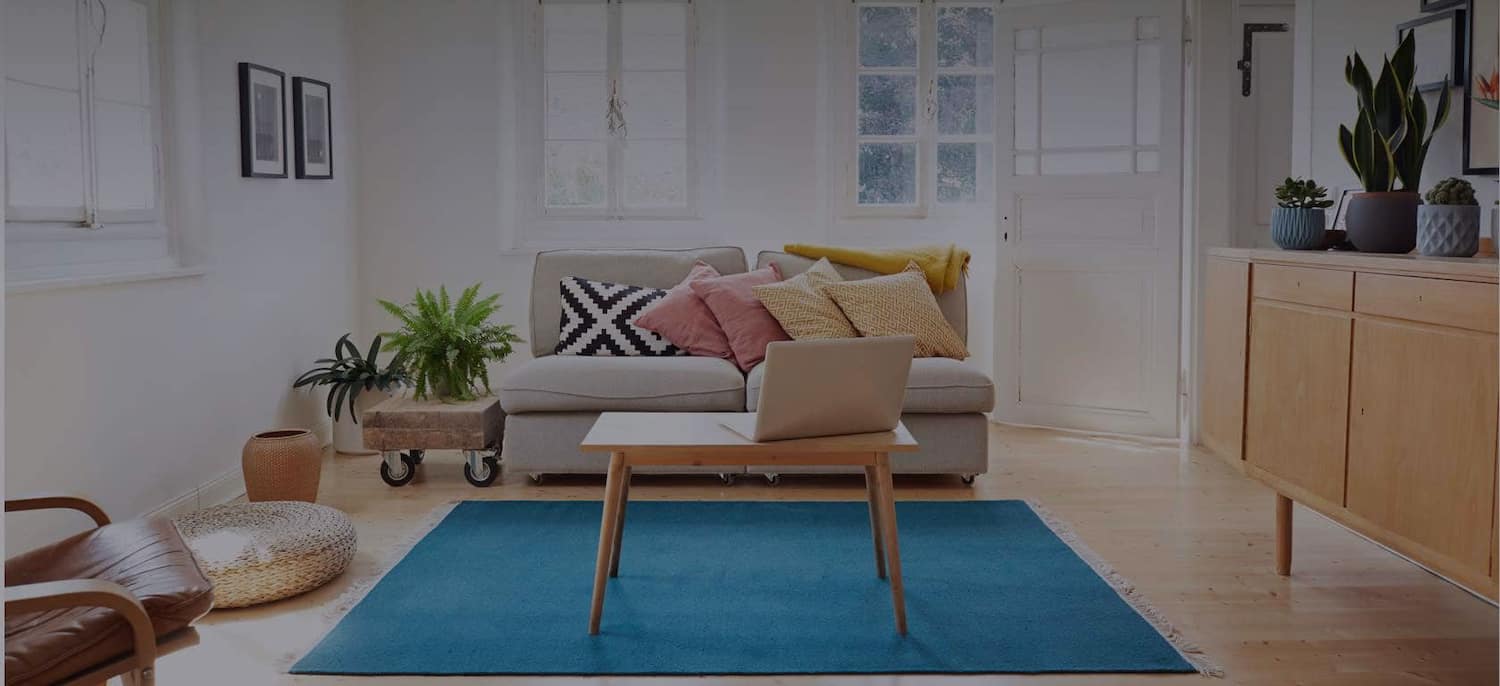 Get matched with top Sunroom Patio Enclosures in Sioux Falls, SD
There are 4 highly-rated local sunroom patio enclosures.
Patio Builders in Sioux Falls
Recent Patio Enclosures Reviews in Sioux Falls
Richard Sorum Construction

They are very honest, and have good integrity. Very high quality work. We had a complete rehab of the house (Kitchen, bathroom, etc.). They have subcontractors to do separate jobs. They bring in people that they have worked with for years. I have used them 2 times now. He has also built an add on over sized garage on my house, and added a bathroom as well. I would defiantly recommend them to anyone. They are nice father/son business, and work very hard. Their quality of work is the best in the area.

- Jean F.

JOHN A ANDERSON LANDSCAPE DSGN

We wanted to enhance the appearance and overall usefulness of our concrete patio slab in our backyard. Since we have a limited space to work with, and a lake view beyond, we designed our own general plan for landscaping this area and proceeded to obtain estimates from landscaping contractors. We knew what we wanted, how we wanted it to look, and we had a very good idea about how much labor and materials it would actually require. i.e. we were pretty prepared. ALL our estimates were pretty close,within $250, but we were mostly impressed with John Anderson Landscape due to his obvious experience, design consult, suggestions, and attitude, his crew was outstanding, on time, totally prepared and stayed beyond normal work hours to complete our project in ONE DAY. Our satisfaction was/is TOTAL. END of STORY.

- B B.

JOHN A ANDERSON LANDSCAPE DSGN

Having used John Anderson Landscaping last year and being really pleased with the work, I decided to use them again. In fact, last year, I had mentioned a project that I wanted done to Laura. It was too late in the year, but she contacted me this spring to see if I was still interested. She had a bid to me in two days. She suggested gutters on the front of our house (had not been there previously for appearance sake) to prevent a recurring problem with a sinking walkway. She contracted someone to do it who completed the work immediately! Laura and her crew came out the following week, as promised, and completed all the work. They put up with our dogs 'pestering' them and everything! Once they got into the project of mulching, Laura realized that some slate stone work we had should be changed. She called me to talk about it and had great recommendations. She didn't charge extra to do the job right. The patio and walkway look fabulous! I never would have thought to bury the gutters, but that was Laura's suggestion. I like the fact that she is accessible by e-mail or phone and quickly responds. I gave them a B for cost. The only way anyone is going to win an A from me in cost is if it is dirt cheap. But, then you get what you pay for. I had inexpensive landscape work done previously, and they simply mulched over rock I had! I would highly recommend Laura - she's the owners daughter. She is smart, timely, personable, and gets the job done right. You can't ask for anything more than that.

- Charlotte M.

Took awhile for him to start the job. Once started, they ran the floor boards the east and west instead off north and south as we discussed with him for ductwork. Once he did this he said it was to late to correct that. We didn't know any better, so we moved on. This made it so that the plumbers could not run ductwork for the central air and heat to the new addition. That caused an air conditioning and heating problem. They talked us into a motel combo air and heat wall unit that leaked air and was very loud. Later we had an air conditioning and heating heat pump system put in by another company which cost us more money ($3000.00) and we had to sell the other wall unit and remove it ourselves. He patched the hole where the old motel combo air heater was. The first winter the wall corners all frosted up and were not insulated properly. The next summer the roof started to leak in the new addition upper bathroom and where the addition was attached to the garage. He said there was an ice jam and took a shovel to the roof and ruined all the shingles we found when spring came. He fixed the damaged sheetrock with no taping or regard for mold. Frustrated we hired a roofing company. They indicated that the roof was not attached to the garage correctly and the design was flaud. They had to redo 3/4 of the roof on the addition costing us $4000.00. We now have a mold problem where the roof leaked and hired a different company to replace the moldy sheetrock, mud and texture. We also found that moister resistant sheetrock was not used in the two new bath rooms. One in the basement and one on the main floor of the addition. This is costing us about another $1000.00. This has been a nightmare from start to finish. Nice guy, but he doesn't know what he is doing and doesn't seem to care about cutting corners. DO NOT HIRE HIM FOR ANY REPAIRS, YOU WILL REGRET IT and it will cost you more money to have it fixed right! There is more but you get the picture. I might be off on the timeline because there was so much going on, but I did my best to tell things in the right order.

- John E.
Sunroom Patio Enclosures in Sioux Falls