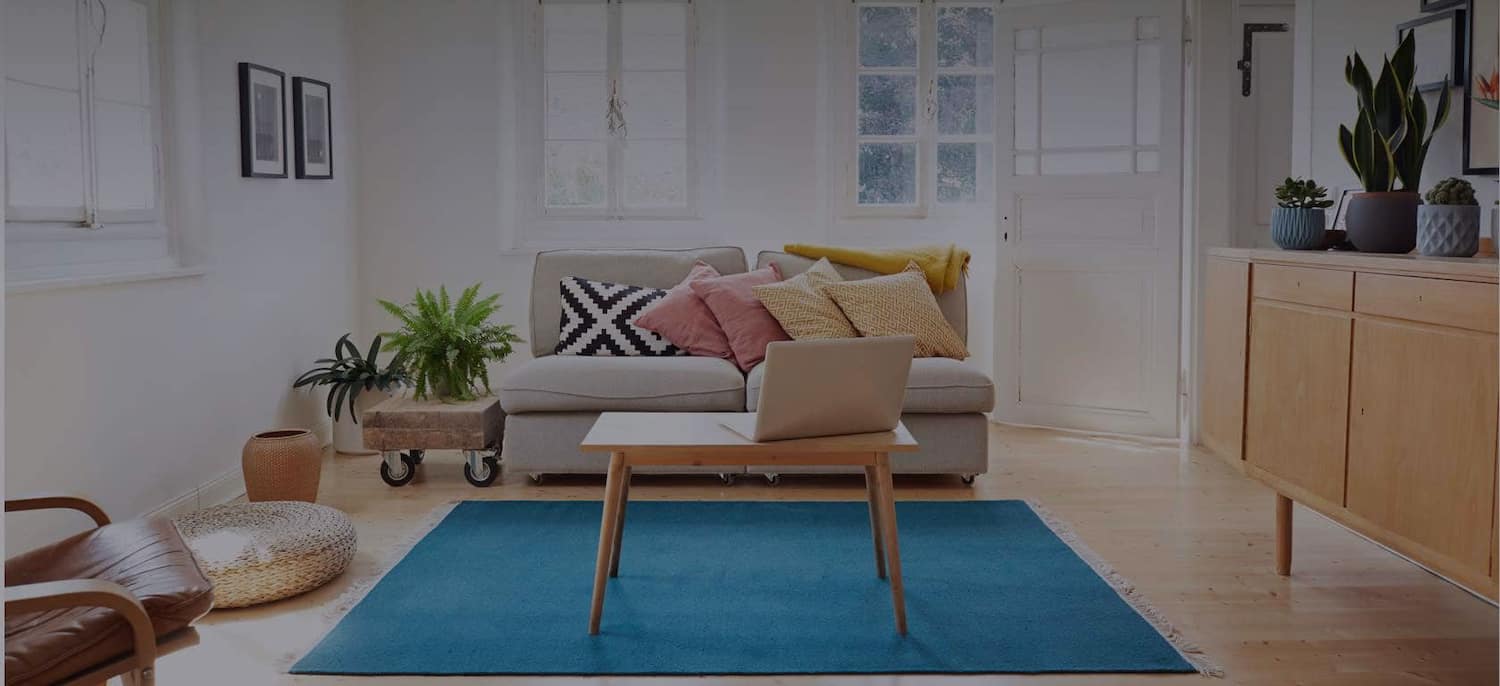 Get matched with top Door Installers in Orangeburg, SC
There are 8 highly-rated local door installers.
Recent Door Installation Reviews in Orangeburg
Went very well, Steve is a perfectionist. Always professional and reasonable. We will definitely have him back for any further work we need done and I have referred him to others.

- Judy M.

Best contractor out there, made a mistake in payment (I overpaid invoice) Steve caught it and brought it to my attention. Stand up guy that does A1 work.

- James K.

Coastal Siding & Windows Inc

The crew arrived on time every day. They were professional, experienced & friendly. Far exceeded our expectations! We are extremely pleased! Highly recommend this company. A+++

- Renee B.

Renewal by Andersen of Cincinnati

It was a strategic buy, I needed a door, I did comparative shopping. One company I had gone to that is a big box, Lowe's, they do installations. My installation was beyond the scope of what they typically do. I have a brick construction with a six-foot opening for the door and former home owners had replaced the door and put a five-foot door in it and put filler strips around it. So, until we cut back the sheetrock on the inside there was no way to know how much construction may need to be redone in order to replace the door and I was determined to go back with a full six foot door. So that was beyond the scope of what Lowe's does. So I just watched ads and did shopping and things for another year and saw that Renewal by Andersen was having a sale 30% off, over Labor Day Holiday, so I purchased and ordered the door then and it probably six weeks later that it was installed. It's great, although the product itself has a 20-year warranty and the labor itself a 10-year warranty and so with this company, I did not have to purchase the door and find a separate installer or separate carpenters to do it. So I liked the fact that it was a package deal with extensive warranties, more than you get from most. Very nice workmanship on a lot of it, there is a couple of little things they've got to come back and fix. I paid a little extra to have them repair a crack in the wall, as the sheetrock compound has dried, it has shrunk and they're going to need to retouch that, but they're coming back to do that. But the team of guys, the two that came and removed the old door, their cleanup was great and all that kind of thing. Andersen, Marvin and Pella are probably three of the top quality manufacturers of windows and doors. So they do price higher than some other brands and I honestly had not compared with Pella or Marvin once I saw that Andersen had this sale. I spent about twice as much on this as I did a quote for another general contractor, but we hadn't talked specifics on the door and I'm sure the door was nowhere near the quality of that this one was and would not have the same labor warranty and that kind of thing. So, price is a little expensive, but, again, I guess you get what you pay for. The local people were good, they're coordinating their installations and things through a toll-free number. In fact, I think they're in Indiana. My screen needs to be replaced, it was flawed. The one that was delivered with the door had a flaw in it, which didn't render it unserviceable, but it wasn't as attractive as it might have been and they were going to replace that and then come back and retouch this repair on the wall. They told me when the screen was arriving and it has come in. That was the 18th, but then I haven't had a follow-up. So, I've been feeling I need to call them and find out when we're going to get the rest of this rescheduled. Typically, they'll bring samples with them, they don't typically have a showroom with display like some of the others like the Home Depot or Lowe's or some of the other companies around Cincinnati. Like Champion is a Cincinnati company and they've got a big showroom with a lot of their products and Andersen doesn't have that. Andersen does sell doors by special orders. I know they do through Home Depot. They do primarily new construction, but the renewal division is a  separate division from Andersen's new construction products and the renewal division, they have their own people who do the installation, they're factory trained. So it's a separate entity. I really wanted to see products before. I have sold windows and doors in the past, so I didn't want to just look at a couple of little sample items and choose from that. So, they were very responsive. I talked with the manager of the sales office and I was able to meet salesmen out there and spend a good deal of time going through all my questions and pros and cons to determine which was going to suit my needs the best. So that part was good, above and beyond what they normally do, but immediately I'm more knowledgeable than an average consumer when it comes to that kind of stuff too. It was more important for me to see more details on it and they were very compliant with that. So I had a good experience with that.

- Darba B.

Champion Windows and Home Exteriors of Columbia

Took longer then expected but that was due to bad weather. Everyone that worked on getting the job done, from the initial salesman to the installers, where all very respectful and polite.

- Cynthia D.

Gwinn's Siding and Window Company #2 Inc

Best pricing of three quotes.  Extremely responsive and quick to respond.  Had a coordinator to work all issues through.

- James G.

He works for himself and does odd jobs around the house. He did very good work for us on a number of little projects. He does small home improvements and is a good handyman. He does a very good job and keeps in contact with us. His prices were very reasonable and he did an excellent job on the windows. When we got home we could not tell he had even been in the house. It was cleaned up so well under the windows. He is just a country boy, but is very nice and courteous.

- David C.

The experience has been very good. His prices are very good. No matter how long the work took, he honored the price quoted. He'd give me the receipt for the materials, too.  Jaime also arrived on time, was very polite and respectful. I'd recommend him to others!

- Debra B.

Residential Contracting LLC

I told Mr. Judy that I was not satisfied with the shower.   I contacted an attorney who sent him a letter asking him to pay to have the shower replaced.  I got a bid to have it replaced.  I do not want this company to do any more work in my house. This company was referred by a relative and I knew the owner through family members.  I thought I could trust him to do what I wanted and what we agreed to.  My advice to anyone that might work with Residential Contracting is first, don't, but if you do, get everything in writing.

- Teresa H.

I made arrangements with Peter when we sat down and discussed the jobs to be done. We agreed on a schedule and price. He put me off a few times when he had other job conflicts but I wasn't in a hurry so that was ok. He did most of the work and for the most part did a very good job. We trusted him initially with our home and even provided him lunches most days and dinner once. He used my husbands equipment when needed and things went along pretty well unless I was in disagreement or questioned anything. For example, I wasn't completely pleased with the design work in the fireplace which upset him. He worked on some door adjustments which required some shaving of the bottom of the door to glide over the carpet. Unfortunately he shaved the top of one door instead of the bottom which ruined the door. He said he'd replace the door which hasn't happened yet. His behavior became negative and comments and profanity became regular. The cabinet doors are still missing from my master bath and even though I'd paid for them up front. His behavior became insulting and somewhat threatening and I have no desire to have him back here at all but I do insist he replace the door as promised and give me my $65 back on the cabinet doors that are still missing. I had to go elsewhere to order those. I would not recommend him to others. I do not deserve to be spoken to in the manner that he spoke to me. The name calling was loud and inappropriate and no one deserves that.

- Judy R.
Door Installers in Orangeburg
Explore Our Solution Center for Helpful Door Installer Articles
Door Installers in Orangeburg