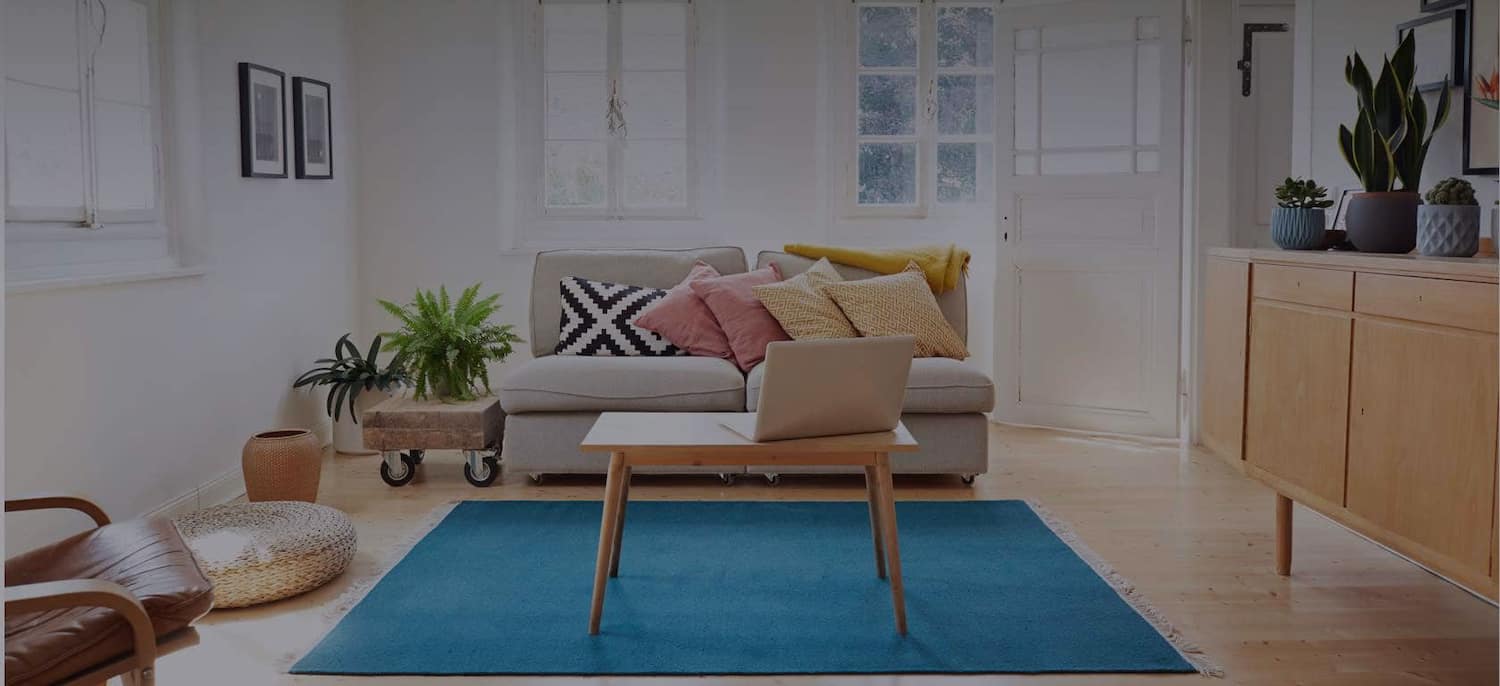 Get matched with top Home Inspectors in Greer, SC
There are 21 highly-rated local home inspectors.
Recent Home Inspection Reviews in Greer
All good. Some are showing wear and may need attention in future. Recorded those and will check them again when they inspect next year.

- Hazel T.

We could go on and on about James! Thanks to his incredibly thorough report, he saved us from a lifetime of debt and headache. He sheds light on the true condition of the house. If you want DETAIL and THOROUGHNESS, he is your guy! With a wide base of knowledge, you can guarantee he will cover EVERY aspect of the house in fine detail. He provides in-depth explanations and even DIY fixes! And he is more than happy to answer or further explain in person or over the phone. There is no doubt James works 110% harder than anyone else just to make sure his clients are well versed on the details of their house. After all, a house is probably the biggest investment you'll ever make; you should know every last detail and no surprises! That's what you get when you pick James as your inspector!

- Maci S.

Turn Key Roofing & Home Improvements

Wonderful Experience!! I will use this company for any needs I have in the future. Very professional and friendly!!

- aleisha d.

Biotek Environmental Mold Removal

I called the company phone number which was a number in Columbia, SC on a Friday evening. The owner answered, and he told me that they have an office in my area of Greenville, SC. He was extremely nice and helpful. Very knowledgable. He said that he would have a representative of BioTek call me.  Within five minutes, I got a call from Bill K, in BioTek's Mauldin office.  He was extremely professional and knowledgable.  I was very concerned about the possibility of mold in our house's air vents, and I knew that we had mold under the house.  Bill came by the next day (Saturday), and did an inspection of the entire house.  He took air samples inside and out. He took pictures under the house, and he went pretty far back into the crawl space to inspect.  Within a few days he had an estimate, and the result of the air samples. The house was fine, but there was mold under the house. They took out all of the old insulation and plastic under the house. Scrubbed the mold off, and put fans in to dry it out. Once the crawl space was dry, they sprayed the wood and sub-floor with an anti-mold type of covering, and then let that dry.  I believe that they put on several coats. They came back later and put down some black, heavy duty plastic, and then installed new insulation. They also installed a humidity monitor which we keep in our kitchen to monitor the moisture content under the house. We did not install a dehumidifier as he wanted to wait and see if the humidity will stay below 60% without having to pay for the dehumidifier if it's not needed (which I greatly appreciated). The craw space looks good. I would highly recommend Bio Tek to anyone who suspects that they have a mold issue.  They are honest, and will not recommend anything that is not needed. All of the Bio Tek individuals were professional and friendly.  They were also always on time. The warranty is good for 30 years, and can be transferred if the house is ever sold.  Overall, a great experience.

- Clifford J.

Blue Ridge Residential Inspections

Everything went well and they found things that we may not have discovered on our first walk-through with the builder. The price included a radon test.

- Nichole G.

The home was property inspected and an easy to read report was provided showing all the repair concerns of the home. The report was easy to read for the buyer and agent making it easy to prepare the repair request for the sellers. The report was not filled with unnecessary words or photos like some reports from other companies around town. That was greatly appreciated.

- Tricia B.

Eastern Carolina Home Inspections LLC

Kevin fit my inspection in on the fly. He was punctual and very cordial. He took his time and explained what he was inspecting for. He was thorough and didn't cut corners. As a seller, I wanted to know what I needed to do before sale. He explained what he found and why it should be addressed. I highly recommend him to anyone. His pricing is very competitive to others.

- Joseph S.

Larry J Carlton Roofing Inc

Very well. Showed up a bit later than planned but called to let me know in advance. Work was done quickly and well. Had to come back with correct shingles to do replacement but was up front about that.

- David W.

Alpha & Omega Home Inspections LLC

Mr. Funderburk gave me a specific price at the very first contact.  He also made arrangements to inspect the home on a weekend so that I could be present.  Joe was very straightforward in his assessment of the condition of the property, although he is not able to give an estimate of what it may cost to repair any defects found.  Joe was systematic and meticulous in his inspection.  Every detail was covered in his report and there were many items he pointed out to me while we were at the property. 

- Karan D.

Alpha & Omega Home Inspections LLC

I am very happy with the service I received. I was scheduled promptly and the job was done professionally and I received a detailed report with photographs the very next day. I believe that the job was very thorough and the information provided was useful and valuable. The service provided was definitely worth the money spent. I would not hesitate to recommend Alpha & Omega Home Inspections again for a comprehensive home inspection job.

- Clanford J.
Explore Our Solution Center for Helpful Home Inspector Articles