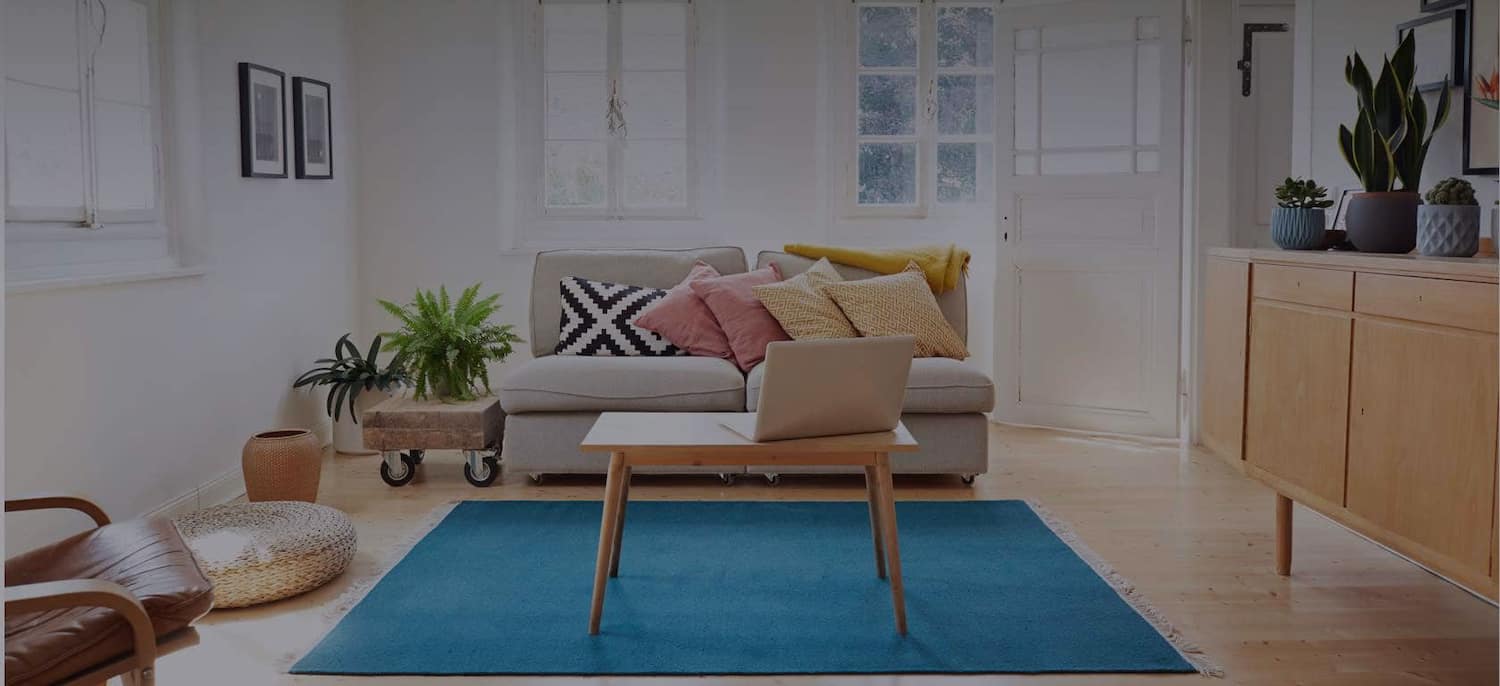 Get matched with top Land Surveyors in Greenville, SC
There are 2 highly-rated local land surveyors.
Recent Land Surveyors Reviews in Greenville
John R Jennings Professional Land Surveyor

The survey went very well. I wanted to prove that my neighbor behind me in another subdivision planted bushes/shrubs on my property

- Audlyn W.

On Control Land Surveying

One of the best surveys we have had completed. Survey was completed within the agreed time frame for the agreed price. Lot pins clearly marked, and survey included many extras compared to other surveyors we used in the past.

- Sabrina A.

John R Jennings Professional Land Surveyor

Excellent!! Being a single female buying property was a little intimidating. I needed to put in a privacy fence in the backyard & Mr. Jennings came and surveyed all of my property and then explained where all the markers were, even on sidewalks. I would recommend him to anyone! Fair Price for the work he did.

- Patsy S.

John R Jennings Professional Land Surveyor

He surveyed my entire lot, and was extremely professional and gave me a very reasonable price. He returned my voice message same day and did what he said he would do about giving me a quote and when he would do the work. He was prompt and a pleasure to do business with. After he finished his job, he called me outside and showed me all the flags and pins he had found. I wish I had more survey work to be done because I would absolutely call him again.

- Barbara S.

John R Jennings Professional Land Surveyor

It was a pleasure doing business with Mr. Jennings and the gentleman he had assist him. Very friendly and professional. I would definitely hire again and highly recommend .

- Linda F.

Great! It was not an easy job and he did it with no problems and on time. Very professional, affordable and he knows his job very well. I'd definitely recommend Cole Surveying. The owner Jeff Cole is honest and easy to do business with.

- Jody C.

John R Jennings Professional Land Surveyor

Mr. Jennings did a great job surveying the lot & was required to do extra work because it was a lake lot and contour lines, etc.. had to be marked. We would definitely recommend Mr. Jennings.

- Diane C.

John R Jennings Professional Land Surveyor

They were great. They arrived early and got the job done quick. They were very friendly and courteous. My neighbor was getting ready to complain when they went on his property, but they handled with very nice and there were no problems. I would definitely use again and highly recommend them.

- dashia m.

John R Jennings Professional Land Surveyor

Mr. Jennings did an excellent job. Showed up on time and went above and beyond puttng in property markers. The back of the property is uneven and wooded so it wasn't a piece of cake but he did great. The yard is quite long so he put in extra pegs down the sides so the boundries could be easily found. He was courteous and explained everything. I would reccommend him to anyone looking to find out where their property boundries actually are.

- Joyce D.

John R Jennings Professional Land Surveyor

In preparation for getting a fence for our back yard, we needed to verify the property lines. The original pins from the builder were not visible in the front yard. My wife contacted Jennings Land Surveying on Friday and they were out here on Wednesday. John and his wife were very professional and were patient with all of my questions. The job was quickly done and the property lines marked. We can now proceed with the fencing estimates. The job cost matched the estimate they had originally given us. I would definitely use them again and recommend them for others.

- Jason C.
Land Surveyors in Greenville
Land Surveyors in Greenville