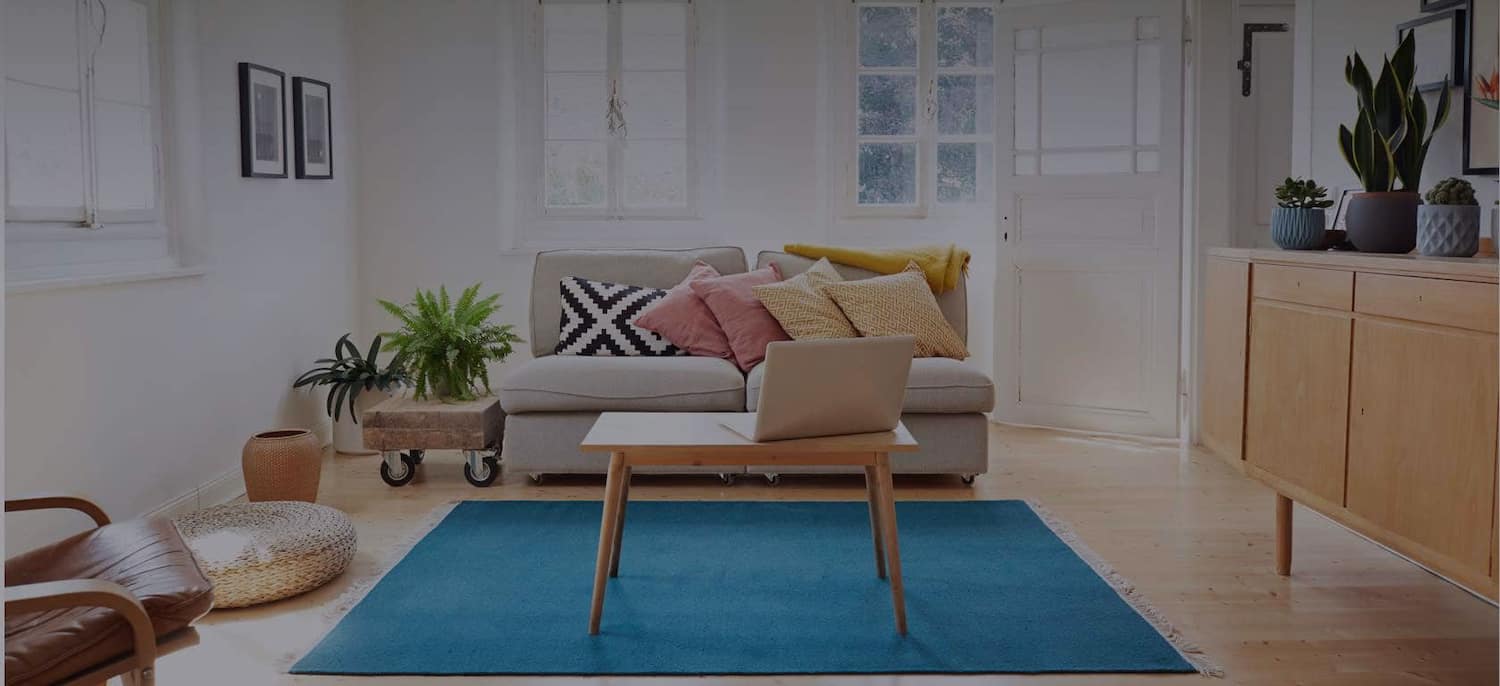 Get matched with top Concrete Driveway Contractors in Edmond, OK
There are 20 highly-rated local concrete driveway contractors.
Recent Concrete Driveways Reviews in Edmond
All Oklahoma Roofing & Construction

AORC repaired my stem wall where water was seeping into the house: removed siding to reveal damage, removed water damage, installed steel barrier, silicone, and waterproof backerboard. Expert repair! They installed a French drain in concrete driveway to divert water away from the house to prevent water seepage. Expert repair! They replaced water rotted soffit, including mesh vents and repainting finished repair. Expert repair! On time everyday, dedicated professionals, finished the job in three days straight.

- Patti N.

Roberto Alvarez LLC Construction

I called Roberto on Friday May 7th and made an appointment for him to stop by and give me an estimate, he was there Promptly on Saturday morning at 8am and gave me a estimate. the arch was falling so I needed it fixed promptly as it was a dangerous situation. He and a helper showed up at my home Monday May 10 at 8am and was finished at 12 pm. His prices were very good, and his work was excellent. I would highly recommend him and his work ethic, being on time an doing excellent work. I would definitely use him again on any project.

- Dennis B.

Alex's Construction Co LLC

Called Alex construction on a weekend and he called that very day and was out to our house within the hour to look at what needed to be done. He gave us a super reasonable quote which was less than we were expecting, so we agreed to move forward. Within hours of the initial call, he had us a quote and was already scheduled to get the work done. They arrived on time everyday, were VERY professional, did a fantastic job, cleaned up everything and we couldn't have asked for anything better. It was a fantastic experience! We are telling everyone we know to call this company for any concrete work they may need! We will definitely use them again when we replace our back patio!! A+++++. HIGHLY RECOMMEND!!

- Regan I.

Alex's Construction Co LLC

Went great. They were on time and did a very good through out the process. I really liked the way they cleaned up after the job was finished

- Thomas K.

Olguin Concrete Construction LLC

Business provided copy of business license, city permit, and proof of insurance prior to work start. Also provided copy of city inspectors approval before pouring concrete. When job was completed and I paid for the job I was given a signed notarized waiver of lien. These things were given upon my request. The concrete pour looks great. The equipment left minor ruts in the lawn I will need to fill with dirt to smooth out. I will also need a bit of top soil to smooth out around the driveway and patio. These were not priced in project.

- Dan S.

Str8 Up Roofing & Construction

I am writing this review in hopes that it will save someone else a little aggravation due to the complete lack of customer satisfaction in the world today. It is a little long but I wanted to describe this event in detail so you can see how this was a major issue and not simply a one-off incident from an upset individual because of minor things. In late April 2021 we had one of the worst hail storms I have been through which caused damage to my home and truck. As expected, the neighborhood was swarmed with roofing companies wanting to represent us against the evil insurance companies and take care of our roof. A sales representative from Str8up Roofing (which is a local company) stopped by. After talking to him we agreed to have Str8up fix my roof and discuss additional items I would like to have quoted. I also stated I wanted to wait until after storm season which is generally May to July. He said no problem and that a representative would be contacting me to schedule a time to discuss my needs and when I would like to start. This is where things take a turn. The following Monday a truck shows up with roofing materials to be dropped off. I told the driver I was not accepting the materials because I have not talked to the company yet. I called Str8up and spoke with their VP. I informed him of my discussion with the sales person and how I wanted to wait a couple months for a little insurance so that I do not have to replace my roof again incase another storm comes through. (Keep in mind brand new homes were built in my neighborhood weeks before which required new roofs). The VP tried to tell me there is no storm season in Oklahoma because we get storms all the time (paraphrasing). All though this is true, anyone that lives here can tell you the majority of destructive storms come from May to June. I informed him that regardless of this I do not wish to proceed until August. He continued to be argumentative and deny my wishes and told me the sales person would contact me to go over a schedule. I was going out of town that afternoon hunting and did not carry my phone. Two days later I get a picture from my wife showing the materials had been dropped off against my wishes. I had to cut my trip short and return home. When I contacted the VP again on my way home, he continued to try and bully me into having them work my roof instead of respecting my wishes. I asked him to remove the items from my driveway and schedule the work for sometime in August. This went on for 10 minutes when I agreed to meet him in his office the next day. Same story another day, the VP continued to attempt to sway me into getting my roof repairs complete before I wished because they had ordered the materials and dumped them in my driveway blocking access to my garage. After several minute of back and forth we agreed they would remove the materials from my driveway and perform the work in August as I had originally requested. He told me he would call me back that evening to confirm the details. I never received a call that day or the following days. I called the sales associate back and informed him I did not wish to do business with a company that disregards the wishes of the customer for their own profit, he apologized and informed the VP. I promptly received a return call from the sales associate who told by the VP was talking to the president and he would call me back. The president calls me and goes into the same tactics as the VP and went straight into why they should complete my roof and at no time did the president or vise-president of Str8up care about my wishes and only themselves and the inconvenience their bad business practices caused themselves. I was given the excuse that the materials could not be returned to the vendor because of the backlog in roofing materials and that they had no storage space to put them. I find this highly unlikely. Even if it were fact, it was not my problem. I did not ask for the materials to be delivered when in fact I specifically told them I did not want this done until August. Against my better judgement I told him they could do the work the next day so I could get rid of the materials blocking my driveway. He said the crew would be there the next day between 6:30 and 7:00 am and he would be here to personally see to it. The crew showed up at 6:10 and did not even have the curtesy to say they were here. They got on the roof and started tearing it off with my wife's brand new 30K car sitting in the driveway below the roof line. They replaced my roof vents with electric ones and did not wire them up. Insurance paid for replacement of flashing and they just painted the old. Other shady things happened that I will not write about. Just be aware before you sign anything to get a quote from a contractor before they talk to an insurance company and get in writing their detailed scope of work and timeline. No matter what the cost they will ensure it equals the insurance estimate, and in most cases, go back after the insurance company for more. My insurance company has always done right by me and do not enjoy listening to a company I am employing talk about another one like they are doing me a service. I did search the company on the Better Business Bureau site and other review sites and they were mostly good with a few negative comments about bullying and money issues. I never once questioned the quality of work but I highly question their business practices.

- Thomas K.

Republic Power Washing Services, LLC

Brian and Tyler arrived when Brian said they would. Both went straight to work and power washed gutters and cement. They did a terrific job.

- Gerald C.

Republic Power Washing Services, LLC

Wonderful! Republic Power Washing did an awesome job removing over 20 years of dirt and grime on the patio, sidewalk, driveway and curb, were professional and courteous. It was amazing to see how places I didn't think were stained come clean! The curb looks new again! It was great to have those oil stains from odd job maintenance visits over the years finally be GONE. Curb appeal has returned!

- Retha P.

Sheppard called me almost immediately after my Angie's list post, and then met with me at MY earliest convenience. I gave them 3 variations of my project from easier to more complex in case I could not afford the complete project at once. However, their prices were so good that I was able to complete the most complex and costly option immediately. I put down a third, and they put me in the queue, getting to me about two weeks later. Work started on Feb 15, first pour was Feb 19, final pour was Feb 25. Final cleanup happened on Feb 29. I am extremely happy with the results. They also suggested improvements to my drawings that made the project have even more curb appeal. I highly recommend this company to do your concrete work

- Les A.

Alex's Construction Co LLC

Alex was great, worked with me to get the proper plan and provided expert suggestions then negotiated with me to set a good start date as this was in March. His crew were excellent, knew exactly what to do and always were a step ahead of me when I was worried about some aspect of the job. All the guys were very experienced and professional. I could not have done better than my choice of Alex Construction.

- Charles M.
Concrete Driveway Companies in Edmond
Find Concrete Driveway Contractors in
Concrete Driveway Contractors in Edmond