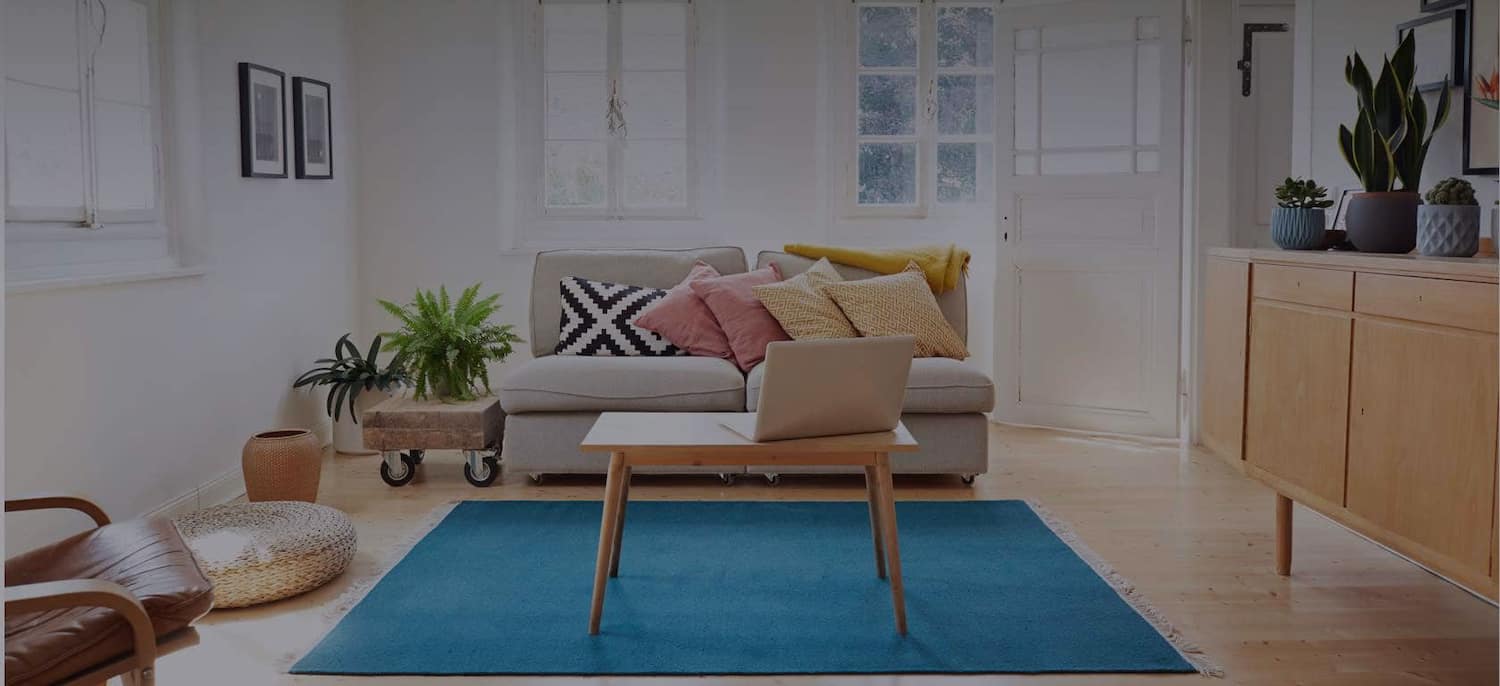 Get matched with top Lawn Irrigation Services in Whitehouse, OH
There are 3 highly-rated local lawn irrigation services.
Recent Irrigation System Reviews in Whitehouse
WATERVILLE LANDSCAPING & IRRIGATION

Looking for the best Irrigation companies in Maumee? Watervilleirrigationinc.com is the best irrigation company that offer you advance sprinkler technology in irrigation system at an affordable price. For more information, visit our website.

- Waterville I.

Ben was punctual and very thorough. He checked each head and adjusted or replaced as needed. He also cleared the overgrown grass around each head. Very happy with the job.

- Loren D.

I had been using Mcclurg for the last 3 years. I only used them because the previous owners had used them and said they were the cheapest. I have not had any issues with the technicians who serviced my irrigation system but the office staff was terrible to deal with. When scheduling my irrigation system to be turned on, I noticed a cracked pipe and notified the office staff about it when I scheduled my system to be turned on. The technician who came out, was courteous and professional. And as I later found out, is the company president! He got right to work running the system, checking the heads and then attempted to fix the cracked pipe. I was in a virtual meeting, so my boyfriend checked the pipe the pipe and noticed it was leaking. He asked the technician to look at it again before he left. A few minutes later, the technician said it was all fixed and he was leaving. After he left, we looked at the pipe and unfortunately, it was still leaking. I called the office and asked them to send someone back out because the pipe was still leaking. They said they were booked up and would send him out in a week or so. Several days later, I received a bill for: Spring turn on, 4 different irrigation parts, and repair irrigation labor to the tune of over $300. I mistakenly, paid the bill knowing the technician was already scheduled to come back out to correctly fix the pipe. I didn't think about this until after the fact, but I was charged for 4 separate irrigation parts: cap, rebuild kit, fittings and pvc pipe totalling $110 for a 6-8" section of pipe that he seemed to have fixed with glue! I can only assume as a professional company, they would charge customers for only what was used/needed. When, the same technician (again the company president) came back out, he explained that it was probably old glue that he used. He bought a new can of glue and attempted to fixed the pipe again. Roughly 20 minutes after he left, I heard water gushing outside! When I went to see what it was, I found the pipe broke off where he had glued it and water gushing out like a fountain, flooding my yard!! After shutting the waterline off, I called the technician himself, and told him what was happening. He said he would come right out. A few hours later he returned and fixed the pipe correctly. Again, he was very courteous and professional. A week or so later, I received another bill for: service call/repair and irrigation parts for $105.00. My boyfriend called the office and left a voicemail explaining that this was not a new service call, but in fact a continuation from the initial call. He said the pipe was not fixed properly the first time and therefore the technician had to come out a second and third time to correct it. Several days later, I received an email from the office manager saying (direct quote) "He did leave a detailed message about a recent invoice for $105. First, I do not appreciate his statement in his message that we messed something up and didn't do a good job. That simply is Not true." However, they DID mess it up...several times! She continued to state, and I quote: "I do not want to get into an argument over this. Customers think they are knowledgeable about the subject matter and if that is the case then why call us in the first place?" I was shocked to hear a person in the customer service industry respond that way to a customer! Not the mention the fact that her title is office manager! I guess I figured that somehow the billing department messed up and billed me incorrectly. I understand mistakes happen. So I sent a second email to her, again, explaining the situation was, in that, this was not a second issue and therefore shouldn't be billed a second time. Wow! So she was willing to lose a customer of over 3 years for $105 bill that was an error on their part? Or maybe they are just hoping to overcharge people and hope they don't notice? It wasn't fixed properly the first several times, plan and simple!

- Kelly Z.

I highly recommend Ben. He is the owner operator. His wife runs the inside, he?s outside. Fully invested here. Very personable, reliable and professional. He can also maintain the system repairs as needed. This is American entrepreneurship at its best. We need lots of these people. Help him grow and he?ll hire staff.

- Thomas T.

Elite Coastal Landscaping

It took them a while to come out and get the irrigation system done because of the weather delays, and then they had a backup of some other jobs, which put my job back a little bit further than it needed to be. My original sod in the front yard had died because they had told me to not water it and to let it go dormant until they got there. They resoded at minimal cost and they just basically discounted for the supplies, no labor. Then they added an extra full-grown Palm tree at no charge for my trouble and my inconvenience. They were there when they said they would be there, they did all of that work. They were neat, they were clean, they had a full team. They came and went, and they cleaned up when they left. I didn?t even know when they left, they were so efficient and quiet about it. I would recommend them to anybody and the price was very reasonable. They were just a little above average price. If you took a medium amount, they were probably at the 55 range. Their prices were very competitive.  They were great. I was very surprised, I really didn?t expect such a tourist and transient area. I?m down here in Ohio and couldn?t go down there, I had to do everything by phone to set it up and then I was down there the week of installation. It was extraordinary, professional all the way through.

- Carol S.

Went great! Had a different company out 3 weeks ago, sprinklers were not fixed & system was not checked properly. Ben came out went through entire system & fixed all sprinkler heads & adjusted heights which previous company didn't do. The other company charged twice as much as we paid DGB.

- Dawn M.

Very well he fixed all of my lighting issues they work better than ever. When he turned on the sprinklers he found a leaky head and fixed it on the spot.

- Erik S.

RAINBOY UNDERGROUND IRRIGATION

Everything went smoothly. They arrived a little bit earlier than the appointment time, but was nice enough to wait for me to get back to my house before he started the work. Earlier in the year he came out to fix my irrigation system. There was a low pressure problem, and the sprinkler range needed to be readjusted. He fixed all of the sprinkler heads. I have been using them since last year. I had a different company that I was using for years before this company, but they were not available that often to do the work. They kept postponing the work, saying they were busy. Rainboy comes out to do the work when they say they are going to. They are very prompt, and easy to make appointments with. The pricing is also very reasonable.

- Surendra S.

SIMMONS LANDSCAPE & IRRIGATION INC.

Superb! My system works so much better and the grass has greened up immensely. Both Dave and Chris were professional and very easy to work with.

- Beverly W.

SIMMONS LANDSCAPE & IRRIGATION INC.

They are really great! My only concern is cost. $100 bucks for about 5 minutes of work... Costly!

- Robert S.
Irrigation Systems Installers in Whitehouse
Explore Our Solution Center for Helpful Irrigation System Installer Articles
Find Lawn Irrigation Services in
Lawn Irrigation Services in Whitehouse