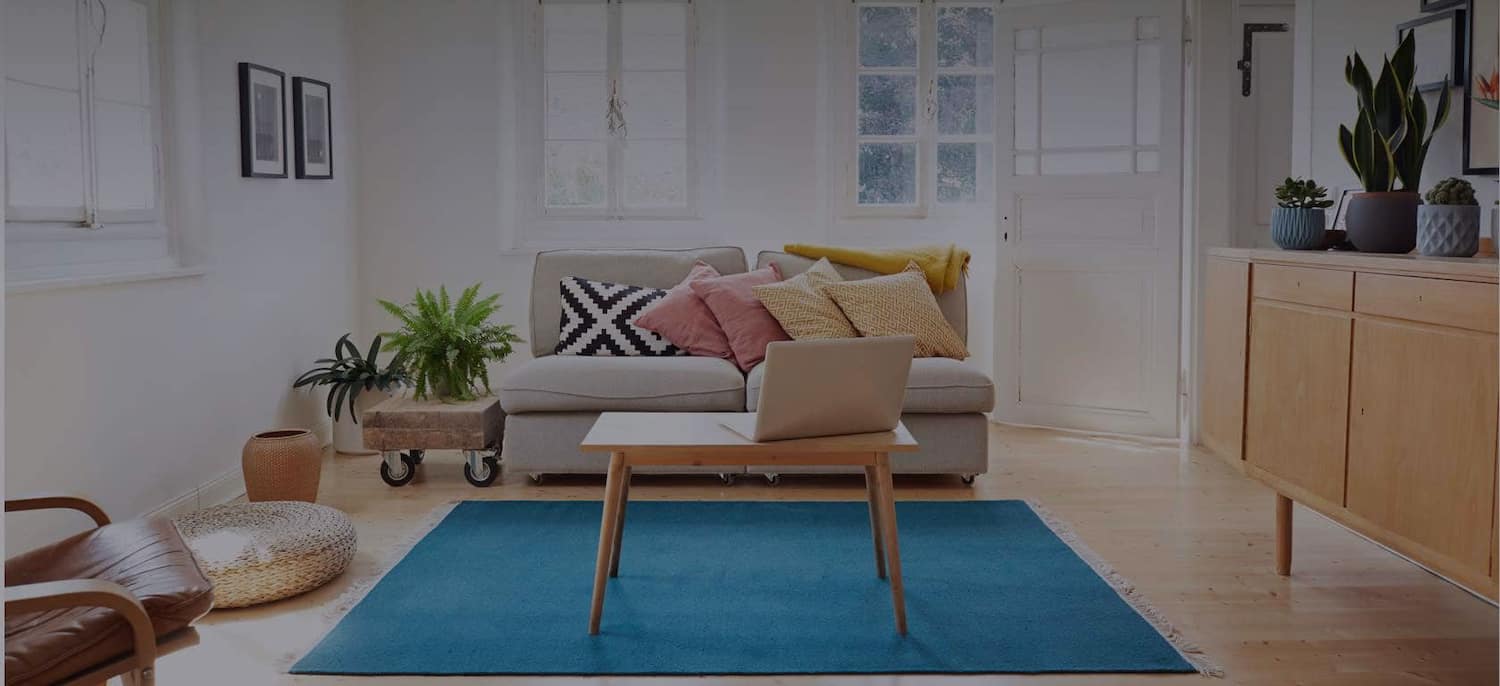 Get matched with top Small Appliance Repair Services in Toledo, OH
There are 6 highly-rated local small appliance repair services.
Recent Small Appliance Repair Reviews in Toledo
Excellent! Ross arrived when said, diagnosed the problem, had the part (yay!) and resolved quickly. Thank you! Would use again and refer others.

- Rick B.

They come out the same day you call. They come to the house to do the repairs. I keep calling them back.

- William S.

Dave Smith Appliance Services LLC

I set the appointment up for the following day but then had to call back and change the service date due to a conflict in my schedule.  Ruth was very helpful in helping me locate my model and serial number.  Mike was the tech that came to fix the washer.  He explained what was wrong and the cost before  performing any repairs.  He was very polite and repaired the washer in a efficient manner.  Very professional.

- Nancy L.

Dave Smith Appliance Services LLC

Even though I spent $65 to learn the microwave shouldn't be fixed, I appreciated the fact that he told me before just fixing and then giving me a bill.

- Rita B.

Broadway Sales and Appliance Repair

I'd say this was a somewhat challenging repair, in that the fridge/freezer doesn't have a water and ice dispenser.  So when our ice maker stopped working and I had already checked that there was water making it to the back of the freezer, the next step was to call these folks for help.  The tech Shane came out to assess the problem, and ended up recommending that the valve be replaced as they apparently often fail.  When this didn't resolve the problem, Share took the old valve back to the shop to test it (granted, it would have been better had he been able to test the original valve on site, or at least to test the old one back at the shop). At any rate, the original valve actually tested out OK, so the problem then rsided with the ice maker.  One of their schedulers at the "office" played a key role in helping to keep me informed of the status on ach step along the way.  They charged for the initial call and assessment, refunded the $ for the valvle which wasn't needed after all, and charge me for the replacement ice maker. All in all, while it was a hot part of the summer, they got the repair done in a reasonable amount of time considering parts had to ship etc. Also, Shane was very good about rolling the fridge out onto cardboard to protect our hardwood kitchen floor -- this is important as the person who originally hooked up the fridge didn't do this and we can see where the wheels rolled -- slight indentations...

- Randy E.

Broadway Sales and Appliance Repair

Seemed pleasant enough at the beginning, the part was ordered and the appointment set for the 3-5pm slot. I drove back from my office in Michigan to be there in time, but they cancelled at 4pm because the part wasn't there. Rescheduled the appointment for another day, drove back in time for the 3-5pm, I called at 4:30pm to see what was going on, was told that the repairman didn't come back to the shop and get the parts, and that he wouldn't be there during the 2nd scheduled appt. Also,  office manager used some very colorful language during this conversation  Rescheduled again. T Came today again for the 3-5pm appt. Repairman called me 20 minutes before to let know he was on his way. Great, this maybe my lucky day! Shane, the repairman was great,(BTW, he is their only guy) knows his stuff. At the end, when it came time to pay up, I asked for a discount for all my trouble. The repairman discussed with the owner, he was turned down. I called the owner and asked myself, I got the run around and a lot of excuses. He REFUSED. So I will take my lumps and tell the world, and won't use them again. FYI - There are some old reviews with the good reviews- Old ownership. Things are different with the new ownership, just beware, no consideration for the customer. This would have never happened with the old ownership.

- MARK B.

Broadway Sales and Appliance Repair

I brought my blue Bissell Proheat carpet shampooer into Broadway Sales and Service for repair. When I returned to the shop to pick it up, I was presented with a black machine, which was the same make, but may or may not have been the same model. (It was also much dirtier than the shampooer I dropped off.) Broadway maintains that the black shampooer presented to me is the one I brought in for service; however, I know that it is not. After much discussion and me walking through the shop, in an effort to locate my blue Bissell, I gave up. Unfortunately, my shampooer is out of warranty, and I do not have the serial number written down anywhere. Because I assumed that I was dealing with an honest broker, it did not occur to me that I needed to have Broadway write the model or serial number on the receipt, when I brought the shampooer into their shop. I have no idea what happened to my shampooer or why it was not returned to me. I submitted a customer review to the Better Business Bureau.  In its response to my BBB review, Broadway indicated that I was a confused person and painted a picture of me as someone who, perhaps, was not in full possession of her faculties. Broadway further indicated that the Bissell 25A3, which is made without a separate soap dispenser, only comes in black; however, I never indicated that the shampooer I brought in was a 25A3, and Broadway did not document the model of my shampooer, when I brought it in for repair. What I dropped off was a blue Bissell Proheat. What Broadway Sales and Service gave me was a black Bissell Proheat model 25A3. If model 25A3 only comes in black, then my shampooer was not a 25A3. Bissell has made other Proheat models in blue, like mine, that come without the separate soap dispenser, which can be easily verified by a quick Google search. Broadway also claimed, in its response to my BBB review, that I could not tell them what color blue my shampooer was; however, while I was in the shop, I pointed out a non-Bissell machine that I told them was the approximate color of the shampooer I brought in. When I called back, after I got home, to try to talk to the person who allegedly repaired my shampooer (who had not been there when I was in the shop) he asked me if it was light blue. I told him that I would not describe it as light blue, but that it was too light to be confused with black. As you can imagine, it is difficult to describe a precise shade of blue to someone, over the phone, when there is no common point of reference. I am sorry to report that Broadway Sales and Service has been dishonest with me and disingenuous in its response to my BBB customer review. I don't know what Broadway did with the carpet shampooer that I brought in. If parts were not available or if my shampooer would have been too difficult or costly to repair, and they wanted to charge me for a trade into another Bissell that they had on hand, instead, I would have been open to considering that. What I am not open to is dishonesty. Someone at Broadway Sales and Service knows what actually happened to my carpet shampooer. I wish they had had the respect for me as a customer to have been truthful about it. I have not yet had an opportunity to test the shampooer that they gave me, to see whether it even works; but, whether it does or does not, I should have been given the opportunity to agree or not agree to my shampooer being replaced instead of repaired.

- Jaclyn P.
Small Appliance Repair Services in Toledo
Explore Our Solution Center for Helpful Small Appliance Repair Service Articles
Find Small Appliance Repair Services in
Small Appliance Repair Services in Toledo