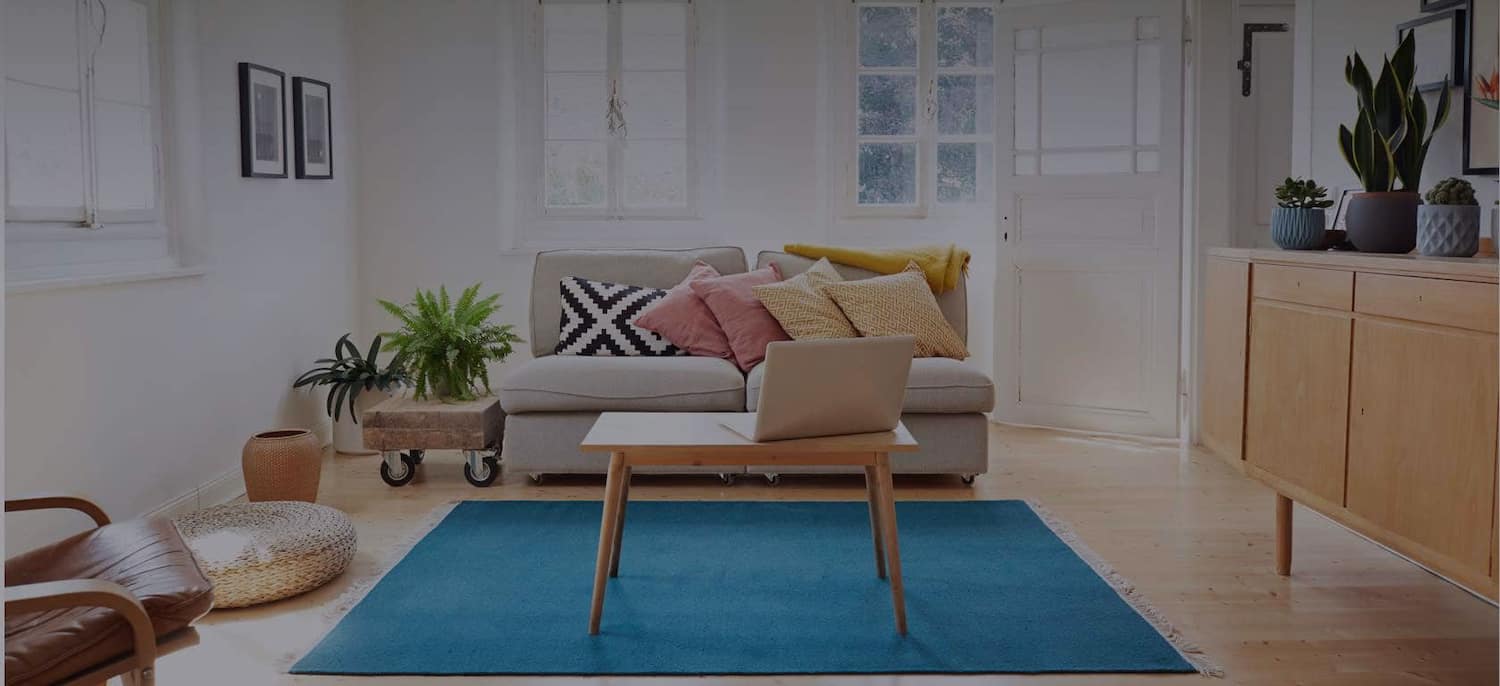 Get matched with top Roof Cleaners in Toledo, OH
There are 9 highly-rated local roof cleaners.
Recent Roof Cleaning Reviews in Toledo
Shaun Webb owner, was on time and efficient. He over delivered and I am very grateful! Very detailed and had to work on a ladder as this was a 2 story house project. He offered a discount for Spring cleaning. I would love to recommend him to all those who like their homes exterior to look new. He sent proof of his insurance, his quote and his receipt via email and this proved to be very convent for me. Really is a 5 Star service provider. Thank you Shaun Webb for a job well done!

- Suzanne B.

4 Guys and a Roof Roofing LLC

The roof of my house has many styles (gable, std. peak, dormers, lean-too,etc) with two existing roofs over cedar shake. It all had to come off (especially when my foot went through one area). Some areas had rotted sheeting and rotted rafters. The work was well over my head. Jacob came out and I showed him the area where my foot went through. I already had a figure in my head of what it would cost to replace. Jacob gave me the quote and it came under, well under my estimate (I had priced out by sq ft replacement cost if I did it myself, hiring friends, family). It was scheduled to rain in 7 days. I asked Jacob to waive the 3 day agreement and start ASAP. Work began on a Thursday. When I came home about 2:30 pm, the complete tear off was done. Tarps and 4x8 sheets of OSB covered and protected my home and landscape from damage. Every person on the crew was doing something. There was no down time. They hustled the entire time they were here. When they finished the first day, all that was left was to start the re-shingling on the house and garage. 95% of the clean up was complete. By the time I got home the second day (Friday) , they were 90% finished with the re-shingling. I felt bad that I was standing around doing nothing. Rocky (crew leader) answered all questions, explained procedures very well. I understood the "how we install the shingles" the way Owen's-Corning says to install them. I can drive through a neighborhood and look at roofs. I can see the seam Rocky spoke about and you do not see it on my roof! What impressed me the most; I am a cop. I came home in my uniform (which they did not know when they started). I have had contractors at my house before and when the crew looks at me in the uniform, I have had guys get back in their trucks and LEAVE. It was the same crew each day. All the (10) guys spoke to me, the kids and I got no complaints from my neighbors. Everyone was outstanding. I tried sales one year. I learned that when you have a good experience with a company, most people tell a few of their friends. When you get bad service you tell EVERYONE. I'm telling everyone I can about how great this crew and service has been. I'm going to talk my father-in-law into hiring 4 Guys and a roof to finish his roof. If there's a way to contact me and ask any questions or to look at the roof, feel free. Also, I am a AF/ANG veteran. I also chose these guys because of the help they give Veteran's Widows.

- Edward H.

The owner & staff were very professional & helpful especially since I was arranging this long distance. My daughter & son-in-law visited the house the next day & aid it looked great. I found them on Angie's List.

- Sue C.

Great Lakes Gutter Filters LLC

I think they did an amazing job. They even replaced a downspout for me and re-bolted it. Along with minor repairs, the gutters looked very clean. My only issue is that nothing was left behind in terms of informing me of things I may want to do in the future, or if there were any areas of concern.

- Evan S.

Great Lakes Gutter Filters LLC

fantastic job-- we could not be happier. They even cleaned the plastic roof on a storage add-on that had probably never been cleaned and they did a great job.

- Richard H.

Great Lakes Gutter Filters LLC

Very good. I live out of town and arranged with Brian to clean my mother's gutters. Brian was responsive to my emails and did a great job. Punctual and took away the leaves, etc he removed. He also identified a problem with my mom's roof that needed attention, took pictures and emailed them to me. Great experience. Thanks, Brian!

- CHRISTINE C.

Great Lakes Gutter Filters LLC

The provider arrived to our residence and took a tour around property to see what he was working with. The provider then had climbed onto the roof and cleaned all gutters to the home with a blower, garden hose, and a scraping tool. He had then cleaned the gutters to the shed in the back yard. The provider was pleasant and very easy to deal with, and made a customer out of me! I would recommend them to anyone that needed the service done!

- Angela & Mike B.

Great Lakes Gutter Filters LLC

This service was contracted through Angie's Big Deal. Person arrived on time and did his work. We had a mold problem which I forgot to mention on the initial contact. He didn't bring the chemical to treat it. However, he did return later to complete this task. Gutters look great! We live near many trees, and the leaves pile up, so we were happy to purchase this service.

- linda c.

Great Lakes Gutter Filters LLC

Brian is very dependable and has great communication skillls in addition to doing an outstanding job. I will recommed him to friends family and other people. I will be hiring him in the future for gutter cleaning, gutter replacement and gutter filters.

- Cynthia V.

Toledo Roof Cleaning has cleaned my home and 2 other rental properties. My Daughter is closing on her house next week and Toledo Roof Cleaning will be there to take care of her roof also. Before my first job with them I was a little concerned on the outcome. I was told that I need to have a new roof put on my home for over $8,000.00 becuase of the stains and streaks on the roof. Doug gaurenteed me that my roof was fine and could make it look like new. I was so impressed he has done both my rental houses also. I could not believe the differance it made on the apperance of my house. I also did NOT have to replace the roof. Looks like new and I saved thousands and that is why he will be doing my doughters roof in the next couple of weeks. If you think or are being told that you are in need of a new roof I highly recommend calling Doug at Toledo Roof Cleaning first.

- JAY Y.
Explore Our Solution Center for Helpful Roof Cleaner Articles