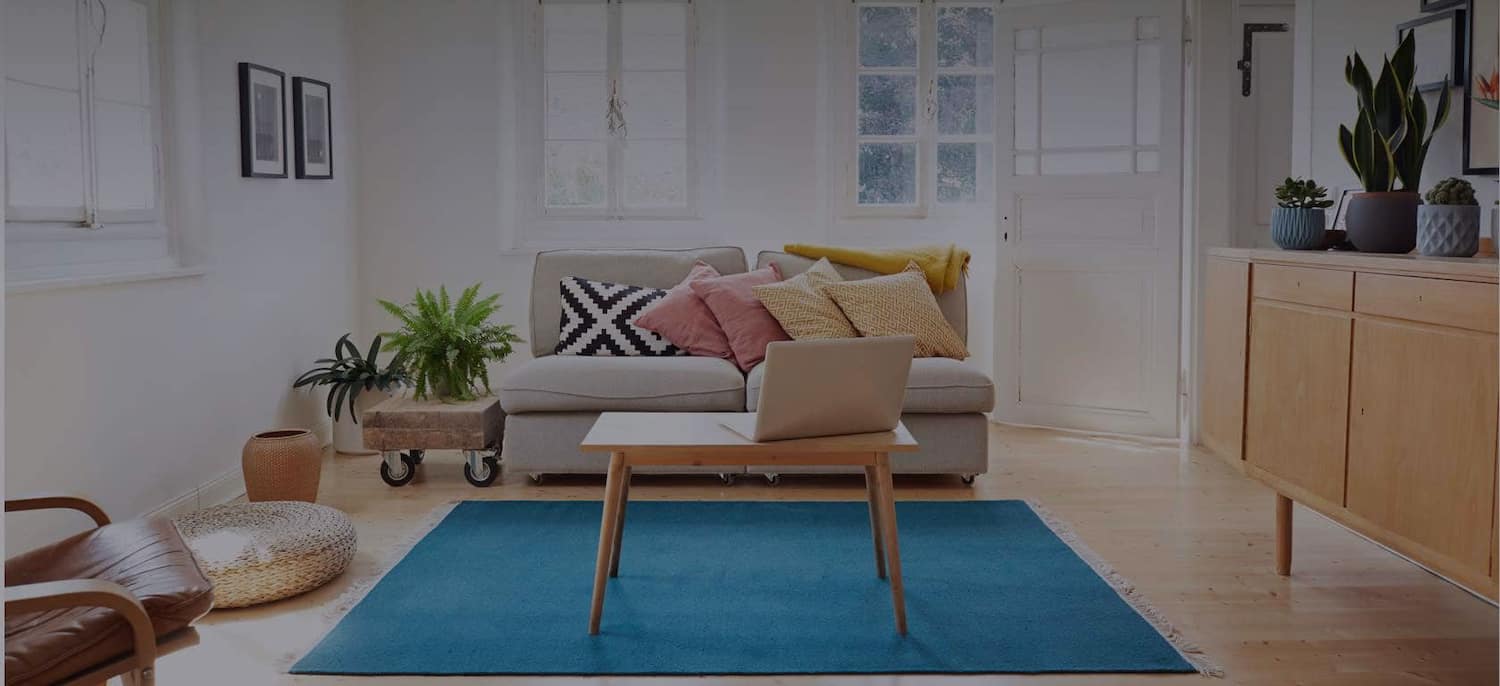 Get matched with top Waterproofing Contractors in Huron, OH
There are 6 highly-rated local waterproofing contractors.
Recent Basement Waterproofing Reviews in Huron
The team was very professional from the get go. Arrived on time and performed the task on time and ahead of schedule. The men were very courteous in their work manner. Informed me of the things they were doing when I asked questions and explained everything very well and also in a way that did not make it hard for me to understand. There is also an employee coming back every couple of months to tighten the plates which I think is wonderful. Company offered a warranty which is something no other company offered me and I have worked with several to fix my many basement issues. I would highly recommend this company to anyone considering basement repairs.

- Jacqueline D.

Mardy arrived on time and was very professional. My husband led him to the basement and showed him the wall. Mardy informed us the pitting of the wall was just wear and tear and condensation. He suggested we paint the wall with an oil based paint made specifically for concrete. We also should him another wall which we had a crack repaired shortly after we purchased our home twenty years ago. He also suggested we use a concrete paint and caulk around the anchor plates. He went on to say our home did not have any structural problems and just needed minor maintenance. My husband and I were shocked because the previous day we had a competitor come to the house to give us an estimate and he preceded to say we had water issues and the cost to repair would be approximately fifteen thousand dollars. However, he just happened to have a cancellation next week and if we signed that very day he would discount the job by three thousand dollars.The other company was very persistent, fortunately we are not impulsive people and we informed him we wanted to do our "due diligence and contact other companies." Thank goodness we looked on Angie's list or else we would have spent thousands of dollars we did not have for unnecessary repairs. Bdry is an honest company a rarity in basement waterproofing. Also, the representative for Bdry informed us if we had water problems the most the repairs would be for a basement our size would be approximately six thousand dollars not fifteen thousand his competitor quoted us. All in all I would definately recommend Bdry to anyone having basement issues.

- evelyn q.

Everdry took care of the problem with professionalism and were always concerned that the job was done the right way. It is so nice to be able to use the basement for a play room for grand kids and for an art studio for my dad. BAS Norwalk

- Beth S.

Employee showed up on time and kept things moving along. He was very knowledgeable and friendly. He gave us a lot of information, and he didn't try to pressure us in to buying anything. He even left the pictures so I can file a claim under my home warranty. T. O. Bellevue, OH

- Teresa O.

Were very professional and did the job in timely manner. Cleaned up each day before they left and answered any questions we had along the way. Basement has been dry ever since. Very pleased.

- Lee S.

They did a lot of work. They were here on time and when they said they would be. If they were going to be 10 minutes late they would call. We did not have any issues with them. They were thorough and very nice people to work with. The company would call and see how the staff was doing. There was always a person there to answer the phone and that is what we liked about them. They were very dependable. The pricing was a little bit high but you get what you pay for. Other companies were cheaper.

- TeeJay E.

South Shore Home Improvements

I haven't purchased property in 25 yrs and this was 70 miles away. So to say I was nervous would be an understatement. Chris was not only very helpful but also very understanding and I felt very confident in his ability to handle everything without my having to be there the entire time. South Shore Mobile Home is definitely the type of business you can count on!! Chris and his men took care of everything up to and including finding an exterminator to get rid of yellow jackets. I would highly recommend this business. I also heard from several people in Port Clinton that South Shore is the go to place for remodeling.

- Ann W.

Cracks developed in the basement walls. Water seepage occurred at the middle and/or bottom of the cracks. The Basement Guys not only fixed the symptoms (leaking walls), they also determined the root case of the fault. The cracks had developed because of settling of the foundation and placement of the deck onto the back of my house. Since re-doing either of those was not a viable financial option to me, they recommended repair using Carbon Fiber Roll and a chemical bonding agent. According to the manufacturer, in addition to waterproofing any leaks, this type of repair increases the load bearing capacity of that repaired area to a tensile strength higher than that of the existing wall. The repair was actually done very quickly and professionally. After the job was completed, there was no evidence that a repairman had even been there (well except for the repairs that had been done to the walls). We've had some pretty heavy rain on a couple occasions this fall, and the areas that had leaked in the past (from even a small amount of rain) are now completely leak free!

- Ken B.

Crew was here 7 days. Crew on time and worked hard. communication issues on day 3 end product was as but quickly resolved and promised.

- Denise S.

First of all he barely examined our basement. The representative claimed we needed to have the basement waterproofed etc. He then gave us an estimate of $15,000.00 and if we wanted the crawl spaced done it would be $18,000.00. However, he just happened to. have a cancellation and if we signed that very day he would give us a discount for 12,000 and 15,000 if we decided to include the crawl space. The representative was very pushy. We told him this was the only company we contacted and we would like to see other estimates. I contacted another company I found on AL. The other company informed us we did not have any foundation problems or water in the basement just condensation and told us to use a basement paint and to check our gutters. He also added "I maybe missing something but for a basement your size the cost would only be 6,000. We did not tell him how much THIS company estimate. Also while watching a remodeling show I saw a home get a totally new foundation by raising the house and putting in a concrete block foundation for 30,000. All I can say if you have this company come out be sure to contact other companies, do your homework,. If I would not have gone on this site I probably would have spent 15,000 on unnecessary repairs.

- evelyn q.
Basement Waterproofers in Huron
Deals in Huron for Basement Waterproofing
Explore Our Solution Center for Helpful Basement Waterproofer Articles
Find Waterproofing Contractors in
Waterproofing Contractors in Huron