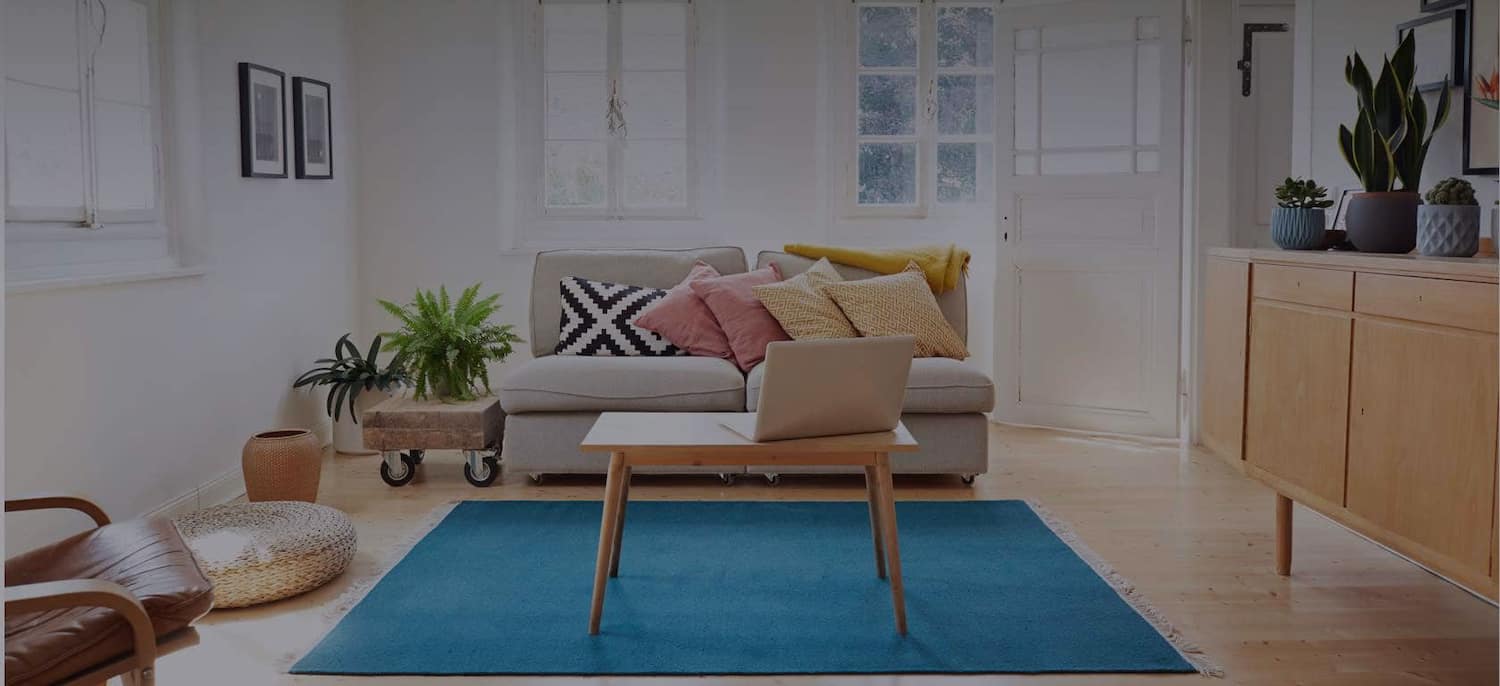 Get matched with top Property Appraisers in Amherst, OH
There are 4 highly-rated local property appraisers.
Recent Real Estate Appraising Reviews in Amherst
We worked with Jonathan Underhill. He did a great job. His reports are extremely thorough. Very nice man to deal with. Would definitely recommend.

- Marie G.

PG Hardwood Floor Refinishing

Peter refinished floors in 5 rooms, we are very satisfied with his quality of his work and the promptness in which he completed the work. I would highly recommend this company to anyone needing their hardwood floors refinished.

- Zack D.

Excellent. Brian accommodated us even though he was very busy and we had a limited time frame for completion. He even squeezed in his physical visit prior to our planned trip to Florida so we would not have to have someone let him in the house while we were gone. He had everything complete in plenty of time to meet the deadline and e-mailed the report as well as mailing it. Great job. We will definitely hire them again when needed.

- KEN M.

Mike was very generous in my initial call with him. Explained in depth what the options are, what is at stake and the pros and cons of an appraisal under the circumstances. Extremely helpful. Would not hesitate to contact him again and utilize his services for appraisal purposes. Thanks for your time and expertise, Mike!

- Dennis F.

Excellent. Mike knows his business. I wasn't sure that I needed an appraiser, but Mike spent time with me explaining the appraisal process and how to work (or not work) with the Board of Revisions. In the end, Mike advised that we do not need an appraiser but if we did, I would certainly retain Mike for his services!

- Joel E.

It was done quickly and thoroughly, he took pictures and did the assessment while comparing the house to others sold in the area. We would hire again.

- Christy and Ken R.

It was good. He was good. We were definitely impressed with how quickly he turned everything around. He sent everything via email and he sent me a printed copy of everything and it was ready to go when we started the proceedings on my dad's house.

- Gail L.

Mike gave me some good advice. He's a knowledgeable guy and isn't afraid to help. I ended up not needing his services, but if I need an appraisal, he'll be the first one I call.

- Joe S.

M & S REAL ESTATE APPRAISALS

He was very thorough and did a complete walkthrough. He explained what he was doing and gave us the estimate in a timely manner.

- Nicholas P.

My husband recently died so my household income has been cut by 60%.  I need to cut my expenses as much as possible, and with the recent County reappraisals, my home's value far exceeded those of my street.  Richard was prompt, removed his shoes (snowy weather) when entering my house and conducted his appraisal in a professional, non-judgemental way.  After the appraisal was finished they sent me a packet with instruction of how to go about my appeal and basically did all my work for me other than getting a complaint form notarized.  I just had to send in the paperwork and wait for the county to do their job.  Hopefully they will be as prompt.

- Helen H.
Real Estate Appraisers in Amherst
Property Appraisers in Amherst