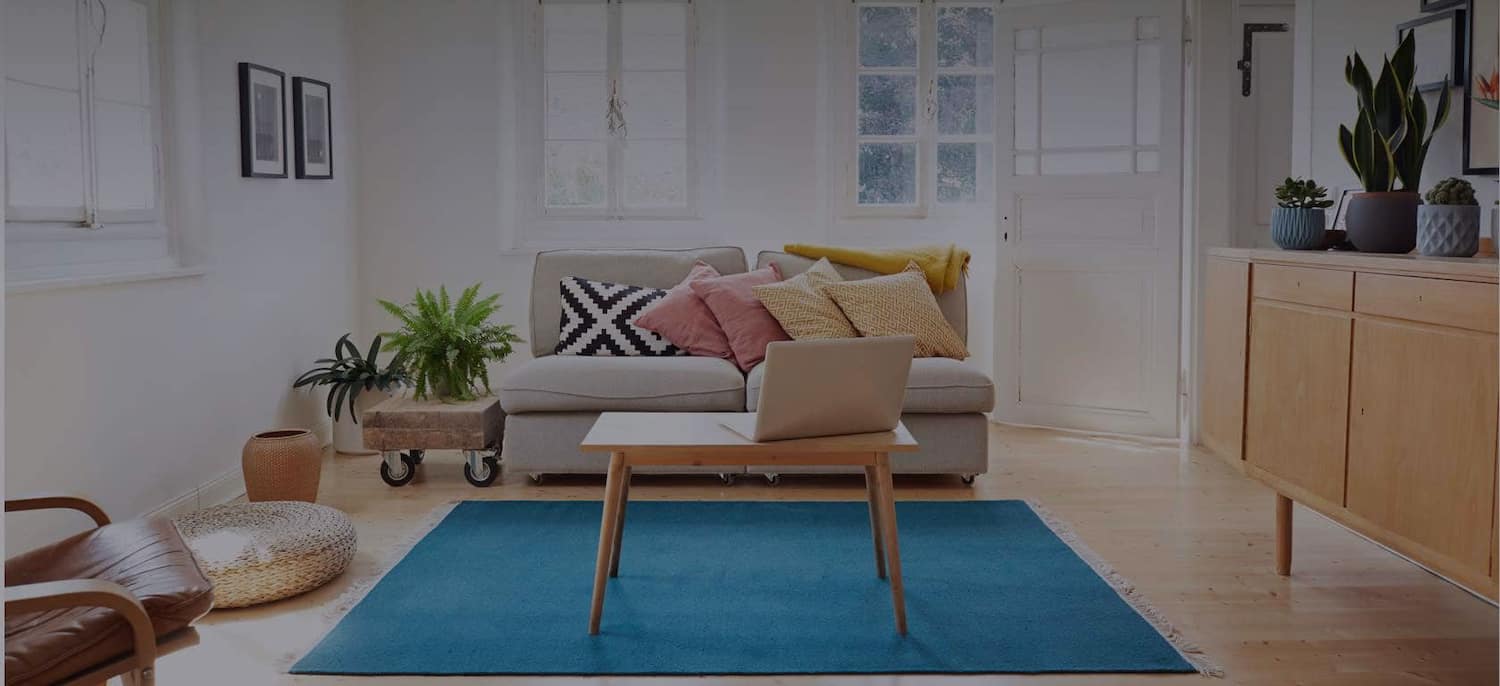 Get matched with top Home Inspectors in Little Neck, NY
There are 42 highly-rated local home inspectors.
Recent Home Inspection Reviews in Little Neck
Environmental Assessments & Solutions, Inc.

Charles Schwartz was available immediately for us when we called. We met him the next day, and he did an extremely thorough mold inspection/assessment of the house we were planning to buy. He tested the surfaces and the air for mold. We were able to determine what type of mold it was, where it was located, the extent of the problem, the cause of the problem and a plan to remediate. He was highly professional and scientific. He was patient with us, available to answer our questions, and thorough in his report. We felt very much able to trust his advice, and now have a plan in terms of moving forward with what we will need the seller to do in order to properly remediate the problem. We would definitely highly recommend his services.

- Jonathan H.

Environmental Assessments & Solutions, Inc.

Charles was fantastic to work with and the service was excellent. Within days we had a full assessment with comprehensive reports regarding our home's lead, asbestos, and mold hazards. I couldn't recommend working with Charles more highly! You'll get personalized one-to-one service (he does all the inspections himself) with clear and specific results that give you real peace of mind and the ability to quickly remedy any issues that are uncovered.

- Alex K.

Environmental Assessments & Solutions, Inc.

It went very well. Charles was very friend;y and professional, and he clearly explained what he was doing and what all the results were. WE were very happy with the services.

- Michael G.

Poseidon Home Inspections LLC

This is a review that is long overdue. My fiancé and I have put in an offer in a home in Westchester. Being how hot the housing market is for sellers during the pandemic, we needed to accelerate our buy-side of the process. As a first time home buyer (and a city kid who knew little about houses), I needed someone who was knowledgable and personable. After doing some research online, I found Andy and Poseidon Home Inspectors. Andy was easy to talk to. During our initial phone call, he explained his process and what he intended to do. He was transparent of his fees and what was expected after the inspection. After setting the date and time of the home inspection, he advised that he and my fiancé be present for the inspection. We listened and we were very satisfied with his work. Professional and exceeded expectations. Andy went through the house, inside and out, with great detail. I think we spent at least an hour on the outdoor space. He explained what he was looking for, what to look out for, and briefly how to maintain various aspects of the house. He showed us what was considered a simple home repair that almost anyone can do to large projects requiring contractors. Andy also explained what we should consider in terms of home maintenance annually, in five years, in ten, etc. The inspection lasted at least 4 hours for a 3-story home. At the end, we received a detailed 60-page report of his findings with the pictures he taken. It was a very concise report with even estimated price for suggested fixes. Not exact numbers but definitely useful for us in helping us financially plan for the future. The report was delivered to us, two days after the inspection, on a Sunday. If that doesn't say great service, then I don't what is. Overall, Andy provided extraordinary service and definitely helped alleviate our anxiety as first-time home buyers. I compared notes with my brother, who just bought a home and went through a home inspection, and he was surprised his detail. I don't write reviews but the service he provided made me stay up late to write this. Please give him and his company a shot if you require a home inspection. I'll reiterate again. Exceeded our expectations

- Will K.

Inspect This Home Inspections LLC

Lou was great! I am a first-time buyer and he walked me through the entire inspection. He was very willing to answer all of my questions. He was transparent and considerate. He was incredibly thorough in his report and quick in sending it through. Would 100% recommend & would absolutely call Lou again!

- Marjorie T.

Inspect This Home Inspections LLC

Lou was great. He brings great experience and is incredibly detail oriented. He took the time to inspect even the smallest details (e.g., cracked tiles, weight of rooftop door) and then took the time to explain everything to us. Fast turnaround on report too - highly recommend!

- Derek W.

Inspect This Home Inspections LLC

Lou is thorough, meticulous, and extremely experienced. We needed a home inspection on very short notice, and he made himself available for a 3-hour inspection to keep us within our timeline. Lou possesses a deep wealth of knowledge about Brooklyn brownstones and townhouses, and was able to explain historic quirks and issues specific to the home, and provided suggestions about facade restoration and electrical upgrades. I would trust Lou with any home inspection.

- Daniel L.

Inspect This Home Inspections LLC

Lou was great. He was kind, professional and thorough. To my surprise, he actually got on the roof to check the slates during the home inspection. His home inspection report was thorough and he answered my questions days after the home inspection took place. If you are looking for a home inspector, he is the one. He has been in the business for decades and knows his stuff.

- Simone P.

ValueGuard Home Inspection

Our Home Inspector Robert was extremely knowledgeable and very meticulous in his inspection of a home that we were in the process of purchasing. He spent three hours going over every inch of the property from basement to roof pointing out various items that should be addressed. He subsequently provided a detailed written report the next day which included photos of the potential problem areas. Robert was very professional and I would highly recommend him to anyone who is considering the purchase of a home.

- Rich K.

Inspect This Home Inspections LLC

Louis was incredibly helpful! I am a first time home buyer and really appreciated his approach. Great attention to detail, explanations about what to look out for, and great advice.

- Alice M.
Home Inspectors in Little Neck
Explore Our Solution Center for Helpful Home Inspector Articles
Home Inspectors in Little Neck