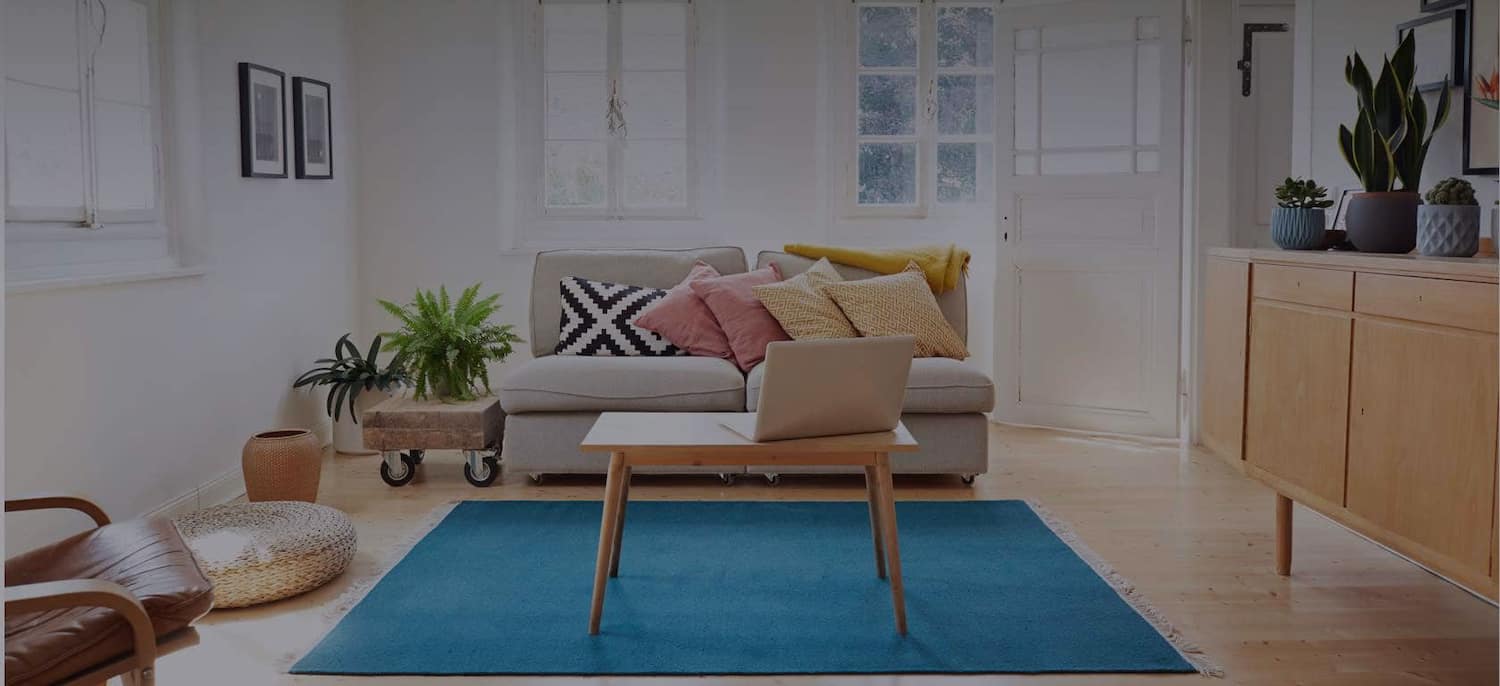 Get matched with top Cleaning Services in Dewittville, NY
There are 6 highly-rated local Cleaning Services.
Recent Cleaning Services Reviews in Dewittville
Gillian is a fantastic person and did an excellent job on our home. Very professional, on time, good follow and asks for feedback. We couldn't be happier. We are so happy to have found her.

- Mary l.

I hired them to power wash my house . His price was better than the competitors. He was on time and did a fabulous job. I have some other work to do around my house . Will definitely hire them again.

- Barbra B.

I definitely would call this cleaning company again. Everything that I needed to be cleaned and completed was done to my liking and also efficiently plus very nice personalities. 👍🏼

- Judi L.

Hire the Help is Great! The gentleman was available when I needed him and did a great job! I can either call when I need him again OR I can get put on his list to have him automatically come whenever it is 3" or more. This is an amazing company!

- Heleena W.

She is fantastic. She goes by hourly rate and she is professional. She works all over and has been doing it for years. When I'm coming home from Florida, she cleans my whole house. She washes curtains and drapes and windows. I think her price is very reasonable. I am very particular, I don't do a thing, and she doesn't mind if I work with her. She has been perfect on time. When she says she'll be here she is here.

- Joan R.

We have had her for over a year now and hope she never quits us. She is very reliable and a joy to work with. You can't go wrong with her work and personality and is worth every penny of her very reasonable fee.

- Jane H.

The cleaner provided us by this company was Karen. She was extremely professional and detailed in her cleaning. We arranged a cleaning schedule to where she comes by every two weeks and does one of two floors. Each visit totals four hours at $16/hr. This arrangement is most accommodating for me and is appreciated. I am VERY satisfied with Hire The Help and will use them again for additional services.

- John S.

It was a good experience and we would probably use them again but we don't have any flyers or contact with them.

- Sylvia W.

I hired Lily to help me get my home in order. She came in and cleaned it from top to bottom (even washed down all the wood work and trim) . I have a hard time getting around these days and also required help emptying out my closets and basement. She dropped off a truck load of things I wanted to donate to the Salvation Army. She charges $25.00/hr and for the quality of work she does it is well worth it!

- Hallie W.

We were pleased with the results. Our yard looks much better than it did before they came. We do our best getting the leaves out each fall, but our trees lose their leaves late, and we have a lot of landscaping that the leaves get caught in. It is a big job each spring, and we were feeling overwhelmed. We needed a boost to get started for the year, and this was it. Mark and Kevin both worked on our yard. They were friendly and professional. Kevin began the job around 2pm on Friday, and Mark joined him later. They worked until they couldn't see anymore (around 9pm), and then Mark came back the next morning by 7am to finish the job. We were hosting my son's birthday party that day, and were so appreciative of their hard work and dedication to completing the job. I would definitely hire them again.

- Kristy K.
Cleaning Services in Dewittville