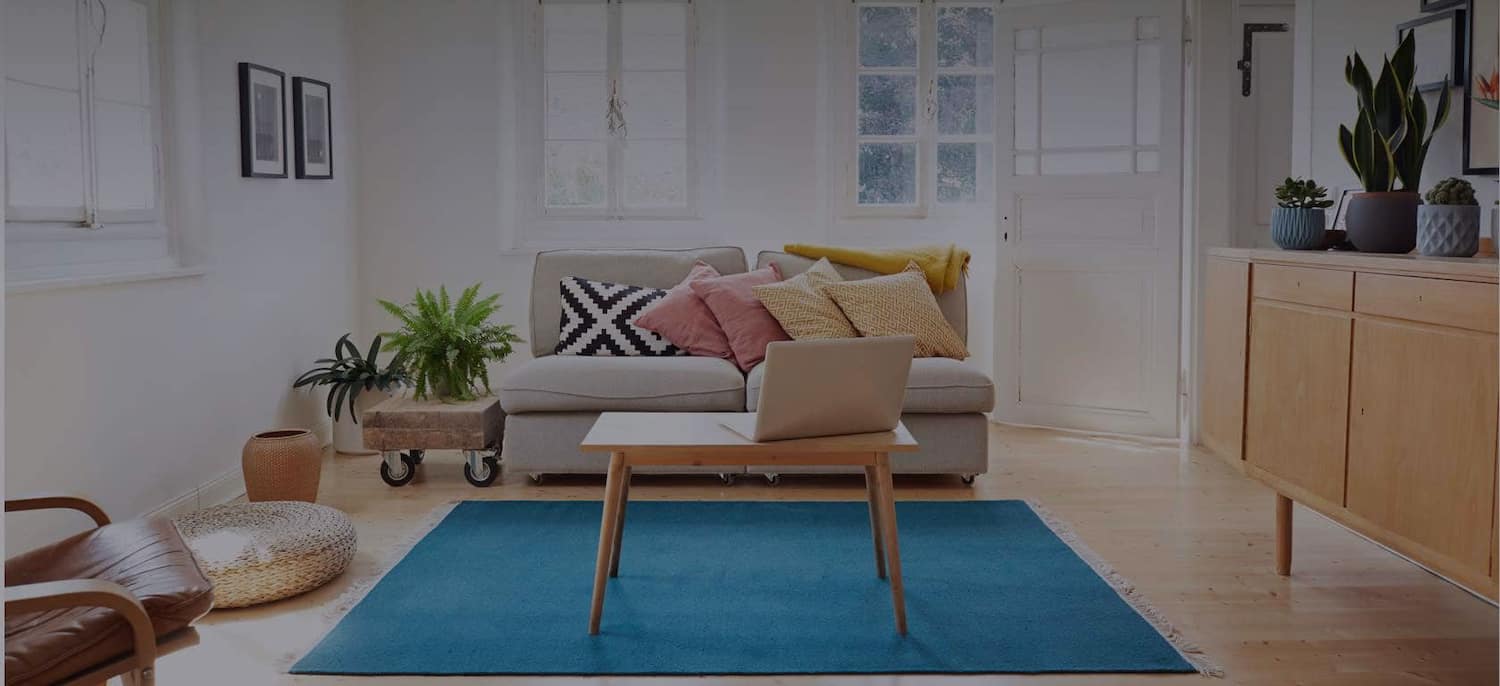 Get matched with top Locksmiths in Delmar, NY
There are 1 highly-rated local locksmith service.
Recent Locksmith Reviews in Delmar
St. Augustine/Jacksonville Locksmith

Mike arrived on time. Worked quickly and efficiently. He was able to get the job done on short notice and charged a very reasonable price. We were pleased with the service.

- Christen S.

After I'd been scammed by and waited for another 'company' that advertised emergency service within 30 minutes, and never showed, I called the Center for Security. The person who answered the phone was professional, pleasant, and courteous. They sent Chris, who arrived in less than 30 minutes, and was sympathetic, good-natured, and good at what he does. He was able to extract the end of a key that had broken off in the deadbolt lock a couple of years ago and duplicate that to make a brand new key that worked on the first try. He also made some extra keys, since I'd lost the hidden key set that should have let me in in the first place. He patiently answered questions about possible home lock replacement/keying, & a problem with one auto key fob, and didn't try to upsell the services. They've just earned themselves a new customer.

- Ann T.

Great service! He showed up on time and got right to work. He even gave us a nice lead on where to go to get a new door for the back door. We had a lot of fun chatting along the way!

- Kristen W.

John Becker Mobile Locksmith

John returned my initial call within ten minutes. We discussed the issue and he suggested an inspection of the lock to determine my needs. We set an appointment, but a late start on my part forced a reschedule. Due to John's practice of a call before getting to the job, we reschedule the appointment for the next day. John again called before coming to my home; upon my confirmation he arrived five minutes later. After inspecting the lock, he determined a simple cylinder change was needed. As the lock was old, I was expecting a complete changeout. He changed the required parts, checked his work a number of times to ensure locks and keys worked correctly. He also explained the procedure to in the event lost keys needed to be replaced the future. John was a complete and professional locksmith, and an honest person. Look no further if your need any locksmith services.

- ANDREW P.

There was a mixup about the locksmith calling the day of my appointment. He left a message, which I didn't get (my fault) and didn't come at the scheduled time. When I called, the person who answered came right away, which I really appreciated. The locksmith was very professional and nice. I would definitely call them again.

- Les S.

MANGIONE JOSEPH LOCKSMITH

Tom was able to do all the locks to the same key 4 locks with 2 deadbolts. Punctual and very quick, made sure all the locks worked and was very neat and knowledgeable.

- Thomas T.

For added security, I wanted to add two deadbolt locks to my house. Mobile Locksmith in Hudson NY was recommended to me by a friend. From the start they were friendly and professional. Jimmy arrived on the scheduled date (he was a bit late as there had been a few emergencies that he had to tend to) ? not problem for me as I was working from home that day. Work was handled quickly and neatly. I highly recommend Mobile Locksmith for your locksmith needs.

- Stephen R.

MANGIONE JOSEPH LOCKSMITH

Having just moved into a new house, we needed to replace the locks to the two doors to the house. On the day we moved in, we also discovered that we didn't have a key to the garage door after accidentally locking it. We called J.P. Mangione and scheduled an appointment for the following week (their earliest opening). Mr. Mangione showed up at the agreed upon time, replaced the door locks, and was able to easily pick and replace the garage door lock (standing outside in a light drizzle). He did the job quickly and efficiently.

- Gregory W.

Ye Ole Locksmith Shoppe Inc

Extremely pleased. We have a house built in 1911 with nonstandard door handles. Their technician arrived -extremely professional prompt and surprisingly knowledgeable young man. He fixed several doors and handles that were sticking and giving us major problems, examined some handles that were broken and gave us a clear idea of how we or he could fix them. He did not charge us for his services that day (!!!) and I will absolutely be calling them back to install new handles on several doors.

- ALEX B.

MANGIONE JOSEPH LOCKSMITH

I purchased a home that had a front door without a key and the lock was broken. It was an old door/lock which wasn't able to be replaced. We were able to bring in the lock to get fixed along with a new key made. This saved me hundreds if not $1000 to get a new non standard size door and frame. They were such a big help and were able to help us out at minimal cost!

- Kara A.