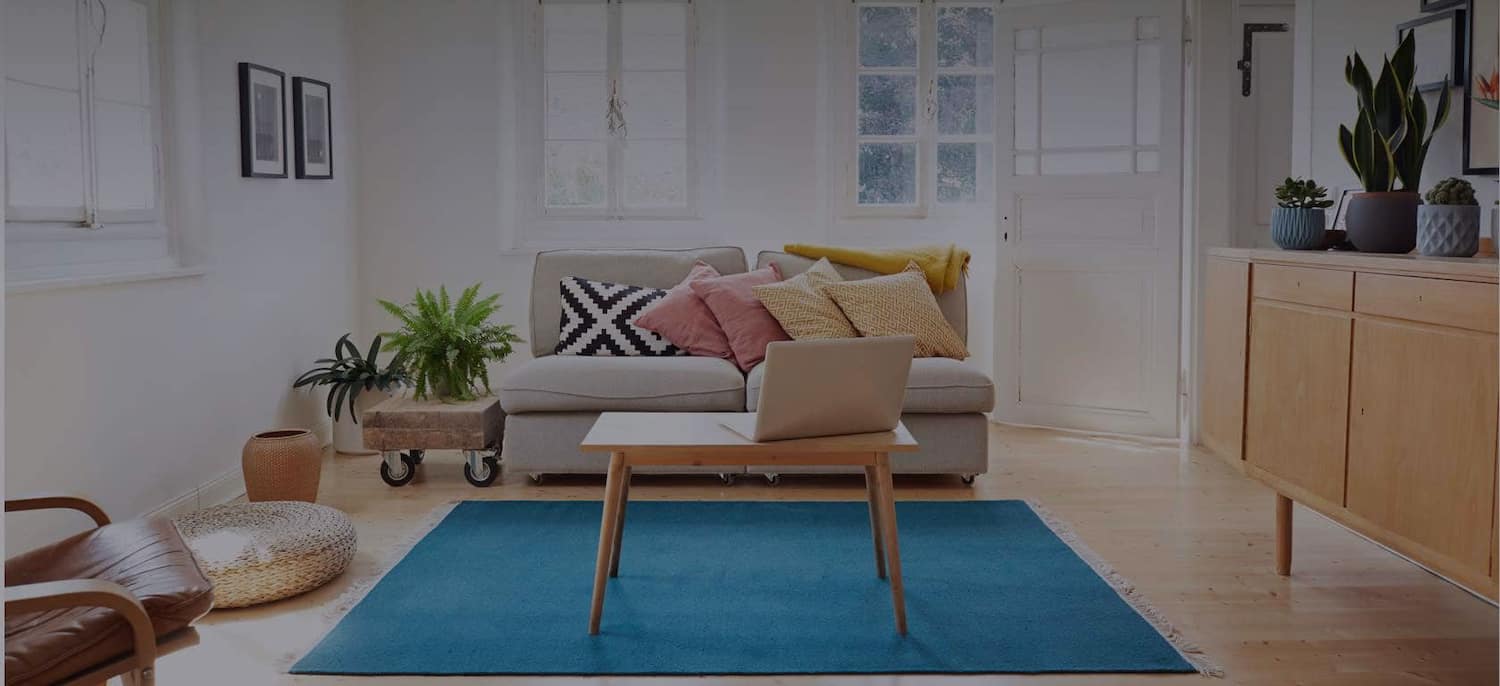 Get matched with top General Contractors in Bigfork, MT
There are 2 highly-rated local general contractors.
Recent General Contractors Reviews in Bigfork
Dynamic Home Improvement LLC

Exceedingly well. He took into consideration both time and costs before making a suggestion or taking on a project. Highly recommended!

- Chance W.

I wanted  natural driftwood handrails put in for my front and back steps, but with the existing concrete we had to install aluminum railings then put the driftwood on top. We will then polyurethane the driftwood.

- Cameron D.

We purchased a house that needed many rooms, railings, and other items completed. MKA construction (Matt Anderson) gave us estimates, with very reasonable costs, and completed the work exactly the way we requested. He will not consider the job completed until you are totally satisfied. For that, we consider him not just a Contractor, but a Craftsman as well.We highly recommend him for ANY new construction, or remodel.

- Edward G.

Eric Szymanski Construction

I hired Eric to build a new Garage for me. He did an exceptional job and actually charged less then he quoted me originally. He had lots of good ideas and I ended up with a better structure then I had even planned. I had some snow damage this winter and I was amazed when he came out and removed the snow from the roof and did the repair. When I tried to pay him he wouldn't accept additional payment. This kind of old fashion value and pride in work is so uncommon these days. I cant say enough good things about this company, and would be happy to be a reference for them anytime.

- Ben P.

Hawes did a wonderful job fixing mistakes made by the first contractor and went out of their way to be helpful and provide advice. They have skilled and responsible employees who care about doing a good job. Management was responsive and careful and above all, honest. Hawes primarily builds log homes but are capable of any other type of home from start to finish. We think their pricing was fair and reasonable given the difficult circumstances in which they undertook the job. Their references were glowing.

- Lillian F.

Advanced Construction Concepts LLC

The house was a rental unit we've owned for several years, and had accumulated damage from rough tenants. We needed the place renovated and ready for sale so we could quit worrying about it. They began work quickly and I could not believe how fast they had the place gutted down to nothing. They dealt with rotting insulation and water damage issues across an entire bathroom where the roof had leaked through all the way to the belly of the modular. The toilet was ready to fall through the floor due to rotting damage. They redid everything. New flooring, drywall, windows, doors, kitchen, fixtures landscaping, as well as a new garage addition, laundry room/entry way, spray foam insulated skirting and garage. These guys do everything and it is now on the market with one very interested buyer that we're working with. We would have never got it sold without this renovation. Great work.

- Louie C.

Spruce It Up Services Handyman

He was very kind, very responsive and very knowledgeable. He's usually available and easy to work with. I've used them before and I would definitely use them in the future.

- Darrell R.

Previous customers might have taken advantage of him, and he was exceptionally aware of potential problems. He asked me again and again to make decisions about how to do the job which I wasn't prepared to make. I hired him to make those decisions. But he was bruised by a previous customer, so he was hyper-sensitive. He's young. He had most of the tools he needed, but not all. He used some of my tools and broke my ladder. He shined that on, as I did. I could have been a hard-nose and made him pay, but I didn't. He seems earnest enough; just young. He worked on a time-and-materials basis, and didn't try to pad his hours or anything. He provided receipts for the materials he brought with him. He seemed quite honest.

- J K.

Took my money, didn't start the job for 7 months.  When someone did come out they did 1/4 of the job HORRIBLY, left a pile of debris that is still there to this day.  Contacted Josh Denully (Owner) on the 8th month and said I had had enough, come get his things and give me a refund.  Have not heard a peep since, sent a letter to his house, spoke with his wife, not a word back.  So essentially this business owner stole twelve hundred dollars from us.   I found this guy on Angie's List, he had a good rating,  clearly he has done some shady things in Great Falls.  I urge you not to contract with this man.  

- Frankie H.
General Contractors in Bigfork