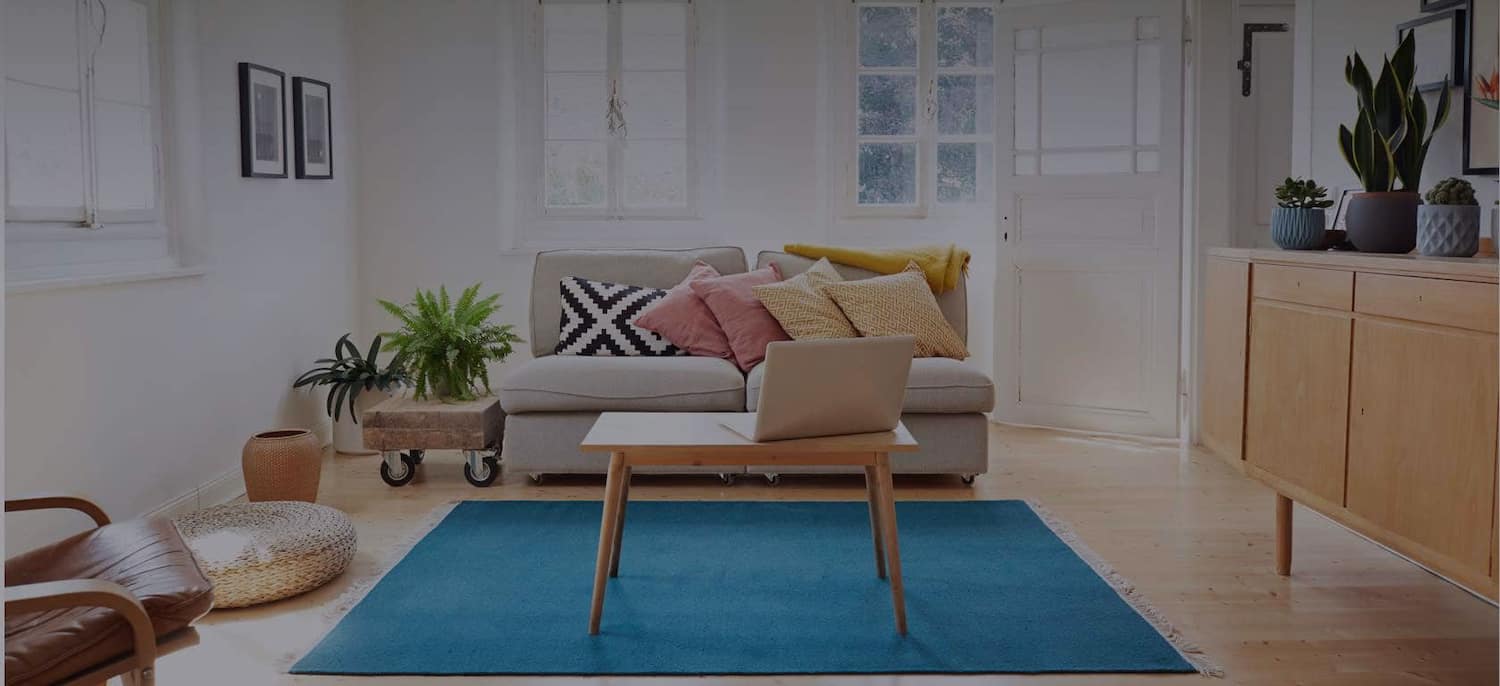 Get matched with top Home Inspectors in Nixa, MO
There are 8 highly-rated local home inspectors.
Recent Home Inspection Reviews in Nixa
Vince was great. Very quick appointment after I called and set it up and there was a quick turn around with the report after it was done. He even answered all my questions regarding the report and I got a lot of great advice as well!

- Sam C.

Berry Home Inspections, LLC

Protecting your home, or checking the house before buying it is very important to save a big dig in your pocket. Berry Home Inspection Can Give You Peace Of Mind. With more than 20 + Years Experience in Home Construction and certified from the ASHI standards, we offer- Roof Inspection, exterior inspection, structural inspection id, electrical inspection, plumbing inspection, interior inspection, heating inspection, cooling inspection, termite inspection, and radon gas inspection Trained inspector All team members are trained and certified. Fully home inspection With 2-3 hours of inspection, our team can be best for offering full home inspection with full provided reporting Fair Prices- We are highly appreciated for affordable and fair rates. For more information- [*** Link removed ***]

- Berry H.

Berry Home Inspections, LLC

Mr. Berry inspection our home, as first time home buyers we weren't sure what to expect. He was very responsive to all of our questions and left us with no complaints. He is reliable, professional and meticulous. His inspection was very thorough and accurately reflected any issues with our home. His recommendations on repairs were fantastic and allowed them to quickly repaired.

- Jason A.

Berry Home Inspections, LLC

Mr. Berry was very thorough and professional. He took his time going through every aspect of the inspection and provided me a neat, easy to comprehend report. At my request (being a first time home buyer) he even sat down with me and explained each area of his report so I could really understand the areas of concern and the responsibilities of owning a historic home. I feel this company is very trustworthy and have recommended him to several people since.

- Jawan Z.

Extra Mile Home Inspection Svc

They did a VERY thorough job, and it saved me a fortune, After seeing what was wrong with the property we did not purchase it.

- Jason H.

Prompt, thorough, no issue with the service provided. All the folks he recommended for other ancillary services were equally as good.

- Shawn L.

Extra Mile Home Inspection Svc

The inspection I received from Extra Mile was hands down the best I've received on a property. I have to admit, before finding Extra Mile I hired a different inspection company who came in, cut corners, refused to inspect the crawl space etc. When I hired Extra Mile to inspect the same property it was like night and day. They inspected everything in that house, including the crawl space, and found issues the previous inspector overlooked. Had I not used them I may have ended up buying a property that needed thousands in work. Will be using them for any inspections from now on without a doubt.

- Jordon M.

Extra Mile Home Inspection Svc

I went to a home inspection service outside of the company my realtors wanted us to hire. I found Extra Mile to have top ratings on Angie's List and after a brief discussion with Tori about what all they inspected in and around the house, plus digging up the septic to look inside (if necessary) I decided to hire them. They scheduled me in very quickly, I had to have the inspection done that week. They were efficient, the well water was tested the day before so that results would be available once the inspection was finished. They were prompt, they actually beat me to the house on the day of the inspection and had already begun work. They were professional, they took time after the inspection to present what they had found, to explain what was important and what was trivial. They had determined they would need to dig up the hatch to the septic, which the realtor's company had told me they would not do, and it is a good thing they did. The septic was inadequate to run both houses connected to it, the lateral lines were improper and many other components were busted. We were warned that it would be cheaper to replace than to fix. The sellers refused and hired a professional to come fix the septic, after viewing the issues himself, he agreed with our home inspectors. They cost us a bit more than the realtor's inspection company would have, but the extra $100 in the short term saved us $15,000 in the long term. We have a brand new septic we do not share with the neighbors! Tori and her husband have been absolutely amazing throughout this process, we had initially determined we would tie in their fee with the closing cost and when I discovered there would not be enough to cover them, they made an affordable pay plan for us. THE EXTRA MILE HOME INSPECTION COMPANY REALLY DOES GO THE EXTRA MILE FOR THEIR CUSTOMERS!!!! I would use them again IF I hadn't just found my forever home, but I will keep their information to pass along to ANYONE who is in the market for a home inspection. Do not be fooled into thinking you should stick with the company that your realtor suggests, they want to sell a house and make profit, they are not in it to make certain you have a good HOME. EXTRA MILE wants you to be able to live in the house you choose, safely and happily. PLUS, they are Veterans and we should support our Vets! I cannot say enough good about these folks. Not a bad experience at all. Please call Tori, I promise you will not regret your decision.

- Bethanie T.

Extra Mile Home Inspection Svc

My experience with Extra Mile was fantastic. I was contacted to confirm the inspection date timely, they inspectors showed up when they were supposed to and they provided a very comprehensive, easy to understand report. The price was below what I was estimating to pay and they DON'T charge for the 1st re-inspection which is a huge plus! The thing that really stood out was how promptly I got the report. It was in my email inbox maybe just a bit over an hour after the inspection was done. When considering the price point, overall value of the service, friendliness of the staff and all the different levels of punctuality, I can't see myself using any other provider in the future for an inspection than Extra Mile. My expectations were far exceeded.

- Joshua D.

Extra Mile Home Inspection Svc

the home did not work out but I used them again on another one and they did just as great on the second one as they did on the first one.

- Thomas J.
Explore Our Solution Center for Helpful Home Inspector Articles