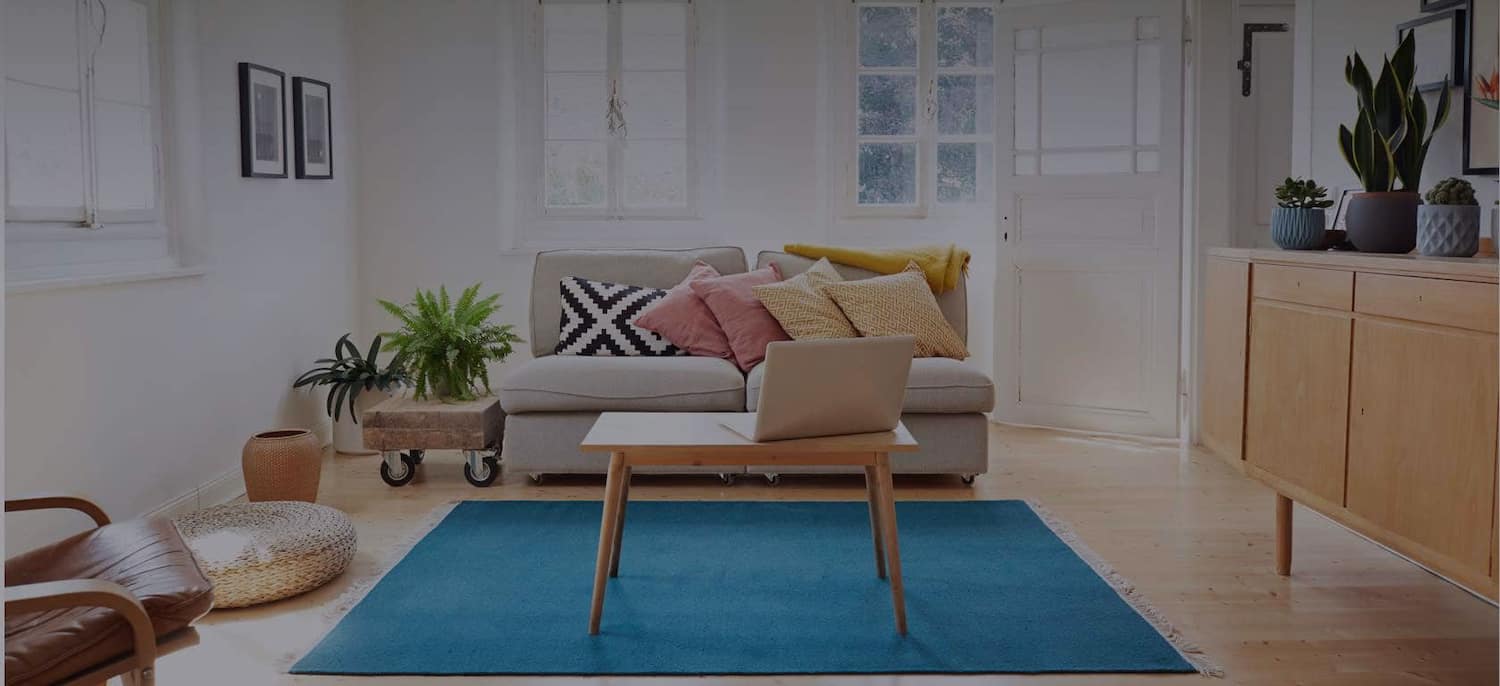 Get matched with top Siding Contractors in Joplin, MO
There are 17 highly-rated local siding contractors.
Recent Siding Companies Reviews in Joplin
The experience was fantastic! Customers should expect building to take time and to have weather delays that cannot be helped. With patience the end product was far and away better than we had even hoped. Kenny and Patrick made it all smooth and kept communication flowing. I would hire them again 10 times over!

- Mike & Lisa C.

Exceptional Roofing & Exteriors

Exceptional Roofing & Exteriors did AMAZING work! They completed the work in a very efficient and timely manner. They also did an awesome job at cleanup. They were exceptional to work with and great at communicating. My home looks better than it ever has before and it's all thanks to them!!

- Lauren K.

Roof Master's Remodeling Inc.

Roof Masters was great to work with! They were involved in the whole process. From being there with the insurance Adjuster, to working with the home buying/selling process. It was a complex issue that they handled expertly. Nathan knows all that needs to be done and how to handle all the paperwork. Would use again and highly recommend!

- Luke L.

Lakeside Renovation & Design

The salesman was on time, very thorough and went over all the details. We met at the showroom for the bid, which is impressive. It really helps to see the samples of the product. They also showed us pictures with addresses of completed houses and that was impressive also.

- Christine C.

It was totally satisfying from beginning to end. ALL staff was friendly, courteous, knowledgeable, and not pushy. They did what they said they were going to do, in the manner they described, for the price they quoted, in time frame they gave, and it looks GREAT. They worked with us to make sure we got all we wanted and the installation crew was phenomenal.

- Deby H.

Home Town Siding Co., Inc.

They were so wonderful. Their charges were really reasonable. They were perfectionists. They even put my outside lights up and they didn't have to do that. They did way beyond the call of duty. They painted my air conditioner outside to match my house. They did a lot of neat stuff like that. People would stop outside my house and tell me how pretty my house looked. They were perfectionists. I loved them. When they were getting ready to put the new siding on there was a big hole where it had rotted out. He went and got lumber and repaired it. If it had been the guy up the street, he would have covered up and went on. He didn't have to tell me that. He charged me a little extra but not a lot. Most people, like the two others that I was dealing with, would have covered it up and I would have never known it. They fixed it and I was so happy. I told him that I was tickled. Every morning, they were right on time. The guy who did the siding, he was always here every morning at the same time. I loved them. They were clean and cleaned up every day.

- judy d.

Joplin Venetian Blind Inc

This is a great company. I had to have a lot of work done to my house last year due to the tornado. After getting a new roof, siding, windows, and blown in insulation, I realized my old soffit was torn up beyond repair, too. I called JVB, and someone came out that day to look at my house, determine what would work, and write me up a bid. I accepted the deal, and he scheduled me for six to eight weeks later. He had a lot of other jobs lined up first because a lot of other people needed tornado repairs, too. Seven weeks later, the workers called me and scheduled my soffit installation. They showed up on time, did the job quickly, and were courteous and professional. I am so happy with my new soffit. It's durable, has hidden vents, and it looks beautiful. I know now in the future who to call if I need siding or windows, too. You pay a little more up front, but you end with a high quality, long lasting product so it's worth it.

- Kendra H.

Bolivar Insulation Co Of Joplin LLC

We are very pleased with the job and with the results! The contracting manager, John Clayton, is a prince and the craftsmanship of Tyson, the installer, is among the best. Tyson is a perfectionist! Bolivar Insulation is a pretty busy company, so the wait was about two months, but it was worth it. They cleaned after themselves and respected the plants. On top of their wonderfulness, their prices are very competitive.

- Mia F.

I got a couple quotes from others but decided to go with this company because they had a reasonable price and were easy to get ahold of and talk to about the work needing to be done. I trusted them, they were honest people. They were able to do a variety of work that needed to be done and knock out several small items so I didn't have to hire different companies to do the different repairs. They got started and completed the work in a reasonable amount of time. They came back a couple times to finish up repairs. It was also great that they had a license for the work being done. They wrote out a detailed invoice that listed exactly what they had done for my own records and to show to the original inspector. Overall they were great to work with and I would hire them again!

- Katrina E.

Joplin Venetian Blind Inc

the two man crew worked steadily, consistently showed up on time. they were very particular about the quality of their work. they were precise in their measurements and critical regarding any slight edging or corner that was not exactly aligned - they took steps to ensure those misalignments were immediately adjusted. i'm mildly ocd, and they were precise, even under my standards! the owners were polite, one of which provided us with the original estimate of work to be done. there was no 'high pressure' tactic employed. he was patient and quite willing to answer any questions we had. if you have a need for siding, i can highly recommend this company. you can find companies that can provide the work cheaper, but the quality is not the same. at least get an estimate from jvb and listen to their explanation of what to look for regarding quality - both of the materials and the installation.

- Donna T.
Siding Contractors in Joplin
Explore Our Solution Center for Helpful Siding Contractor Articles
Siding Contractors in Joplin