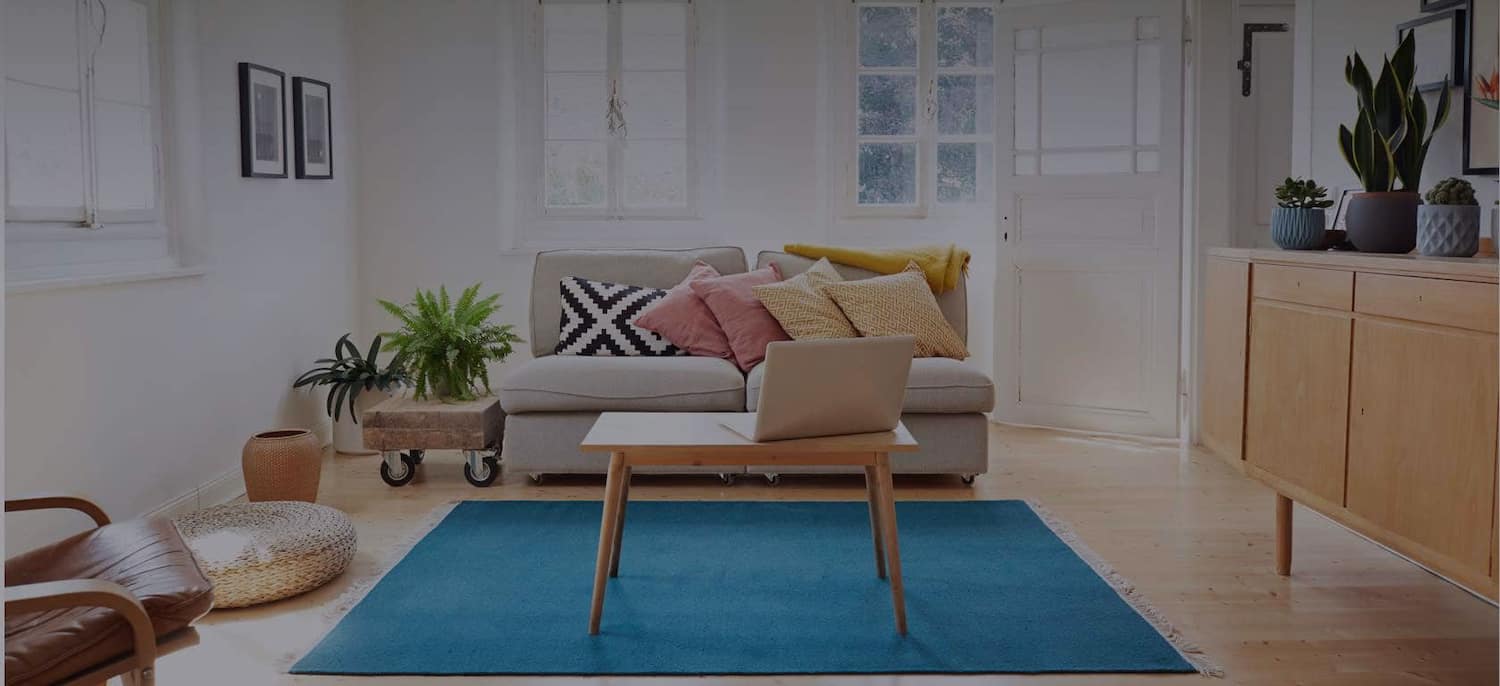 Get matched with top Basement Remodeling Contractors in Vicksburg, MI
There are 22 highly-rated local basement remodeling contractors.
Recent Basement Remodeling Reviews in Vicksburg
Warren Builders gutted the home down to the studs and beautifully rebuilt it to code. Will be hiring for future projects!

- Kaley W.

Derek was a pleasure to work with! He did everything we asked of him and suggested a few great ideas! He was always on time, worked long hours until the job was done, and was professional in all manners of dealing with him. He completed the job as requested and most importantly, it was finished to our satisfaction. We will hire him for any future jobs needed in our home.

- Peggy M.

Rob undertook a large-scale renovation for my wife and I. We had purchased a house that we intended to renovate and turn into a rental property. Rob did almost everything imaginable, from new bathrooms and a new kitchen to new windows, siding, doors, flooring, plumbing, framing, etc. He even removed a massive fireplace from the center of the house, leaving no trace of its existence behind. He seemed knowledgeable in so many different areas and was a great resource in helping me to find good deals along the way. Rob was friendly, professional, flexible, and took definite pride in his work. I really appreciate the job Rob did and I would hire him again!

- Bryan J.

It's pretty pleasant Very responsive, If I call he gets back to me right away, he got pretty strong network of people. He can send someone right away.

- Beryl B.

We believe we have found a long term contractor as we know them to be truthful, professional in appearance and mannerisms, highly skilled. There prices are a bit high, but for us we believe are money is better spent with Turnkey as we receive a full package experience with them.

- Sherry K.

Due to a growing family we needed room. My wife and I decided to expand in our existing home rather than move out of the area we love. We added a family room, two bedrooms with egress windows and a full bathroom to out basement. Having worked in the electrical contracting industry for over 20 years I have seen the issues that arise during constructing projects. Home remodeling is exceptionally difficult due to existing construction that is not visible during the bid process and tight family budgets. I discussed the project with several contractors and settled on All-Star remodeling and was not disappointed. Dan and his team have a five star structure that guides every move during the process. Between the time of our first meeting and the closing thank you note All-Star was customer focused the entire time. The estimate process was well structured and eliminated several costly extras during the project. The team took our ideas and developed conceptual drawings/ pictures to help visualize finished spaces and added opportunities that lead to added storage and functional space where we did not visualize. We would highly recommend Dan and his team for your projects. We cannot say enough about their integrity, honesty and willingness to step up and own issues when they arise. They treat you fair and their pricing is competitive within the industry. The added benefits of organized job flow, clean and caring work force and a team that continually going out of their way to communicate with their customers during the process sets them apart from their competition. Thank you All-Star for a job well done

- Rob H.

So amazing. It was a huge project. I am, and continue to be, so impressed with All-Star. Our needs are always met and I always feel heard and important. Not only does All-Star make all our visions and dreams come true but always add and inspire new ideas and design. I can always count on them for design questions. Our basement was a challenge but All Star tackled it and competed it in a timely manner and went above and beyond our expectations. All Star has been the only company to work on our home and will continue to be the only company for our home. I have complete trust and confidence in All Star and recommend them to everyone I know! I could never say enough about what they have done for us and how much I love and appreciate All Star.

- Jillian F.

It was a fairly big project. Water had gotten behind the walls in a finished basement room due to various factors--water above in an attached garage, a faulty downspout, and so forth. There was mold in some of the walls, especially in the closet and in a closet in the room next door. The one part that was kind of a pain was the mold remediation, because we had to be out of the house all day, but Allstar and the mold remediation specialist worked with us to keep it to just one day. The workmen were hard-working, humorous, and prompt. At one point we had to revise the job a bit and ask them to tear off the furring strips on those walls to make sure the waterproofing was done behind them, in case there were cracks in the cinder blocks that ran behind the furring strips. Steve (who was overseeing the project) okayed doing that at the quoted price even though the wording in the contract on that point was ambiguous. They sent out a finishing man to do all the extra little items at the end (trim pieces in the closet corners, etc.) according to a list we gave them. And finally, when a leak at the window in the basement room showed up during a rainstorm immediately after the project was done, which may not have been related to the job (the remodeling may have revealed a leak that was quietly going on without our knowledge before) the owner, Dan Tyler, came over himself and diagnosed the outside source of the leak and caulked it for us at no extra charge. We take all our work of this kind to Allstar. They aren't the cheapest contractors in town, but they stand by their work, and as a homeowner, I find that is most important.

- Lydia M.

All Star was very responsive and open to our ideas from the beginning even though this was our first remodeling project. They worked with us on the price and details in order to make the process as stress free as possible. They truly acted like they wanted our business by communicating often in the beginning. The workers were punctual and were able start right away. We are both night shift workers and All Star was respectful of our schedule and mess concerns so they used the daylight windows in the basement to go in and out with materials. The project started so quickly that some of the details got overlooked and misinterpreted. There were adjustments that we would have liked to have seen for the layout plan but by the time the framing went up it was too late. There was miscommunication between the owner and the salesman about what was getting and quot;finishedand quot; and what was not. Dan, the owner listened to our concerns during/after the process and made it right without nickel and diming us. In fact the estimate they gave us in the beginning was the exact price we were charged and quot;out the doorand quot; at the end. Overall it was a good, quick and nearly painless experience with a few minor hiccups. The biggest complaints we had stemmed from the salesman, however I don't believe that is an issue anymore.

- Cathleen K.

Teachout Builders Inc & Teachout Roofing Inc

From the first time we met Jeff & Taylor Teachout, we felt confident in their abilities to "think outside the box". We had solicited a few other bids on our project to finish the basement of our relatively new home and they quickly addressed the concerns we had about heating with ideas no other contractor had. From Day 1, many positive qualities began to stand out about the Teachouts: 1) Punctuality: They arrived when they said they would; If they were going to be late, they let us know. 2) Neatness: Wow! Our home was ALWAYS left as neat as a pin at the end of the work day. 3) Constant Communication: If we had a question or concern, we simply called/texted Taylor and very quickly received a response. (This was often surprising to us because our questions would come in the evening after the work day was long over; Taylor responded that evening! This was very impressive to us.) 4) Honesty: We met the nicest people working in our home. Most often, we were at work while people worked. We never worried about this. This says a lot about the Teachouts and their crew. 5) Outstanding Workmanship: We are rather particular and the end result was well worth the wait! We have a wonderful new living space that we believe adds exceptional value to our home. From beginning to end, Jeff Teachout wants to be sure that his clients are not just satisfied but happy with the experience they have had. This explains why he has so many repeat customers. We would not hesitate to use the services of Teachout Builders again. We would heartily recommend them (and have!).

- Karen S.
Basement Contractors in Vicksburg
Deals in Vicksburg for Remodeling - Basements
Find Basement Remodeling Contractors in
Basement Remodeling Contractors in Vicksburg