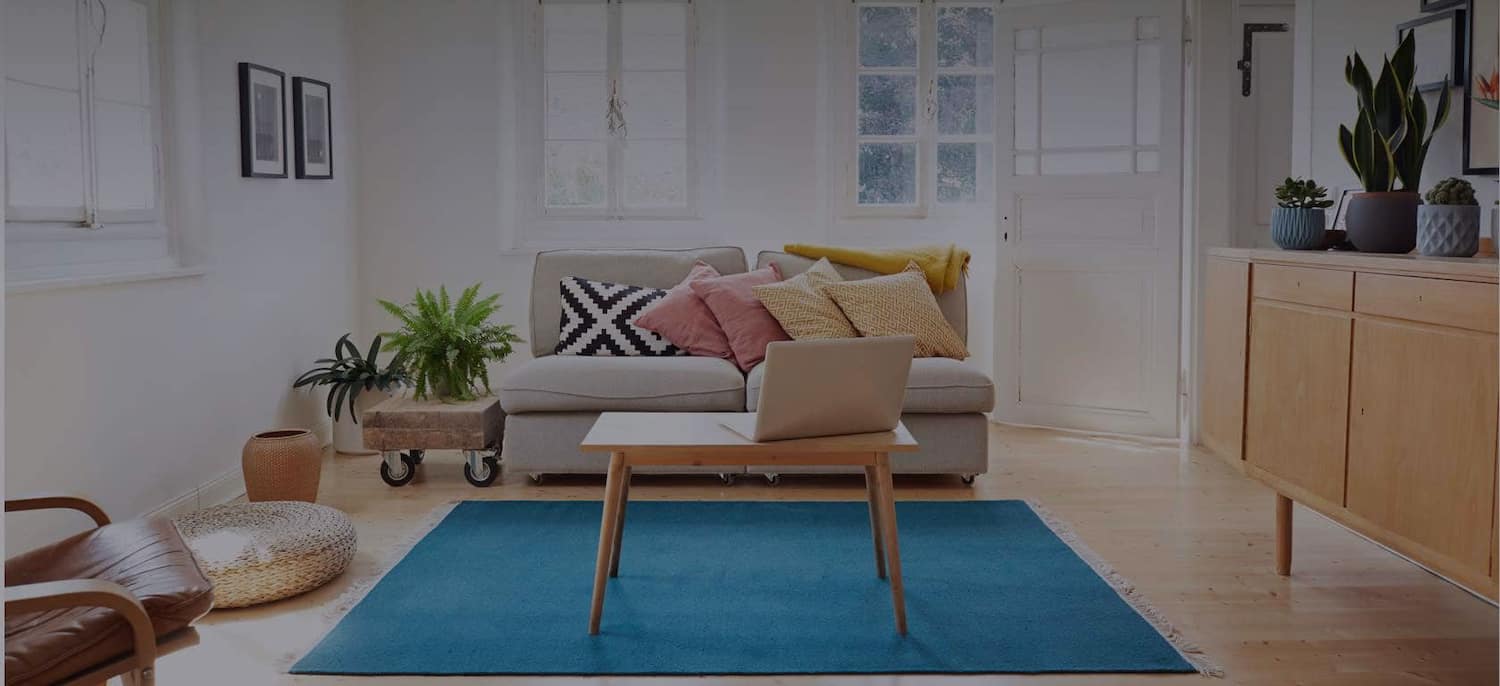 Get matched with top Wallpaper Companies in Munising, MI
There are 1 highly-rated local wallpaper company.
Recent Wallpaper Hanger Reviews in Munising
ALLEN PAINTING & DECORATING

Big paint project! Very professional and courteous service. Prompt phone calls and quote. Got right to work as planned. Very aware of the surroundings and protected as needed. Satisfies the customer! Worked around the weather but got the job completed as planned. Very fair prices. Very happy with this company.

- Charles K.

I have found over the last 15+ years that I have known Witting Contracting and Robert Witting, to be in the top tier of professionalism, and quality. I have worked on many of there projects over the years and they come in on time and budget. I know that you will be happy with the finished product on whatever you have them do.

- Richard G.

The finished carpenter for our project was Bruce. He has been doing carpentry work for about 40 years and he loves challenges. He really had a good time with our project. They did unbelievably good work, they were on time and they were very responsive to changes. I just can't sing their praises high enough. Anytime they were running late they called to let us know they hadn't forgotten us. They were really aware of their customer and made sure they knew that the customer knew what was going on with them. I would hire them again in a heartbeat.

- DAVID C.

Jerry was able to quote promptly and start work quickly. Not a drop of paint anywhere except where it is supposed to be. Always asked for confirmation when he was unsure about a situation. Finished on time. My place looks fabulous.

- William M.

this is the second job he did for us. both times he was meticulous, which in the last bathroom was no small feat as we should of replaced all the drywall, not just 1/2 of it. he managed it though and it looks flawless. couldn't be happier.

- christina g.

I had almost given up on finding a person to put up wallpaper. Either they would not return calls or failed to show up for appointments. Then I called Roger Maes. He promply returned my call and arrived on time for the appointment. My home is almost 100 years old and there were some challenges. Roger gave me excellent advise. I had removed the old wall paper, but some preperation of the walls was necessary. Roger did this. Then, with the help of his daughter Marlo the wall paper was hung. They both did an excellent job and did a terrific job of cleaning up. They made great suggestions along the way and answered all my questions. Both were prompt, professional and personable. I completely trusted them in my home. I could not be happier with them or the completed project!

- Rebecca N.

were polite and I neer Perfection. All edges were taped and all lines were tight. The whole crew was there 5 minutes early and all seemed th know thier job and jumped in and performed with zeal and teamwork and finished half an hour early. All workers were very polite and I never heard one swear word all day. Very rare in this type of work. I would recommend them any day and any place. Well prepared and professsional.

- Brad W.

Fine Lines Painting & Drywall

There was some missed calls between the owner and myself so the project took a little bit longer to start up than I would have liked. but it finished as anticipated with the desired result for the price as quoted.

- Wendy R.

PAINTING PLUS DECORATING INC

I hired Gary and his crew to perform exterior painting. I hired him on a time and material basis. When given the bill, he had marked up the materials and charged me retail price when he bought it at a significant contractor discount. He also charged me for the time to go to the paint store to purchase it. He did not comply with my requests to see the invoices for the materials he purchased for my job. Also, he is somewhat disorganized in handling his crews. He would drop off 4 painters at my house. A couple hours later he would pull two painters off and send to another job. People were coming and going frequently. He did not aways show up, or would be several hours late when he said he would be there and did not notify me of changes in his schedule. I believe I was overcharged for hours as well. He is not always on site to supervise the painters. I was satisfied with the quality of his work, which I would say is slightly above average, but was very unhappy with his billing practices.

- Susie S.

1. In the bathroom the paper has a dark olive green background. I had paint to use in case there were places the white wall showed through. He chose not to use my paint, and used a kelly green colored watercolor paint in some seams and on a place he ripped the paper when hanging it. The kelly green paint had the effect of a highlighter against the olive green paper. I later used a damp cloth to remove the watercolor and then used an olive green marker to cover these areas. In painting the ceramic tile dots on the floor he chose not to follow the directions from the people at the ceramic tile store. They suggested taping off the squares and then using a roller to paint them. Thornton's chose to paint them with a brush. They turned out ok but brush strokes are apparent. 2. The repair to the kitchen ceiling and the subsequent painting was not done satisfactorily and we had to ask them to correct it. It took two more times to get it to an almost acceptable state, then we just said good enough. 3. The entryway was to be papered but there was a problem with hanging the paper. I'm not 100% sure if the problem was with the paper or with the paper hanger, since I found out that he did not follow the directions on the wallpaper package. I then quickly picked paint for the entry rather than to take the time to select a different wallpaper. They told us we would be charged less than the estimate since painting would be cheaper than hanging wallpaper. But when we received the final bill it was for the same amount as the estimate. 4. They did an excellent job painting the bedroom, however, the small repair job on one wall was a bit flawed. We didn't notice this until the day after they left when the light showed on it differently. We will be covering it with a tv so it will not be obvious. They are very prompt, friendly people who seem to want to please you. However it appears they take shortcuts and do things their own way rather than the correct/suggested way in some instances.

- Pam W.
Wallpaper Hangers in Munising
Explore Our Solution Center for Helpful Wallpaper Hanger Articles
Wallpaper Companies in Munising