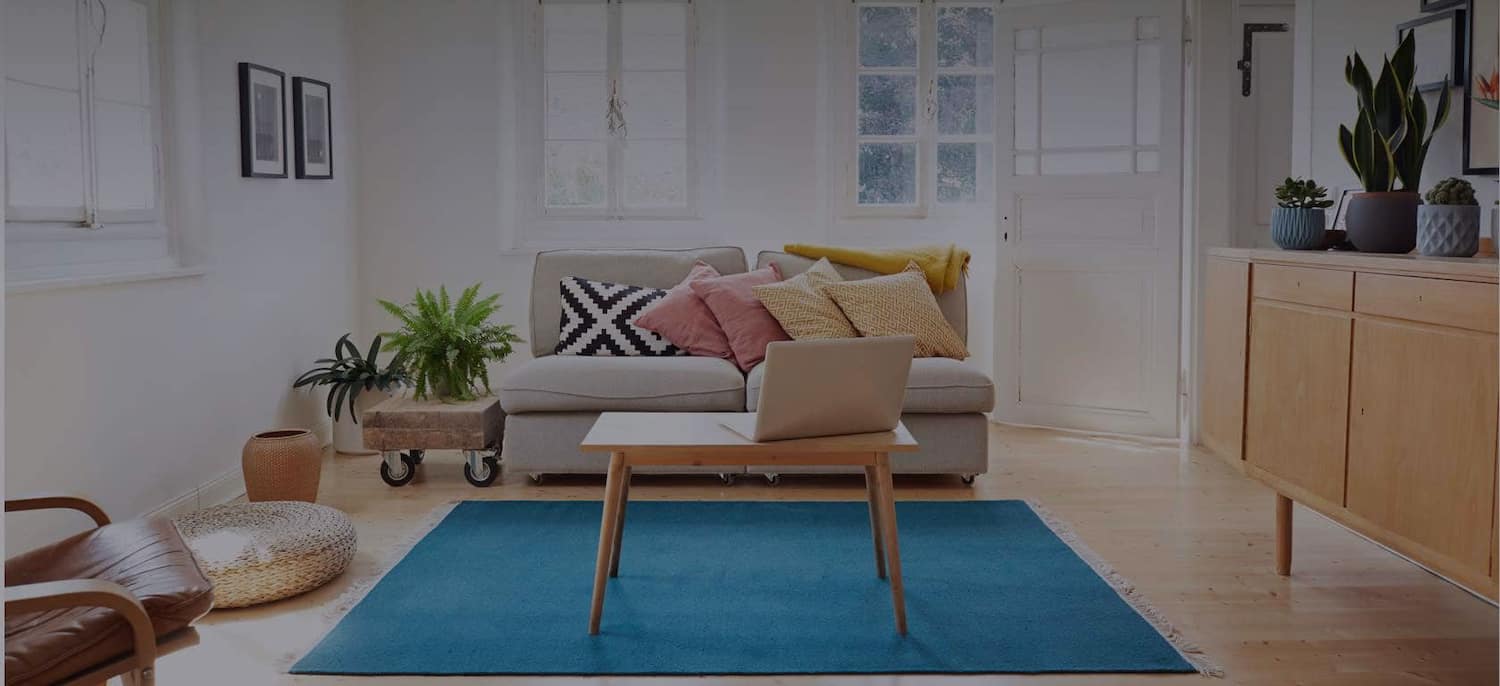 Get matched with top Land Surveyors in Morrice, MI
There are 0 highly-rated local land surveyors.
Land Surveyors in Morrice
Rating Not Available

Pros who have not yet received a review do not have a rating displayed.

Business Description:

Family owned and operated, Enger Surveying and Engineering has worked with numerous municipalities and thousands of private clients in Michigan since 1988. We provide engineering, surveying, and other services to commercial clients, utility companies, and private developers.

Business Description:

Full service Land and Property Surveying Company

Recent Review:

Everything went as requested. They emailed a copy of the survey to me and mailed the hard copy to the address I provided them.

Reviewed by Audrey S.

Business Description:

Wolverine Engineers & Surveyors, Inc. has been providing engineering and surveying services for nearly 100 years.

Recent Review:

I contacted this provider for a quote to do a border survey of my property (2.75 arces). While they could not match the lowest bid, they were very helpful in helping my understand the surveying process. They spent a good amount of time with me on the phone talking about what I could tell from the previous surveys I already had, and what I should expect from a border survey. They were willing to be a little creative on pricing, and would have provided surveying for my neighbors lots for a nominal fee increase, thereby enabling cost sharing. My neighbors weren't interested, so this didn't help me but it might help you.
In short they were very knowledgeable and professional I would would recommend that you give them a chance to bid on your surveying job.


Reviewed by Ben F.

Business Description:

KEBS, Inc. is staffed with licensed Professional Surveyors and Professional Engineers, supported by personnel Certified by national examination boards. KEBS, Inc. works from two offices with locations in Haslett and Marshall, Michigan, offering our clients convenient and timely service.

Recent Review:

It went great - their team was professional and efficient. They delivered a quality job on time and without any issues.

Reviewed by Sara V.

Business Description:

KEBS, Inc. currently employs 26 people, including 2 licensed surveyors and 4 licensed engineers.

Recent Review:

Business Description:

FSE Company was established in the year 1957. At the firm's inception, civil engineering and land surveying services were provided with the idea of excellence in endeavor and client satisfaction. Today this earlier philosophy has helped to blossom FSE Company into a specialized niche firm of unique professionals providing full service engineering, geodetic surveying, and project management services serving the industry. Our objective is to provide our clients with the best services to achieve...

Recent Review:

Wonderful to work with. They gave a price over the phone within a few hours. They were out quickly and were easy to work with. Their prices were very reasonable and they did exactly what I asked.

Reviewed by Renee K.
Recent Land Surveyors Reviews in Morrice
It went great - their team was professional and efficient. They delivered a quality job on time and without any issues.

- Sara V.

They do what they say will be done, the job is well done and they are reliable. I will use them again in the future.

- Jennifer Q.

Crew was on time and worked thoroughly and quickly. They gave me detailed explanation of what they had done, what the markers meant, answered all my questions, and I received a detailed rendering of the survey within two weeks.

- Donna A.

Two friendly fellows arrived just a few minutes after the 8:00 am time, and got right to work. I had called the day before, and the folks at the office were nice enough to get a quick estimate together and work us in the very next day. As our surveyors worked, I asked questions and walked around with them, and frankly kind of pestered them a bit, but they were cheerful and friendly and answered every question. They found the markers for our east boundary, and staked every 25 feet for us. On the west boundary the markers were either missing or not recoverable and they had to re-plot the corners and also staked that line every 25 feet. They even left us about a dozen pieces of pre-cut rebar to put in the ground at each stake so we could easily find the lines again when we do some future projects. The fellow who did the final walk-around with me to show me each boundary point even warned us about some poison ivy on our lot line and in our neighbor's yard. They were done in just about two hours and did a thorough job. Would definitely call them for any future work, and recommend them highly.

- Richard L.

Setting up the surveying appointment with Kebs was quick and painless. I spoke with Keith Baker on the phone who was able to fit us in within a week. Their website is great and he was upfront about the $450 lump sum fee. He emailed me a service contract which I signed and returned also via email. A few days later (less than a week) around 7:45am, a Kebs truck stopped outside our house. I had no contact with Keith or anyone else from Kebs in between the time I returned the service contract. Around 8:30am, the two surveyors returned and began surveying the property. They never initiated contact with me through a knock at the door or anything. I eventually went outside and inquired whether they needed me for anything. They asked if I could take a measurement from inside my basement, which I did. They took about an hour to complete their survey with the measuring scope, elevation stick and digital camera. A few days later, the secretary at Kebs called and informed me that my report was ready to be picked up or mailed to me. I stopped by their office in Haslett. The secretary handed me the packet of papers and pretty much said and quot;have a nice dayand quot;. The elevation certificate (they gave me multiple copies) did not include a key or explanation of how to read the document. I asked if I could speak with Keith to explain what I was reading. Fortunately Keith was available and met with me briefly to explain the numbers on the form (unfortunately our property is within the 100 year flood plain). I thanked them for their time. Overall I was satisfied with Kebs. My home/flood insurance providers sounded satisfied with the documents I provided them, but I think they could have done more on the customer service end. First, I would have appreciated a phone call to at least confirm I was going to be home when the surveyors came (fortunately I was, otherwise they would have been stuck). I mentioned this to the secretary and Keith and they informed me that they try to do that, but it's not a strict policy of theirs. Second, I think they could have provided a key explaining how to read the document or have been better prepared to answer those questions. Keith seemed surprised that I wanted to know what the certificate said. I don't know if they're typical clients have more surveying experience than I did. But I cannot be the first (or last) customer asking basic questions about their services. My grade of a and quot;Band quot; for Professionalism reflects this concern. I also marked a and quot;Band quot; for price, not that I believe the cost of the surveying should be less (I'm sure it's $450 for a reason, they are licensed professionals after all) but I think their customer service could be improved to fully justify the price.

- Paul W.
Land Surveyors in Morrice