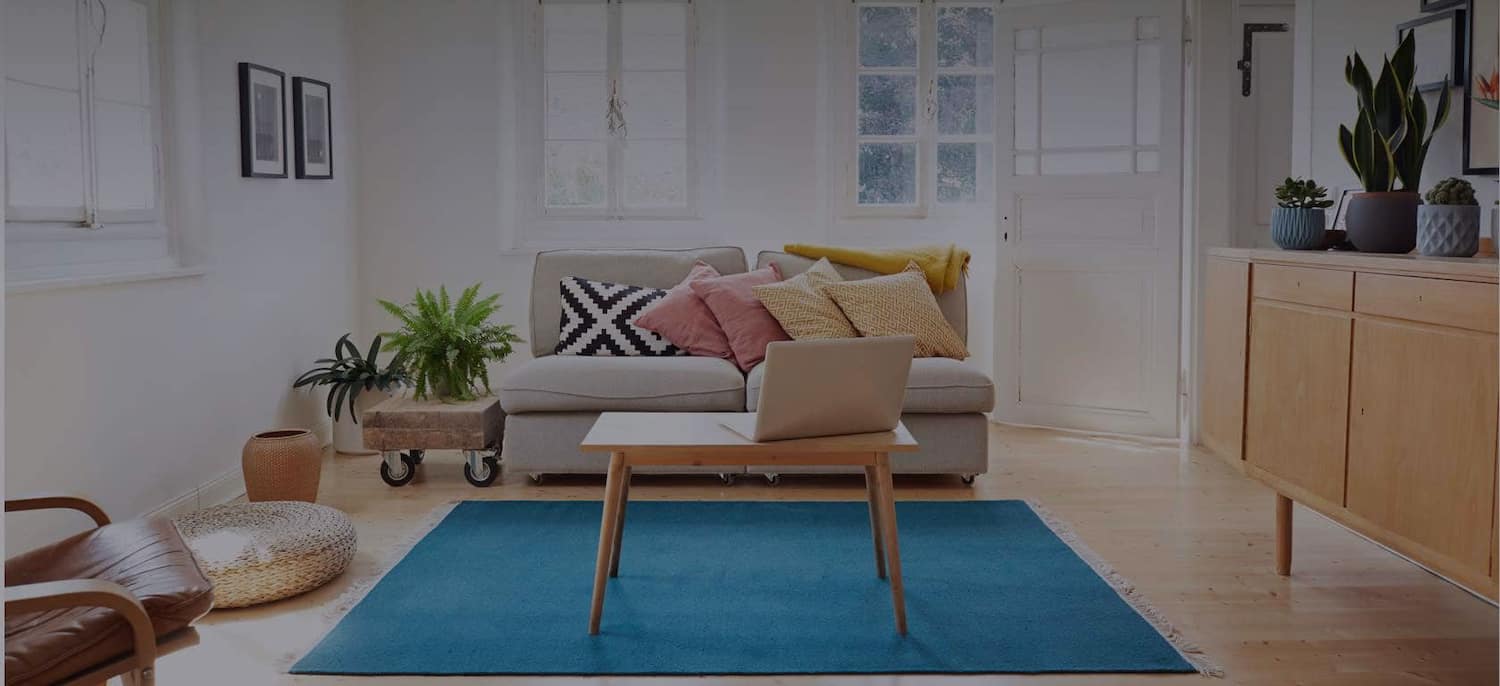 Get matched with top Mold Removal Experts in Midland, MI
There are 9 highly-rated local mold removal experts.
Recent Mold Removal Reviews in Midland
From the first phone call asking for an inspection and "diagnosis", we were 100% satisfied. Their knowledge and professionalism is incredible, they were here within 2 business days to do the inspection, and the work was performed the 3rd business day. The three guys who came (1 to inspect, diagnosis, and to get the 2 man crew started on the work), were simply amazing, courteous, careful, explained everything well, and the 2 guys who did the work were 2 of the hardest working guys we have ever seen. They were respectful of our home, their work ethic was 100% excellent, their integrity showed through 100%, and we felt 100% comfortable with their being here for most of the day. We received a call back to ask how things went 2 days after the work and we would absolutely recommend them to anyone we know who needs any work from them. Simply incredible company and employees - every single one of them.

- Linda B.

Elliot Enviromental was FANTASTIC. This is not the first time I have used them. But, I have to say, each time they have been used, they have done a super job. Clean, polite, very considerate of the surroundings. They have always left the work area clean. If there have ever been any questions, they have always been there to answer all the clients questions or concerns... They are #1 in my book!

- Diana B.

The service was outstanding. Extremely pleased with the work to remove mold from freezer. Everything done in a timely manner. Job well done!!!

- linda h.

Keith arrived on time, looked at the attic and quickly concluded that there was no mold present. He didn't charge us anything to provide the documentation the inspector needed, saving us a good deal of money and hassle.

- David M.

They were prompt to the T. Very polite, knowledgeable, extremely professional - even saw me taking trash out and grabbed a can and took it to the road for me! Exceptional communication, exceptional customer service. Job was very well done. The only thing that was difficult was the cost, but this service would have cost the same or more from other providers, with far inferior service.

- Mike F.

We had a water line break in Jan 2014 which ran for 2 days before noticed. It flooded my entire lower level of the house. Water Damage after being called, were there almost before the plumber was finished with the repair. They were there every day, showed up when they said the would and di a first class job of cleanup. They explained the cleanup and restoration process and alerted me to the other agencies I would need. I received very good advice from Fred which allowed me to make good decisions. The always kept me informed and were extremely patient and sensitive to our dilemma and understanding of our needs. Their efforts took the much of the hurt out of our predicament. Though we hope and pray we won't have to, we would use them again.

- Ronald K.

I needed repairs done on my siding after windy weather past through my area. I called 21st Century who had installed the siding and asked if they could come out, within two days Mark the owner of the company was at my house to do the repairs. It's been 12 years since I had the siding installed and was treated as though I was a new customer. I'm so pleased that I choose 21st Century for all the updates I had them do in my home.

- Carol K.

This is my third encounter with 21st Century and again Mark and his team went above and beyond. I had water damage in my Family Room, they replaced drywall, insulation, molding and painted. All walls were sprayed to kill mold that had formed behind the walls. I took their advice to add gutters and visqueen on the outside. Mark, Rick and Bob thanks for a job well done.

- Carol K.

Atlantic Coast Waterproofing Inc

It took us a couple months to prepare our messy basement for this job, and Gary was flexible with us about the start date. He and his crew worked h****** the job for about 4 days, starting early every morning. He did everything he told us he would, including replacing our sump pump. I was pleased with the smoothness of the cement floor replacement when the job was finished. When we had our next big rain we found that some water was still getting in at a few places. We called Gary. He was out within the hour! He saw a few spots that needed more work. There was a hole around a pipe that led to the outside where some of the water was coming in. He had had no way of knowing that when it wasn't raining. There also was a crack behind a stairwell that needed a little more work. The biggest leak we still had was water coming in from a basement window well outside the house. Water was pooling in the well, and leaking in heavily over the base of the window, where it was absorbed by our insulation and dripping over the other side of our new drainage system, which typically catches all the water coming down the wall and carries it via the drain hose to the sump pump, which pumps it out of the house. Gary and his crew came back on a Saturday and did all the repair work we needed. He sealed the pipe hole with cement, and did some more work around that impossible to reach crack by the stairs to insure the water would go down to the drain, instead of out into the room. The only part that wasn't covered by his original estimate was the basement window job. He dug out the earth and stones from that window well, installed a drainage pipe that led directly to his newly installed system on the inside of the house, then covered it up with gravel. On the inside, he cemented both where the pipe entered the house, and also the basement floor where the pipe went through. For all this extra work, Gary only charged us a fraction of what the job was worth. (The extra work I hired him to do probably wasn't even necessary. After that rain, but before Atlantic Coast came back, my husband removed the drywall and the insulation behind it that was under the window well. It rained again. The water didn't come in. Gary's original system worked. I just wanted the outside drain put in for additional peace of mind.) The last thing I'd like to mention: The people who built my house never installed a proper sump water drainage system. Gary noticed that, and hooked a 4-inch diameter hose to the sump pipe on the outside of the house and arranged it to drain well away from the house, so that water won't be adding pressure to the outside of our basement walls. He also patiently answered my countless questions about my options for what to do with the hose. He's very knowledgeable about building codes and landscaping. Thanks, Gary. You guys did a great job, and your price was more than fair.

- Laura S.

We hired Adam to inspect two homes we were considering purchasing. He found mold and evidence of water damage that the home inspector missed. Extremely valuable service at an extremely reasonable price. Highly recommend!

- Reuben M.
Mold Removal Companies in Midland
Deals in Midland for Mold Testing & Remediation
Explore Our Solution Center for Helpful Mold Removal Company Articles
Find Mold Removal Experts in
Mold Removal Experts in Midland