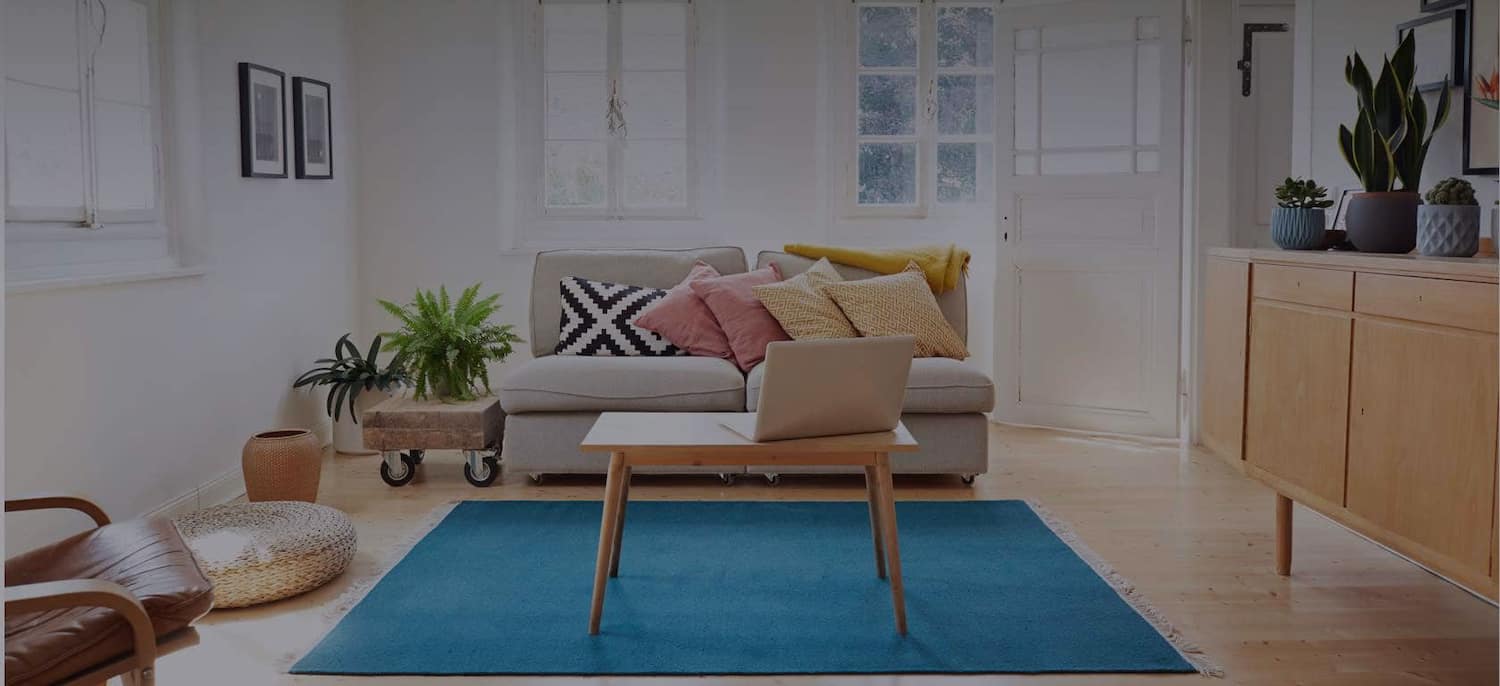 Get matched with top Home & Garage Professional Organizers in Jenison, MI
There are 6 highly-rated local home & garage professional organizers.
Recent Professional Organizers Reviews in Jenison
Susie's Organization Solutions LLC

Susie and her team have been an incredible resource for helping my 80+ mom to be able to live more safely in her home. Her expertise, combined with compassion helped my mom stay on track so that progress could be made. Susie understands the difficulty associated with parting with items and works with people right where they are at.

- Laura K.

The service provided was excellent. The ladies name was Jasminka - extremely friendly, punctual, hardworking and polite. She makes sure the job gets done right. Overall, I am satisfied with the service provided and would recommend her to any and all! THANK YOU!

- Subhija C.

SQUEAKY CLEAN CLEANING SVC

I enjoyed everything she did for us, but I didn't actually use her services. I chose not to use anyone. She was pretty specific about what I needed to have done. She estimated it would take 3 people 7-8 hours, because I was looking for a deep clean to be done. It included cleaning walls, floors, 2 bathrooms, 3 bedrooms, a slider window, and I was asking about having them taking things out of the kitchen cabinets, cleaning them, and reorganizing them. This was a deep clean, not just a once a week clean. As far as I remember they would have brought in all the supplies. She seemed like she was really willing to accommodate us on what we needed her to do within reason. When I mentioned the cabinets she said she had done it before, but it was really time consuming, but that they would be willing to do it. She called me back and asked me what I wanted. When I originally called we looked for a time that worked for both of us and she was definitely available. She was great.

- Marla R.

Fresh Start Organizing LLC

Heather brings a rare combination of unbelievable organizational skills, artistic vision, and impeccable cleaning skills to her work. She is willing to work with you and your desires for your home and also has the confidence to offer suggestions. She is willing to be patient but is able to accomplish tasks at super-human speed getting work done in a fraction of the time it would have taken me to do it. She is worth every penny you spend on her services!

- Lisa V.

Organizing & Cleaning Services By Coleen

Coleen has an excellent eye for organization. She can see how it will look before it is completed and this saved a lot of time setting up our home after moving. Everything has a place and it's made it easy for this generally "messy" person to keep things looking organized :)

- Jeanie S.

Organizing & Cleaning Services By Coleen

So happy with the results! Coleen got the job done quickly and expertly. Everything was organized in a very smart way. It's so much easier to find everything and get things done. I am definitely going to hire her for my future organizing projects.

- Maureen S.

Rox was an amazing help - she assisted me in sorting and packing, and we managed to fill her minivan with a whole lot of donations, which she then took care of donating! I highly recommend her.

- Rachel A.

B&B Home Repair & Remodeling

It was an amazing experience. I dont think there is a better company I could have picked for this job. The contractor was really professional and made me feel comfortable the entire tire. They also made me feel part of the project which was awesome they let me get involved as much as I wanted which made this whole thing even better and more enjoyable. They also didnt get frustrated with me at all which i know can be hard at times because I know I can be difficult when it comes to having things how i want them.

- Jan M.

B&B Home Repair & Remodeling

I loved it I couldn't have asked for a better company to work for me. The contractor made me feel so completely comfortable and like I was part of the project the entire time. He never got upset or aggravated with me when I know I can be very difficult at times when it comes to how I want things. It was a seriously amazing experience. I will forever use B&B for any and all future projects!!!!

- Cassidee M.

Awesome service!!! I've hired Linda several times since my initial job because she's SO fabulous to work with! I highly recommend Linda and her services for any job if you would just like a little motivation and help in getting started or if you find your tasks just overwhelming! She is very flexible and does whatever it takes to complete the tasks you are looking to complete. I love the fact that she will carry donations out of your home to her van and drop everything off where you would like the donations to go and return the deduction slips to you via mail. :-) Her suggestions are great and I appreciated her passion and gift to see the means to the end you desire!! Hire her, you will not regret your decision!!! Brenda from East Grand Rapids

- Brenda K.
Professional Organizers in Jenison
Explore Our Solution Center for Helpful Professional Organizer Articles
Find Home & Garage Professional Organizers in
Home & Garage Professional Organizers in Jenison