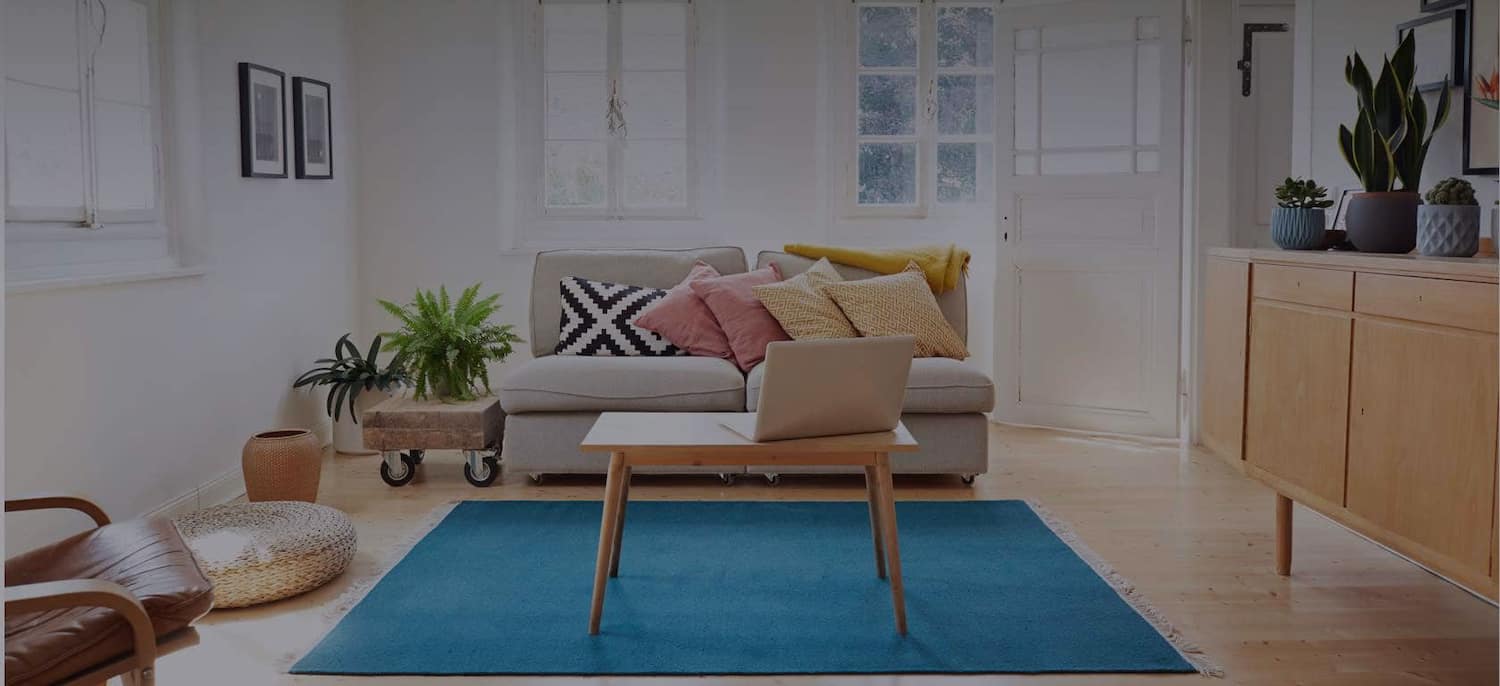 Get matched with top Land Surveyors in Davisburg, MI
There are 0 highly-rated local land surveyors.
Land Surveyors in Davisburg
Recent Land Surveyors Reviews in Davisburg
Nowry & Hale Land Surveying LLC

We had never contracted for surveying services before, but Nowry & Hale made the process easy. We secured estimates from three companies; the other two included services we didn't need, were much more costly, and were not available for timely scheduling. Nowry & Hale was responsive, matched their services to our needs, offered competitive fees, provided a formal proposal, and scheduled in a timely manner. The crew arrived as scheduled, and did a great job - the survey tech thoroughly explained the process, and the crew clearly marked the boundaries we needed. We would hire this company again.

- margaret g.

It was a lengthy process working with the township but Louis Cantor (Jesse) was able to work with us and provide data to address all concerns from the township. I am appreciative of his patience and professionalism.

- Ryan S.

Nowry & Hale Land Surveying LLC

The team did an excellent job performing our boundary land survey. They were very helpful answering my questions when we walked through the property after they completed the survey.

- Ian G.

Nowry & Hale Land Surveying LLC

Mr. Nowry was awesome!! He called right away to give us a quote and to set up a day and time to come out and survey our property. He was very professional, thorough and prompt. We would recommend using his service to anyone! He was by far the least expensive, but pricing did not deter from the professional way in which he conducted himself, or the service he provided.

- Joann D.

Nowry & Hale Land Surveying LLC

They arrived on time were knowledgeable and efficient. Very accommodating. I would recommend them to anyone. It was a good experience.

- James H.

Nowry & Hale Land Surveying LLC

True professionals. Very honest and polite, too. Even though I live in northern Oakland county and live by the woods, they still came and did a fantastic job.

- Blake N.

I had a great experience with Louis Cantor Company, and specifically Jesse. My call was answered promptly, communication was great and turn around was unparalleled. I had reached out to three other companies for quotes - but Jesse had my report in hand before I even got estimates from the others. Would recommend and do business again in a heartbeat.

- Matt G.

Nowry & Hale Land Surveying LLC

He was quite pleased with the people. In fact we've got them coming out again next week some time to resurvey the property because we are buying some extras. They surveyed our property and we found out that the border was different than what we thought, so the lady next to us is going to sell us some land. They have to resurvey it so that we can get a legal description and buy the land that we thought was ours initially. My husband said that it was a good price and that they were fast. They are very pleasant to deal with. They did great on the actual job. They are giving us a great price on the resurvey too that we have to have.

- Brad M.

Nowry & Hale Land Surveying LLC

Entire process was perfect from the beginning. Great communication and fast service! Alan and Mike were friendly, polite and professional. They surveyed my property AND the two neighbors lots. They walked around with me when they were finished to explain everything and answer any questions. They also helped me with a decision I needed to make regarding a fence placement. They honored the quote they had given me. I received three certified copies of the survey within three days of the completed work in the mail! I would definitely use them again and recommend them to anyone who needs their property surveyed! Thanks to Nowry and Hale! :)

- Nancy T.

Nowry & Hale Land Surveying LLC

The quote was delivered promptly and Mr. Nowry seemed pleasant and helpful via email. We did not have the survey completed because it was more money than we planned to spend at this time, but we will likely go with Nowry and Hale when the time is right!

- Jennifer W.
Land Surveyors in Davisburg