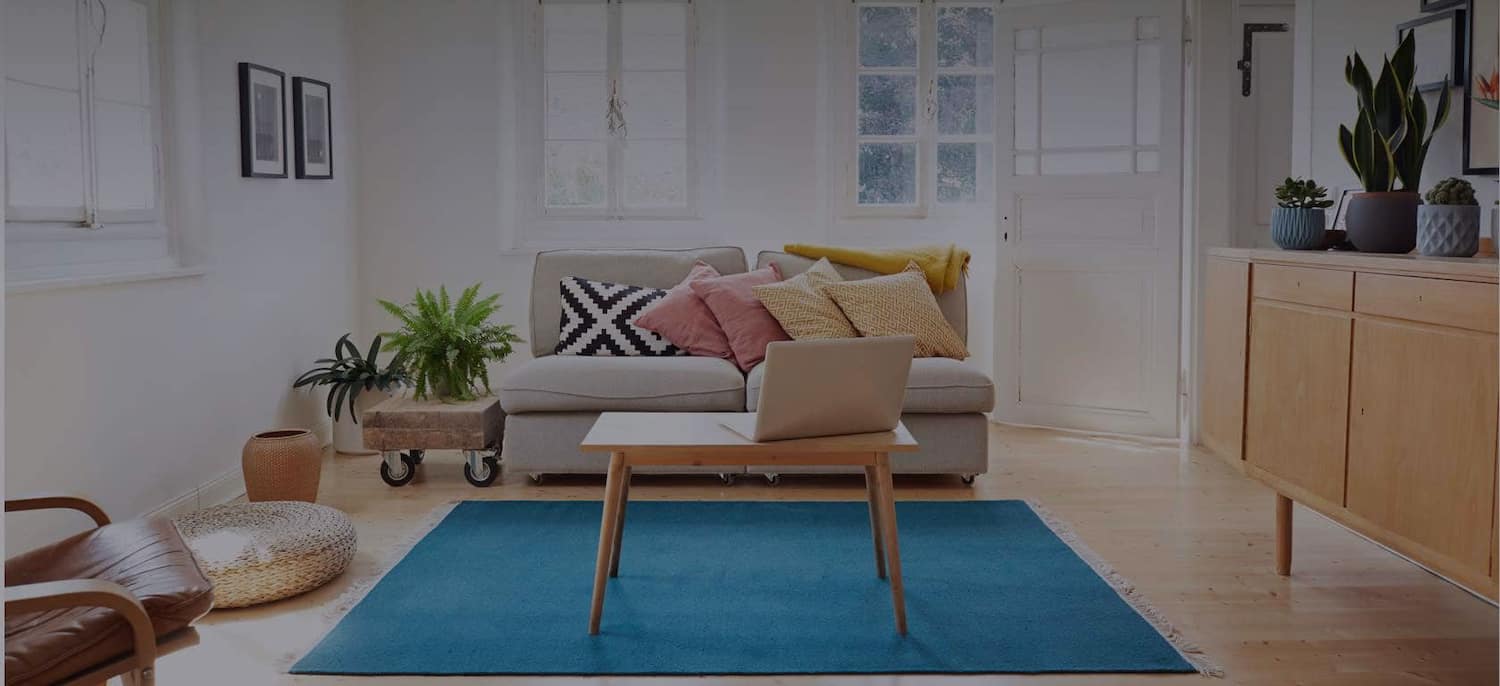 Get matched with top Land Surveyors in West Bloomfield, MI
There are 2 highly-rated local land surveyors.
Recent Land Surveyors Reviews in West Bloomfield
Nowry & Hale Land Surveying LLC

We had never contracted for surveying services before, but Nowry & Hale made the process easy. We secured estimates from three companies; the other two included services we didn't need, were much more costly, and were not available for timely scheduling. Nowry & Hale was responsive, matched their services to our needs, offered competitive fees, provided a formal proposal, and scheduled in a timely manner. The crew arrived as scheduled, and did a great job - the survey tech thoroughly explained the process, and the crew clearly marked the boundaries we needed. We would hire this company again.

- margaret g.

It was a lengthy process working with the township but Louis Cantor (Jesse) was able to work with us and provide data to address all concerns from the township. I am appreciative of his patience and professionalism.

- Ryan S.

Nowry & Hale Land Surveying LLC

The team did an excellent job performing our boundary land survey. They were very helpful answering my questions when we walked through the property after they completed the survey.

- Ian G.

I contacted Boss to provide a quote for a border survey of my newly purchased property (2.75 acres). The last survey had been done in 1978. Boss provided a quote that was reasonable, but a little bit higher than the lowest bid. I got probably 10 bids for this job. Boss was willing to match the low bid, and I selected them for service based on their positive Angi's list review. The other low bidder did not have any reviews. On the day of the survey, a surveyor showed up early in the morning and got to work. I was not able to stick around for the survey, but my wife was there and the surveyor showed her the results when he was done. He was done by lunch time - the corner posts were already there which made the job quicker. He provided flagged stakes at the corners and about every 100' on the borders. We used this information for planting trees along our borders. Bottom line, they matched the best price, and they did a fine job.

- Ben F.

Nowry & Hale Land Surveying LLC

True professionals. Very honest and polite, too. Even though I live in northern Oakland county and live by the woods, they still came and did a fantastic job.

- Blake N.

Nowry & Hale Land Surveying LLC

My neighbor was mowing approximately 3-4' of the grass on my front yard. I knew that wasn't correct but since I was not sure where the property line was I decided to have the property line located so there would not be any further issues. Nowry & Hale was very professional and I would give them a very good recommendation.

- Kathleen S.

Nowry & Hale Land Surveying LLC

These guys are very professional. They were on time and provided services as I had requested at a reasonable price. Will definitely hire them again. Highly recommended.

- Mikael N.

Nowry & Hale Land Surveying LLC

Great! Contacted them by email was very prompt and efficient. A serevice date set up. The men arrived and completed the work, answered my questions. I encourage others to use this company.

- Allan T.

Nowry & Hale Land Surveying LLC

Entire process was perfect from the beginning. Great communication and fast service! Alan and Mike were friendly, polite and professional. They surveyed my property AND the two neighbors lots. They walked around with me when they were finished to explain everything and answer any questions. They also helped me with a decision I needed to make regarding a fence placement. They honored the quote they had given me. I received three certified copies of the survey within three days of the completed work in the mail! I would definitely use them again and recommend them to anyone who needs their property surveyed! Thanks to Nowry and Hale! :)

- Nancy T.

URBAN LAND CONSULTANTS, LLC

They were prompt and professional. I found their pricing to be fair among other companies. We have not had any problems with the work they have completed. We will continue to use their services.

- MARC B.
Land Surveyors in West Bloomfield
Land Surveyors in West Bloomfield