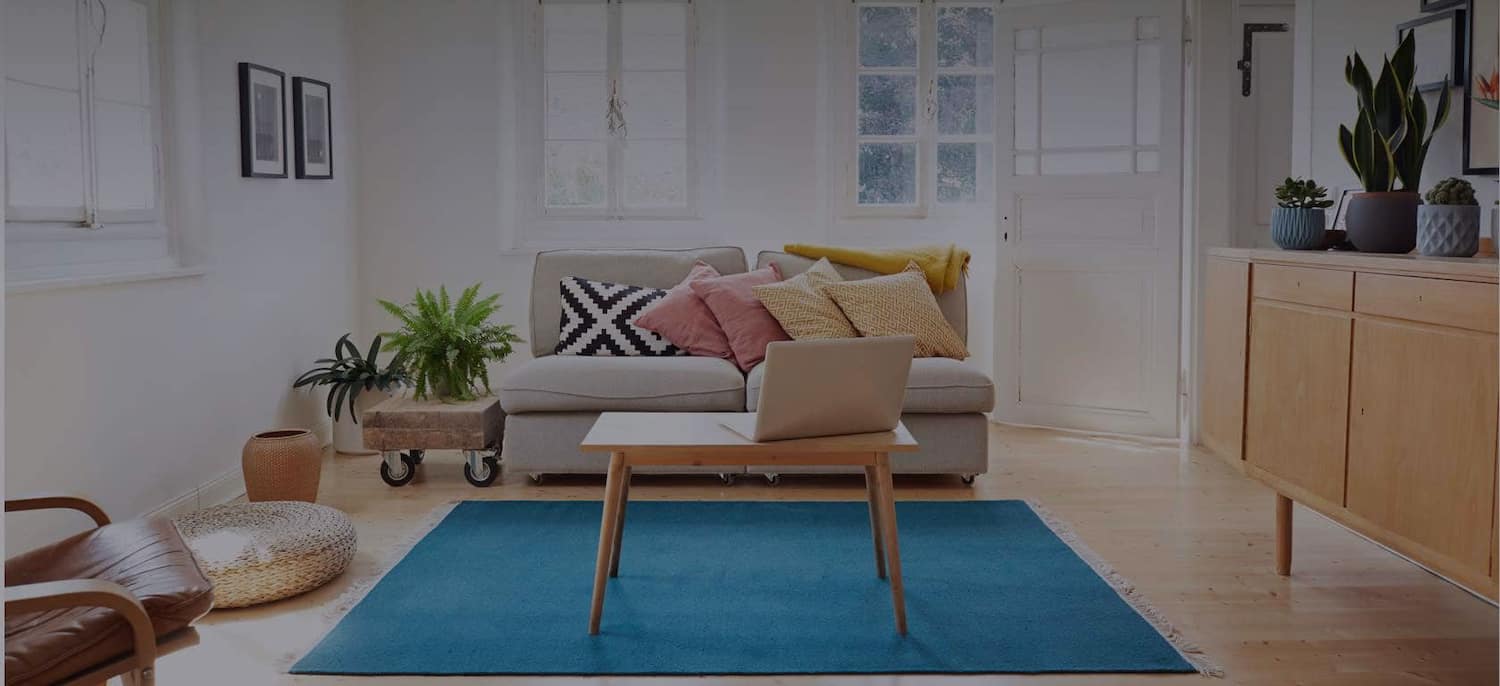 Get matched with top Property Appraisers in Cadillac, MI
There are 0 highly-rated local property appraisers.
Recent Real Estate Appraising Reviews in Cadillac
Don was exceptional. Our purchase in Hudson, FL was NOT an easy one. Don guided the process to its completion, and worked with both the lender and the selling agent. very effectively. He is service oriented, and was supportive and helpful to me since I was out of state during the process. Don uses technology very efficiently. This made our real estate purchase experience even easier. I have already recommended him to friends and neighbors, and will continue to do so. We will use Don again when we are ready to upgrade!

- Susan S.

I asked for them to do a property appraisal for an estate I was considering. They contacted me via email and said they couldn't do the appraisal. No referral to someone who could. Disappointing.

- Glen M.

We hired Todd to appraise our mothers home. He appraised the home for $160,000. Due to the fact that there are limited sales in the area, we do not think that he took the time or energy to investigate the appraisal appropriately. We put the house up for sale by owner and within a week we had a cash offer for the home of $190,000. Needless to say, we feel that his slam dunked appraisal was very low and would suggest to others beware before hiring Todd Herzog.

- Kathleen J.

Recently I contacted the Lenawee County (Addison) office of Classic Appraisals in Michigan for a land appraisal in the Lenawee County area. I communicated my husband passed away recently and I needed the land appraised for estate tax purposes. During my call, I fully described the land (17 acres, no structures on it, an option contract for mineral exploration leased by a Michigan company). After providing this information, I received and accepted an estimate for their services ($250) as well as rendered payment. Their office accepted my credit card and set up an appraisal to occur within the next 7 business days. They requested I email them all documentation related to the land being appraised which I did and told me the appraiser would call me to set up time to meet me out at the land. The appraisal office then called me back the next day and told me the price was raised to $400 and I need to pay the additional $150 before they would perform any work. When I asked the office what additional service I would be given for the $150, they refused to provide any specifics and simply stated they needed the additional money to proceed with the appraisal. I asked why I was given a price and they agreed to the price and accepted my credit card I objected to their unethical 'bait and switch' business practice, and cancelled the appraisal. Given the circumstances of this appraisal resulting from estate needs due to my husband's recent passing, the attempt to raise the price after they had was not only unethical, but abhorrent. I later received a call from the appraiser to set up time to look at the land. I told the appraiser I already told the office due to their unethical business practices I had cancelled the appraisal. The appraiser wasn't sure I had talked to 'her office' as she had no information about a price increase; after sharing specifics on the office phone number and name of contact I spoke with - the appraiser expressed their own concern about the price being raised and the ethics of the business office - she indicated she was going to discuss it with the office. We ended the call. In short - do not go with this company - they are unprofessional and unethical and should not be in practice.

- Sarah M.
Real Estate Appraisers in Cadillac
Explore Our Solution Center for Helpful Real Estate Appraiser Articles
Property Appraisers in Cadillac