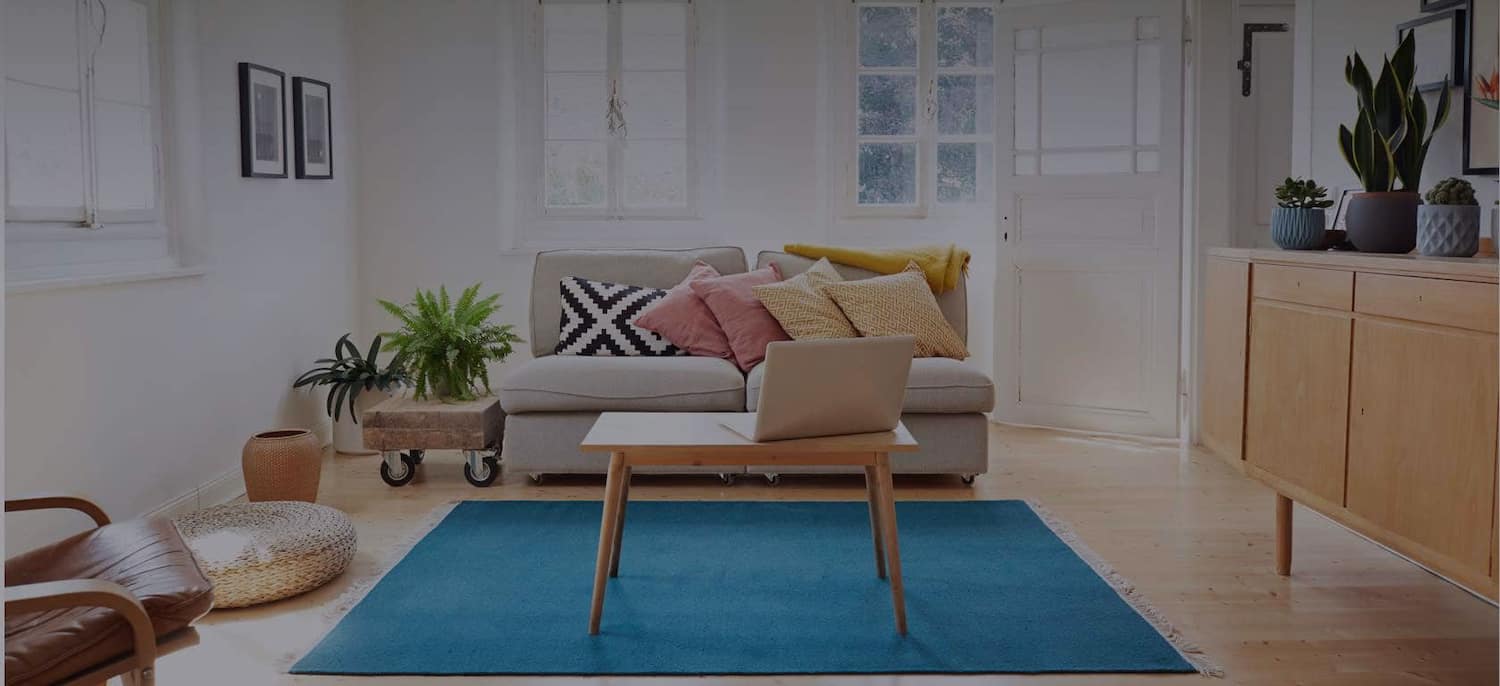 Get matched with top Countertop Kitchen Installers in Benzonia, MI
There are 2 highly-rated local countertop kitchen installers.
Recent Countertop Installation Reviews in Benzonia
Mike Nichol General Contractor

Mike did a terrific job remodeling my house. He also built new decks outside. Dependable hard working skilled contractor.

- Kitty C.

Joe is FANTASTIC to work with. He's so professional, always on time, very communicative about the projects, and is absolutely trustworthy. He is a man of his word and is just a nice guy. We would highly recommend him.

- Kathryn B.

We have been using Beman Builders and Joe Beman for a number of years now and a number of projects from a remodel of a Victorian home with 4 bathrooms and a monster kitchen. Recently, Joe built an Art Studio for my wife. Joe is the best builder in this area because he pays attention to detail. He will submit and bid and stick to it rather than nickel and dime you like a lot of contractors in this area. He is courteous and a nice guy. He works quickly and the job site is ALWAYS cleaned up every evening before Joe leaves. Any attempt to hire another contractor other than Joe would just be a waste of money and time.

- John H.

This company installed all my countertops in a new home and in so doing rescued me from a bad situation created by the builder/general contractor. In addition to what was originally requested, they found the way to upgrade the entire installation for only a minimal additional amount. We were COMPLETELY satisfied with the material quality, price, and installation. Therefore I had no problem calling them for service. After the work was completed, I was delighted to find that the charge was VERY reasonable because they found one of their technicians to do the work who lived near me, and therefore they waived the "mileage" charge. Again, they found a way to give me more for the same or less money. Lastly, I before the tech left, I showed him a place where the countertop did not tightly fit around an oak beam anymore. The beam has dried and shrunk since the home was completed and now there is about a 3/16" gap all the way around (not the fault of the countertop installer). The tech said there was a very easy way to fashion some trim around the post to cover the gap and make the installation look perfect again. I will be contacting them at the end of the summer (after the oak will have slightly expanded again due to summer humidity) to come back and install the new trim. This company KNOWS customer service, provides high quality custom products, and charges very reasonable products.

- Charles S.

Mission Peninsula Construction LLC

Demolition of floors was extremely messy. The family room was extremely dirty left mortar on almost brand new carpet for five days even after asking Scott to have his employees to clean it up. We had to clean it up ourselves and they showed us very little respect. I did demand that his employees clean better after this which they did. The time it took to do the work was extremely slow and there were many days that no one showed up. There were weeks that Scott never showed up at all until we called him to come and fix things that were not done correctly. The tile jobs not professionally done. My husband and I thought that Scott was going to do the tile work after showing us pictures of his work. He had other people do the tile and it was not done professionally. The only tile work that was done well was the tile work that Scott did on the kitchen backsplash. The painting was not done as well as it should have been. We had to go behind his employees and make lists to get many things fixed or completed correctly. They cut as many corners as possible. They did fix things if we insisted but we felt like babysitters going behind them and checking every little thing they did. We felt that should be Scotts job he was the contractor. We paid in advance and that was all he seemed to care about was getting his money. The last day he was here he couldn't wait to get paid and leave.

- Chris O.

Nothing regarding this process went smoothly. I was initially over-charged by Home Depot, though after a few phone calls and multiple transfers, I was credited for over-charge. The install date was estimated at 4 weeks out and the actual install didn't occur for 7 weeks. I had made multiple calls to our local Home Depot starting at about week 3 to understand order status and install date - most of the time I never received a call back and when I did, was told dates are just estimates and that was all they could tell me. Home Depot subcontracts all laminate work to a 3rd party - in this case, it was a company called Michigan Kitchen Products. I received a call on Friday of the 5th week indicating the countertops were ready and would be delivered to my garage on the following Tuesday. After Tuesday, their installer was to call to schedule the actual installation. The installer called on Wednesday saying he didn't know when he could do the install, but probably would be the following Monday or Tuesday. I explained that I needed to know when as I needed to coordinate a plumber, etc. He said no problem - he would let me know asap. No call from him until Sunday evening at 5 pm, basically saying he could probably do it Tuesday afternoon between 3 and 4. Excellent. Tuesday afternoon at 3pm passes and no show. I call the installer - he won't arrive until 6. They finally arrived at about 6:15 and worked until about 8 installing the countertops. Left saw dust mess all over my kitchen and garage and left trash in the garage. I had actually called Home Depot on Monday morning to complain about the scheduling, but of course they haven't returned my call. Overall, this has been a terrible experience and one I will not repeat with Home Depot.

- Bill U.

Walked off the job and never came back. Would be gone days at a time, when he said he would be back a little later or the next day. Didn't correct problems or answer our phone calls after he left and had to hire other people to correct his mistakes. If I tell other companies who did the work for me, they won't work on anything he did. It has cost us alot of money to correct his errors and are still doing it. Terrible Terrible work ethic Would never ever hire him again

- Karen P.
Countertop Installers in Benzonia
Find Countertop Kitchen Installers in
Countertop Kitchen Installers in Benzonia