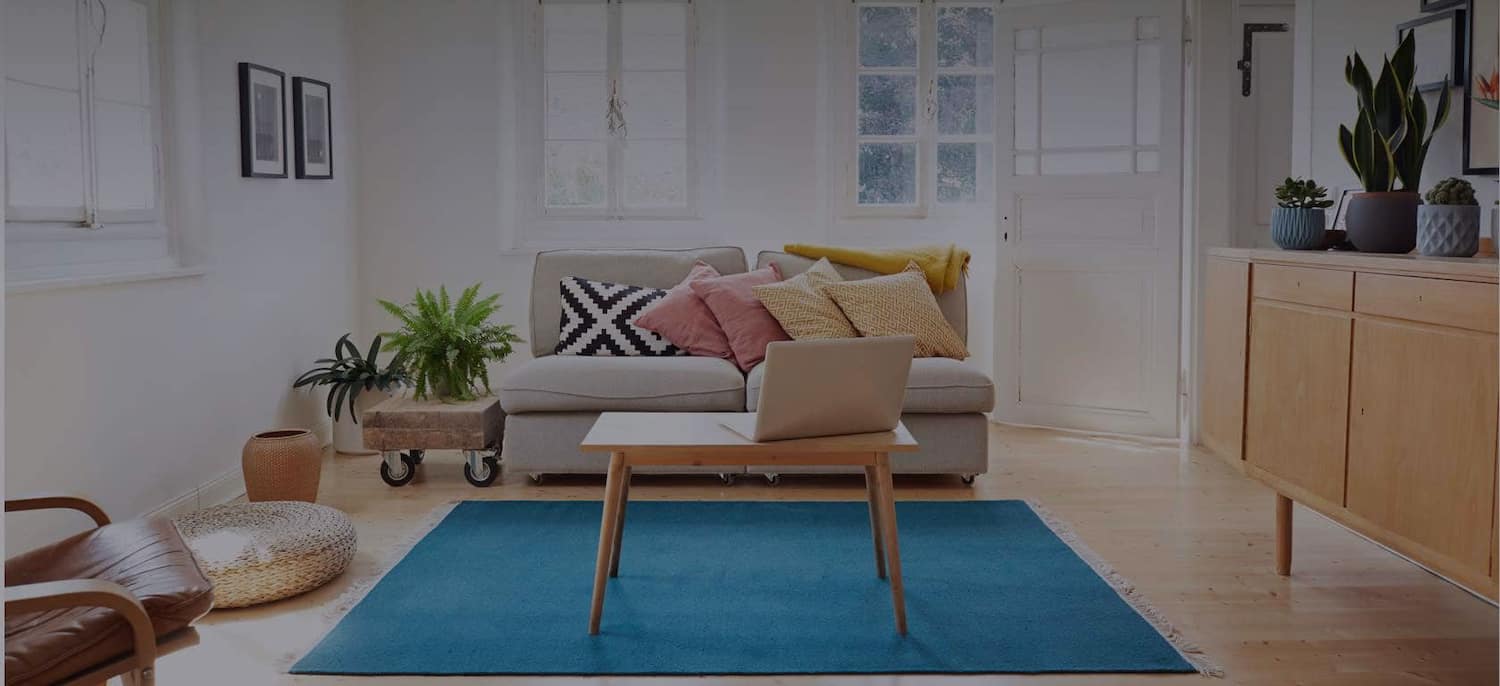 Get matched with top Hauling Services in Rangeley, ME
There are 5 highly-rated local hauling services.
Hauling Services in Rangeley
Recent Hauling Reviews in Rangeley
Very well. They even called us when they were going to be 15 minutes late because of unexpected traffic

- Jonathan B.

Well, Though it did take a bit to schedule, when they were going to be ten minutes late, they were kind enough to call

- Jonathan B.

Excellant. They quoted prices upfront and that was what I was charged. They showed up on time (actually a few minutes early). They were polite, friendly and courtious.

- Jerry R.

We had purchased a big deal for the service, and it turned out excellent. They came at the scheduled time, and picked everything up. They look through what is picked up, and if they find anything that they can donate, they give it to one of a couple places. Once I contacted them online, they contacted me, and asked me when I wanted it picked up, and they came as scheduled. Their price was reasonable.

- Paul S.

OUELLETTE SAND & GRAVEL INC

This company is great! They worked with me day to day and I had a very tight schedule to be in my new home before the snow flew. They had to clear a 10000 square foot area of trees and build up the land to make it level. They built a 350 foot driveway and put in a septic system. When I couldn't find someone to put in a 30 X 50 concrete slab, They found someone for me. They also set me up with a good well drilling outfit. It's a very "down to earth" company Very trust worthy and very very honest. I almost hated to see the job finished only because I knew my time with them would be done. Very nice people!

- James D.

OUELLETTE SAND & GRAVEL INC

He was very professional, there was not 1 single headache. He did everything the way I wanted it, with a few suggestions from him on how to make things a little better. Like southerly exposure to the sun, made heating much easier. The land is next to a lake and has a vegetation buffer that I could not touch, He worked hand and hand with the town code enforcement officer to be able to make the land the way I wanted it and still stick to the Vegetation buffer code. It seems as though he knows everyone. He knew the code enforcement officer and that helped out a lot :) The spot where the town wanted my driveway was very bad , needed lots of fill and then some blasting through some ledge, Dan Ouellette fought for me with the town to have the driveway put where we wanted it and saved me $1000's of dollars. I would never hesitate to recommend him, He is good honest people. Hard to find people like him any more.

- James D.

The first encounter left some roots of the vines but, with just one call, they were back and spent another 3 hours pulling all of them out and leaving the area very clean and no extra charge. I would highly recommend this company if you have land to be cleared, foundations dug, etc.

- Roberta K.

This was the second time I used their services and have been completely satisfied both times with every aspect of their work. They were prompt, courteous, fairly priced, got the job done quickly and then clean-up the area where my debris had been piled up. For the homeowner with ongoing building projects, they are a dream come true.

- josh n.

I want to say that I'm hesitant to provide Conrad and his team with a great review. You might say that I'm selfish in that I don't want him to be so busy that I have a hard time booking him for his next project!! That said, I know how hard it can be to find responsive and professional quality carpenters and I'm sure you feel the same. I will attest that McGrath Carpentry meets these criteria and then some. So, as far as I'm concerned, there is no need to look any further if want the job done right. Our house is like many others in Maine. Old, drafty, and has a huge thirst for oil. We opted to call Conrad for a bid on the items mentioned above. First and foremost, we wanted to button-up our house to make it more comfortable (this is unfortunate news for the Dead River Oil Company because this is probably going to result in downsizing). Additionally, we wanted to replace the worn out look that the house previously had (the pressed cardboard siding was deteriorating and the and quot;roll-onand quot; roof was pretty ugly). Anyway, over the course of the just over a month long installation process we had regular meetings with Conrad to ensure that everything was being installed correctly and was up to specification. Like many homeowners, the more construction work you do on your place the more bad stuff you find beneath the surface (such as fire damage, lack of insulation, tar paper in certain places) that end up resulting in additional decision points and budget action items. But we resolved these issues one step at a time and ended up with a quality product. Conrad also kept us up to speed on our budget so that we didn't break the bank too badly. Ultimately this resulted in us not being able to finish everything we wanted to (such as porch steps, and trim in certain places) but we hit all of the major areas and can easily come back to finish some of these additional items over time. I think the most memorable moment was when Conrad and his team were trying to install insulation/roofing/siding on the back corner of the house that had a hornet's nest in the siding (we discovered it just before the project started). While we were in the process of having a pest removal company remove the next, Conrad and his staff continued to work as best they could in the area. Let's say that the hornets weren't very pleased with the renovations. Thankfully no one was stung too badly! We're glad we called McGrath Carpentry for our project. They really restored our old farmhouse back to it's original glory! I wouldn't hesitate to give him a call if you have any exterior/interior renovations you want to have done in your home.

- Rob S.
Explore Our Solution Center for Helpful Junk Removal Articles
Hauling Services in Rangeley