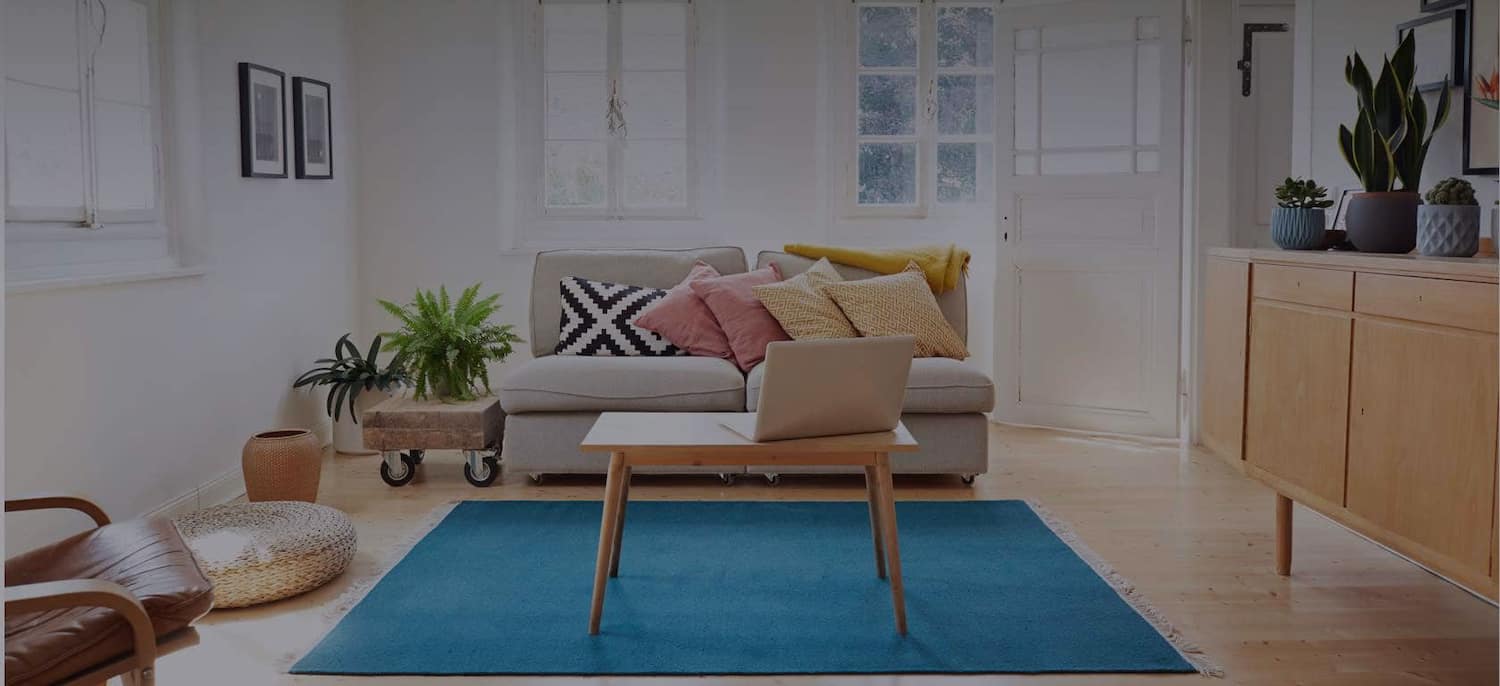 Get matched with top Home Builders in Bath, ME
There are 12 highly-rated local home builders.
Recent Home Builder Reviews in Bath
DAVE JOHNSON BUILDING & REMODELING INC

Working with Dave and his crew was awesome! Dave is very honest and does quality work. The site was always left clean at the end of the day. The work done was top notch! I highly recommend Dave Johnson!!

- Jackie M.

Fortin Construction offers everything you need to build a new home in one stop. Budget and schedule were spot on. All materials used are name brand quality. Dedicated service guy for one year after completion is a very nice touch. Best of all Fortin was able to locate/position my home providing a bone-dry basement in an area which makes that almost impossible. Would highly recommend. Well done!!

- Craig H.

Victor and his crew did a great job - they are great to work with on any kind of "redo" because they have good ideas about the best way to get things done. As one of the Popovs said, "It was easier to figure out what to do when I realized we were rebuilding the house from the inside out!" (They do a lot of new construction as well.) If you know exactly what you want, and exactly how you want it done, find someone who follows your instructions to a T. If you want to solve problems, get the Popovs.

- Deborah V.

We hired Joe Fenderson of A&H Improvements Inc / AH Custom Builder Inc in Sept 2020. He was hired to install/replace 13 windows, 2 sliding doors, 1 front door, patch plywood sheathing, rewrap house, install siding, replace exterior trim, and install 12 ft by 38 ft deck. We paid our first payment to Joe and the project was scheduled to start November 2nd 2020. His crew started November 11th 2020 and worked on the project variously until February 22nd 2021. A&H completed the windows (1 leaks), sliders (1 broken frame), and front door installation, 65% of the sheathing replacement, and partially finished the interior window trim. His crew was a revolving door of carpenters. Each time a new carpenter came to the house they always had to correct mistakes the previous ones made, our front door was reinstalled 3 times. The crew damaged one of the sliders frames during the install. Which at first they denied responsibility and blamed it on the supplier of the door, when that failed they tried to say we damaged it during storage. Luckily, one of us was home the entire time and heard them break it. Joe agreed to replace the broken frame and stated he would subtract the cost out of the final payment. The laborers also wrongfully demo'd and trashed 3 windows interior trim that was not in the scope of the project. At this point in the project, we paid our first and second payment. We also had two change orders that were paid for. We made three attempts to contact Joe starting on February 22nd to coordinate a time frame for when the siding and deck would be installed. We received no communication until March 19th 2021 stating that he could not complete our project due to employee issues and could offer us a refund for the uncompleted work. We agreed on taking the refund and sent Joe a spreadsheet breaking down what we feel would be a fair refund based on work completed on March 23rd. Joe replied back on March 24th stating "The numbers seem to be in the ball park of what I was thinking but I will need to take a look at your file to compare your list to mine...tomorrow afternoon". Joe came to collect trash and his tools from the house on March 25th. He again verbally agreed that the number we gave him was in the ball park of what he was thinking and that we would receive our refund in 1-2 days. No communication was received from Joe for 5 days, on April 1st we emailed him asking for an update. April 5th we emailed him again stating that we needed to have our refund by April 12th or we will have to escalate the situation. April 12th we received an email from Joe stating that he had family issues and that we would hear from him on April 13th. We have not had any communication with him since. We now have filed a formal complaint through the attorney general's office and are hoping that Joe will refund the money that we are owed so we can finish protecting the exterior of our house before we start to get mold and water damage. We are first-time home buyers and we had been saving up for this project for many years. To say we are upset is an understatement. We thought Joe was a good person when we hired him, but we were just hurt, devastated, and disappointed. I still hope that he will realize scamming people out of their hard earned money is not the way to make his.

- Matthew K.

Poorly. We asked for an estimate on two projects. Brad was great to work with but the office manager was unwilling to send paperwork by mail to my elderly mother (who doesn't do well with computers and didn't understand Docusign) or to me so I could print the contract and get her signature. "This is not office policy". The estimate she supposedly sent my mother by mail never arrived. She also could not separate my father's property project (which was not do-able so he should not have received further contact) from my mother's project which caused a lot confusion and stress. Despite asking and explaining the situation 3 times (twice by email and once verbally) she could not send emails to correct person. When I finally lost patience and complained they decided they didn't want to do business with us. So basically as long as you can follow their office "rules" they might do a good job but if not avoid them.

- Tracey A.

It could not have gone better! They are an amazing company -ethical,on time,value driven,and a mission on insuring total customer satisfaction. They are talented problem solvers who can and will find good solution for any problem or project.They also stand behind anything the do! They are creative and totally attuned to the customer's needs and wants. I can not say enough about the quality of their work and how concerned they are that you are happy with what is being done! Everyone of their employees and sub contractors follow the Casa Pro lead for perfection! I recommend them for any project large or small and if you are lucky enough to get them - you will have a wonderful result . A number of friends of ours who have visited and saw the major renovations they did- could not believe the quality of what was accomplished .

- stephen b.

LR Higgins turned our attic into living space with a half-bath, bedroom, living area and good-sized storage closet. The job involved insulation, wiring, plumbing, windows, sheetrock, flooring -- the whole bit. They worked with us to keep the project within our budget and met our desired completion date. The many crews on the job were respectful, competent, and just plain nice. Eric and Brian provided regular oversight as the project progressed. Great job!

- linda s.

DAVE JOHNSON BUILDING & REMODELING INC

Dave and his team did a great job finishing our basement and got the job done quickly. Dave had a lot of good ideas.

- Michael C.

DAVE JOHNSON BUILDING & REMODELING INC

Working with Dave and his crew was a dream. He quickly understood our vision and made it a reality. Finished on time and on budget. Had great suggestions and showed a lot of patience. We will use him for all our work and have already recommended him to a neighbor!

- Randy S.

DAVE JOHNSON BUILDING & REMODELING INC

It went very well. Dave participated early on in the process by offering advice and assuring that what we were planning would work within the structure of our home. Once the project started, Dave and his carpenter crew were on the job daily unless the plumber and electrician needed the space to do their work. There wasn't a day during the project that something wasn't being done to move the remodel along. I would compliment Dave on his attn to detail and the finishe carpentry is outstanding

- Steve L.
Explore Our Solution Center for Helpful Home Builder Articles