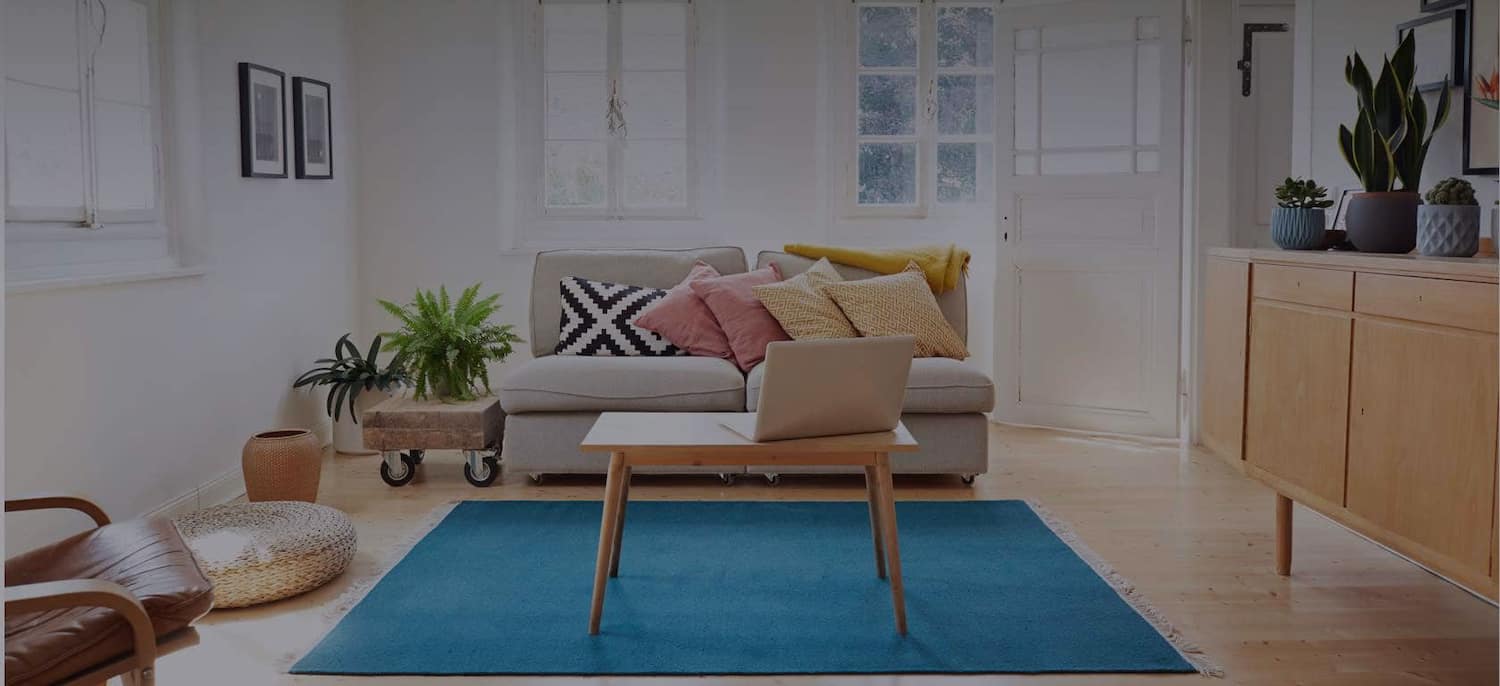 Get matched with top Modular And Mobile Home Remodelers in Gambrills, MD
There are 27 highly-rated local modular and mobile home remodelers.
Recent Mobile Home Remodeling Reviews in Gambrills
Job was done in a very professional manor and was done exactly the way I wanted it. Care was taken to prevent damage during construction and cleanup was properly performed.

- Robert G.

I was completely satisfied with the level of service, work was completed within the proper time frame and the quality of work was excellent. Staff was professional and prompt.

- April J.

JIM ROBERTSON HOME IMPROVEMENT

Jim was awesome and easy to get along with. He was on time and finished in great timing. The quality of the work is excellent.

- Leigh E.

Couldn't have been better! Friendly, professional, responsive, on time and on budget! How often to you hear that about a major renovation project? We downsized into an old 1980s house and needed to [practically] gut renovate the entire main floor (kitchen, living room, 2x bedrooms, bath w/new powder room) and replace the 10x10 deck with a modern Trex style 10x20. We never hired a contractor before and were guarded to say the least. So, we researched all the options (including being our own general contractor), investigated countless contractors (Angie's list, County license, etc.) and interviewed three different contractors before settling with Amazing Home Remodeling (AHR) out of Randallstown. Reggie Lewis, the owner, sold us by his responsiveness, approachable demeanor and his cost-saving recommendations. Once the project was scoped we signed the contract and ordered our first batch of supplies (custom cabinets take the longest, so order those first). Right away we got to rely on our project manager Guy Stravinsky who made himself so available to our calls, emails and so often present at the job site that we got the feeling we were his only customers (not true). Guy designed, scheduled, and supervised the entire project and became like a family member to us. Issues always arise during major projects, and ours was no exception, but Guy and his skilled team of craftsmen always put us at ease - - they were "on it" and never once gave us that dreaded "this is going to cost extra" pitch. Now is a good time to say that they also NEVER tried raise the estimate or up-sell us on the job; I really couldn't believe it but the price they quoted was the price we paid. The only time the price went up is when we added to the project ourselves and Reggie was always far (and timely) with his estimates. My wife and I were on the job site every day, sometimes all day, and watched Guy's teams work through every step of the project; demolition, rough-in, plumbing & electrical, wall board, painting, flooring and tile, granite and cabinetry. Guy's right-hand men were Noe and Sergio Uglade; the most skilled, dedicated, detail oriented and friendly construction workers I've ever met. Noe is practically a one-man-show and is so skilled at tile work my wife and I started calling him "the artisan". And his brother Sergio was as kind as he was hard working; it was a pleasure to great them each morning and receive their updates each evening. We were also blessed with new hard-wood floors courtesy of Mr. Igor Barbosa who's dedication to perfection, and our project, was praiseworthy; Reggie and Guy clearly recruit the best! The project took about two months in all and we have been living in the home for about 30 days. Guess what? Not a single complaint, not one. This could have been the most stressful and costly time of our lives but it wasn't. Honestly, it was a pleasant experience which we will fondly look back on for many years. Reggie Lewis, Guy Stravinsky, Noe and Sergio Ugalde, and Igor Barbosa; thank you for everything!

- Bradley W.

Mr. Mobile Home came on like gang busters in the beginning and as the damage was discovered worked with me to keep the costs in line. He charged me for time and materials because of the extent of the damage. He had a small crew that worked with him and at one point I could see straight outside throught newly installed studs. He was great as far as ensuring the integrity of the building and replace the outside siding and installed new gutters. Because the entire side of the house was rebuilt, I had a window eliminated and had him install a new back door. The back door has been the biggest issue because that is where I had water coming in the house which alerted me to the problem from the get go. I eliminated a hallway window which was also having water issues - I am talking about water on the floor every time it rained from the back door and window. When he installed the back door, there was a problem with it being too big to open inside - the door hit the wall. So as a fix, he turned the door inside out so the plate went in the hall but the door would open out on to the porch. This alarmed me because I was thinking that a Mobile home guy would be able to get the appropriate door - but was pleased to have all the work being done. As the job progressed, the attentiveness of the contractor started to dwindle. He had a guy working for him that botched all of the interior paneling - gluing and nailing the paneling so it looked like it was wavy. After finishing the outside, installing the gutters, insulation, siding, and skirting - the inside was needing to be finished. This was the point where this company fell short. The paneling still looks like crap, the door leaks, the window was reinstalled crooked, trim was hastily redone, you can see outside in the crack between the floor and wall for a good 10 feet along the living room wall where he never sealed it, and due to the new weight of the wood, the house shakes and needs to be releveled. I have gone back and forth with Mr. Mobile Home LLC constantly since completion in August 2014. This is February 2015. Mr. Mobile home has come over to look at what needs to be fixed, especially the back door which still leaks water every time it rains. He says he guarantees his work, but has failed on every level to remedy the finishing issues. He left some things such as molding around the windows that are two side by side 40 x 36" window that are now a good inch different in height. I said I would fix the molding because it was being rushed at the end and the workmanship was so poor. He did redo the paneling that the crew member messed up, but it still has a wave in it. I have asked him to fix the door and that I needed the house to be leveled. I was willing to pay him to relevel the house, but he never has come back. I still have a leaking door which is what I originally contacted him to remedy.

- Susie C.
Mobile Home Remodelers in Gambrills
Explore Our Solution Center for Helpful Mobile Home Remodeler Articles
Find Modular And Mobile Home Remodelers in
Modular And Mobile Home Remodelers in Gambrills