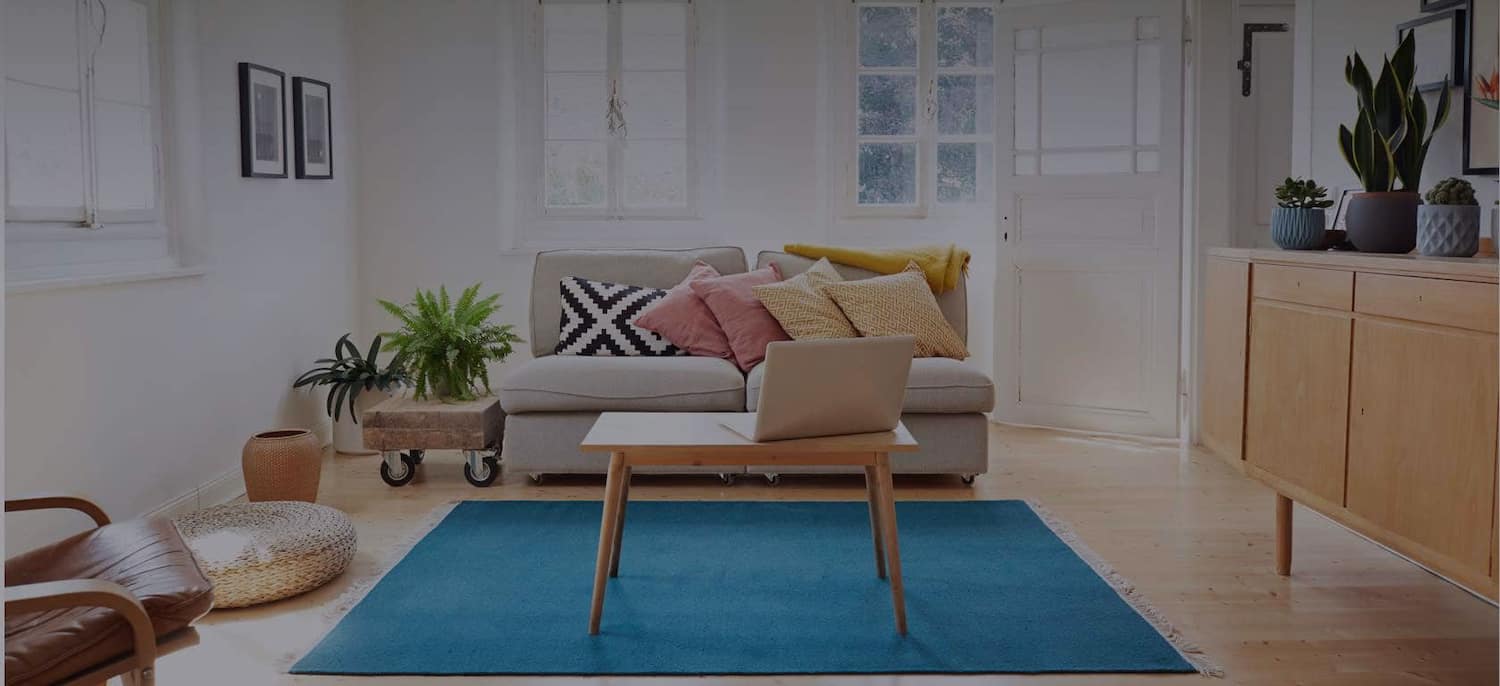 Get matched with top Skylight Installers in Palmer, MA
There are 13 highly-rated local skylight installers.
Recent Skylight Installation Reviews in Palmer
Empire 1 Home Improvements Inc

We needed to replace 3 Vellux skylights which were about 35 years and also needed a new roof. Upon researching companies on the web chose/called three. Empire 1 Home Improvements, Wilmington, MA made the best impression from the beginning. The owner Clinton Galvin, replied immediately, plus online reviews were excellent so we chose Empire One. Clinton set us up with Jim S, who met with us to discuss the details of the work and answer all our questions. He was friendly, extremely knowledgeable and helpful. Next Andy D. reached out to schedule the work. He was also responsible and easy to deal with. Everyone we dealt with responded promptly, something which is much appreciated and often lacking in many businesses. Ours was a 2-day job. Jim S. showed up the first day with boards to put under the dumpster—to us another indication of a company that cares and provides quality work. The foreman, Angel, arrived and then the 4-man crew. Angel and the crew were great. There was also Nick on the crew and he came right over when he noticed us coming outside to ask a few questions. All were polite and respectful and they all wore their masks when near us. The crew got down to business quickly and worked hard and steadily. There was no loud music, no loud talking—it all seemed like a well-oiled machine; efficient and organized. Angel had to enter the house to fine tune the placement of the 3 skylights and then carefully, taking his time, caulked inside as needed to fill in some gaps left by the removal of the old windows. He also re-leaded the chimney with care. The roof and windows look great! I also should mention, clean up was just as impressive. I've had roofs replaced in the past, finding nails and debris all over the yard. We found hardly anything. All said, we found Empire 1 OUTSTANDING from start to finish and would highly recommend them to anyone wanting quality work at a reasonable price. We'd use Empire 1 again in a heartbeat. Bob, P.E. (retired), Jane, Carolyn

- J. P.

Dave Miner Exterior Home Improvements LLC

We hired Dave Miner to replace 3 skylights and our original roof, which was 27 years old and had became a problem inside with leaks, and out. Dave came to our home twice to present, recommend and review the different options available, which was great because it allowed us to better understand the process and choose the option which best met our needs. The job itself was done in just over a day, and we couldn't be happier. The crew began at 7:30am and worked past 6pm, and they never stopped. I could not believe how efficient and productive they were, the energy they all had. Each person on site had a specific job function, and I never saw them standing around. In fact, they went the other direction and assisted others, a team mentality. So impressed. The skylight removals and installations went quickly and the finish work on the inside and out looks great. When the job was finished, you wouldn't have even known they were there, which was amazing considering the amount of debris created. When all is said and done, I would hire Dave and his crew again without question. Dave was professional throughout, and his communication and attentiveness during the entire process was exceptional. We have already received compliments on how good the finished product looks, and it's only been one day. For as stressful a project this can surely be, we couldn't be happier with the job Dave and his team did!

- Robert N.

The crew arrived very early every day.  They stayed on the job until it was completely finished.  I always knew exactly what was involved and how much extra's would cost.  No hidden charges, and it was ultimately up to me to agree or disagree while fixing the roof problems, I showed Cam another problem I was having with the pool.  Actually about 2yrs. with 2 pool companies and nothing fixed.  Cam  pressure tested the line, found the leak, replaced the lines, re-tiled the floor, and replaced an old heater with new.  All of which I would still be waiting for the pool company to (not)do.  Everything running, leak fixed and all is in order.  They also left every day having cleaned up, never leaving a mess.  The crew were also very polite and respectful.

- Karen E.

Adam Quenneville Roofing & Siding

We had a really excellent experience with this company. They were thorough when they wrote up an estimate. They knew exactly how to deal with putting new skylights into the dome roof and saved us having to have custom windows made. Coordinating was easy--they even used texting (I hate phone calls...) to organize things. The guys who showed up were on time, professional, and easy to work with. Great experience. We'll use them again.

- Amanda H.

Dave Miner Exterior Home Improvements LLC

Dave was extremely professional and easy to work with. He installed new skylights and re did the shingles on that side of the roof. He did not push us to re-do the whole roof, Which is reaching its end, but instead laid out a logical time line to replace the rest of the roof. The team also left the place spotless.

- Juliana H.

NextGen Construction Service Inc.

We still love all our new master room and bathroom. It's like Christmas everyday. Next Gen took the time to listen what we wanted and even came up with ideas to enhance look and functionality of the space. Price was very reasonable, extremely professional, workmanship is above suburb which is rare today. No corners cut rather every corner perfectly detailed in craftmanship. This is a young man with integrity, personable, listens to his customers, knows what he's doing and very talented. I have jobs lined up for him next year.

- Cheryl C.

Dave Miner Exterior Home Improvements LLC

It went very well, the crew was efficient and easy to have around.  I am very happy with the job that they did. Especially in light of the recent storms that I would of had to endure if the roof wasn't repaired in time.

- Elizabeth A.

A & J Home Improvement Inc

The job went really well.  I dealt mostly with Andy's crew chief, Brian who was straight forward and always responsive.  When Brian quoted the cost he took a deposit and said they  were about 6 weeks out before the job could commence.   Due to the amazing amount of rain we had this Fall we fell behind a slight bit.  Brian always kept me informed by email as to the situation and when I could expect the job to begin.  He arrived at 7:30 AM last Friday with a large crew that stripped off 3 old roofs, installed new skylights and applied a new roof finishing everything up by 5:00PM.  The crew, to a man, was courteous and professional.  They spread tarps over all of my gardens and bushes and left the yard as clean as they found it.  When the job was finished Andy stopped by to make sure that everything was OK.  I wouldn't hesitate to use him and his great crew again.

- Fred W.

Dave Miner Exterior Home Improvements LLC

Dave came to look at our roof and some windows that we were thinking of replacing. He gave us his honest opinion (we still had some life left in the roof and should wait another winter for the windows). I appreciated that he did not try to sell us something we did not need.

- Terri G.

Dave Miner Exterior Home Improvements LLC

We had obtained 5 estimates from roofing contractors found on Angie's. Pricing was in the same area with all of them. Dave Miner's pricing was slightly higher. For the extra couple of hundred dollars, it was worth going with expertese, workmanship and stable full time staff that has been with Davids roofing company for years. We have had problems in the past with temporary day laborers and outsourced staff doing work on the house from other projects. The roofers were courteous, clean and finished the job in 3 days. They replaced screens that were damaged when stripping the roof and cleaned the yard far better than it was before they started. We have 3 dogs and were concerned about nails and this was absolutely a nonissue. We decided to go with a standing seam roof for the detached garage and David cut us a deal and we are very pleased with the result. We are also very happy with the new Velux skylights. The old skylights were very drafty and found these new ones to be far more energy efficient. We were going to go with fixed skylights. David talked us into the new solar powered skylights that get a 30% tax rebate that we just received. We highly recommend this company.

- Robert R.
Skylight Installers in Palmer
Skylight Installers in Palmer