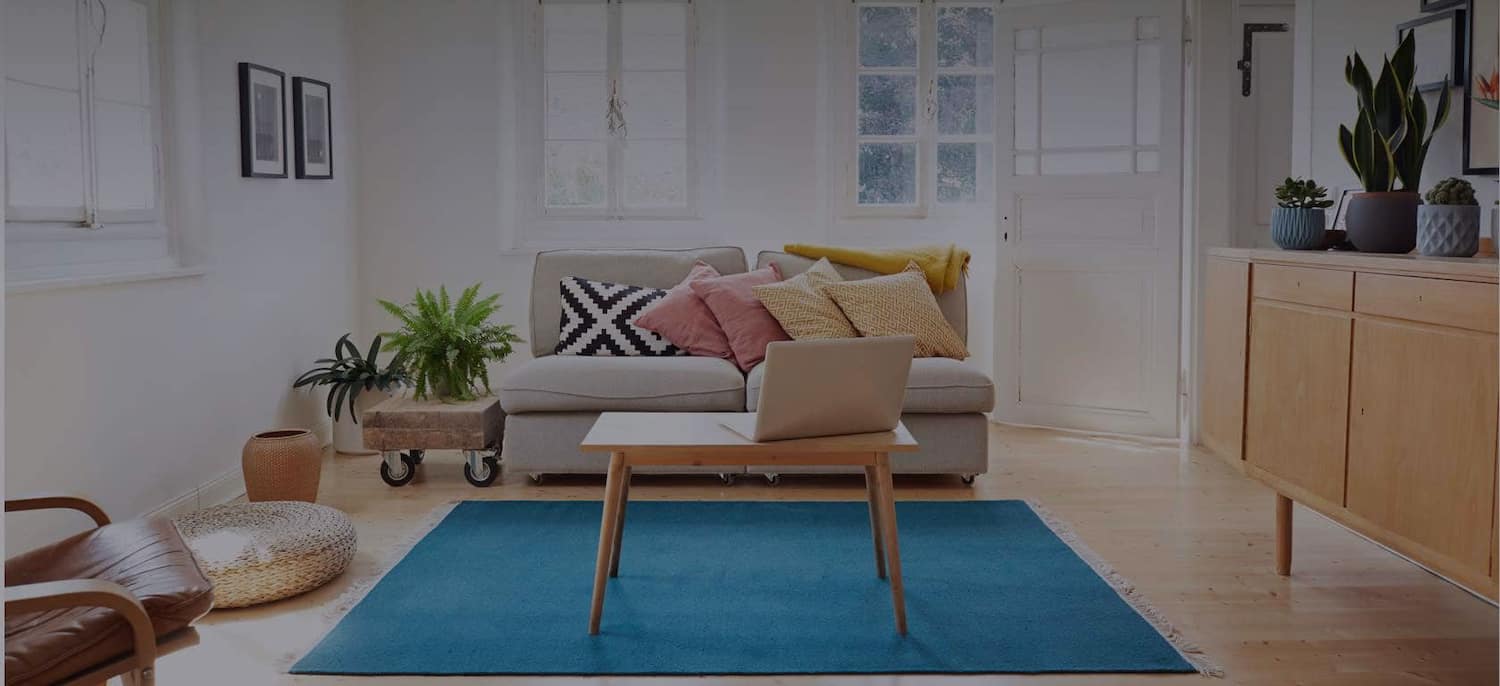 Get matched with top Flooring Installation in Lafayette, LA
There are 6 highly-rated local flooring installation.
Recent Flooring Reviews in Lafayette
Anthony Dronet arrived at our house when he said he would. He talked to us for a long time and acted like we were his only customer. We discussed our needs vs our wants and he took notes and made recommendations. He scheduled a date for us to come to the store. Everyone was attentive to our needs and within an hour of arriving, we had selected our granite and backsplash, designed a new Island for Jonathan Dronet to build, and picked out our flooring. Once the flooring arrived, within three days, our Island was installed, new counter tops installed and flooring installed. Every installer was scheduled in coordination with others and everything went very smoothly. Some things we had purchased ourselves from other vendors caused a significant delay that Dronet's just adapted to. We couldn't be more pleased.

- Paula A.

He was very professional. Job ran smoothly. He does quality work for an affordable price. Definitely would recommend!

- Rachel D.

WCM Flooring & Tile-Works, LLC

Took about 3 weeks to secure flooring material. Craig set the window date for the installation and time to do the work (1 day), he met this window. Craig and his helpers were courteous, unobtrusive and respectful to our property/questions during the installation process. The work went as Craig said, the floor is beautiful and the price was exactly as promised. I am very satisfied with his work and the experience we had with WCM. I definitely would use WCM again and will also consider them for any tile work I might need in the future.

- bob h.

In 2012 I purchased an 85 year old cottage type home and was told by the home inspector it had a double layer of wood flooring throughout but the prior owner had just installed cheap laminate flooring on top of it. In one day I removed the laminate to reveal a mystery type of hardwood floor, and it was a mystery because the very old wall to wall carpet pad was so old and worn down, it was embedded into the floor. I freaked!! I immediately called a very popular wood floor refinishing company and they gave me their estimate which I was willing to pay until a neighbor stopped by to check on my restoration progress and I shared with him my flooring dilemma. He kindly brought me to his daughter's home down the block to view her floors and I was amazed at their beauty. I asked for the name of the company, called them and set up an appointment. Mr. Anderson of Omega Floor Care came by and looked around and within 24 hours he provided his estimate. I knew the reputation of the first company which is very good, however, I SAW the finished product of Omega Floor Care, and his estimate was much more affordable for my limited budget. My finished result was more than I could have expected with all the obstacles they encountered because of the years of abuse the floors had been subjected to. They were simply beautiful and I would recommend Omega Floor Care to anyone. As a matter of fact, my brother needed some work done on his wood floors and he called Omega and like me, was thrilled with his results. Omega Floor Care ROCKS!!

- Tracy G.

Ed Chachere Construction Inc

How good is Ed Chachere? It's hard to put in words the detail and meticulous nature of Ed and Elijah. Their work is as close to perfection as possible in a restoration of a home where lumber was cut to a different specification than you find today. They have repaired walls, floors, renovated bathrooms, resolved problems with old construction, and are in the final process of bringing the home back to it's original glory. Ed is proficient at working with other contractors and has been invaluable in his ability to coordinate efforts. Needless to say, not only has Ed done a fabulous job on the home's interior, but he has also saved our sanity during the process. Interior of the home is near completion and we are starting on outside.

- Richard L.

Butcher arrived at 6:30 in the evening and finished the job at 9:00. Came to fix the heater as it was in the 20's. Wonderful company. Would recommend to anyone.

- David T.

Mike Sarver was recommended to me by a neighbor who was completely updating their 50+ year old home and Mr. Sarver installed the tile in their new bathroom, and were very pleased with his work and commitment to perfection. I called him and we set up a time within a week's time and he and his assistant showed up right on time, on a Saturday morning, and was finished before noon. Because of the settling taking place in my home, many of the floor tiles were cracked but in tack (and obsolete in trying to replace with new material), which I had spent 9 months gluing back together because I had no extras and didn't want to completely re-tile these four bathrooms. Obviously I needed someone who respected all the work I had done and would use extra care to reinstall these pieces and lay them properly not to be in danger of being cracked or broken again. Mr. Sarver understood completely what my concerns were, and within a few hours finished the job and his price included his labor, thin set, and grout as well. In my opinion, $425 was well worth it as opposed to several thousand to completely re-tilie the floors and walls of these 4 bathrooms. I'm sure this was a job he wasn't too excited about doing (very minor compared to his usual jobs), yet he did it with enthusiasm, care, and complete professionalism. I plan to use Mr. Sarver at any future tile job I have and would highly recommend him to anyone (even my worst enemy), he's that good!!

- Tracy G.

The crew came in and started working immediately. They were very pleasant and professional. They cleaned up after themselves and put all the furniture back in place when they were done. The owner came back to do a survey on our service and he was very professional and friendly. The do other things besides flooring and I would be happy to recommend. They do painting, roofing, etc.

- Deb L.

They were very professional and did a great job. We had a small little problem carpeting coming out in one of my door thresholds but they came out the next day and fixed it. They were very responsive and I would suggest that anybody use them; they are very good. They have been doing business for years and have an excellent reputation. Both of the principals in the company are very honest and knowledgeable; it was overall a great experience. They did not have the most economic price but I felt for the quality of workmanship that I was concerned about they would do the best job.

- denzel r.

WCM Flooring & Tile-Works, LLC

Craig showed up on time, analyzed the situation and started pulling up the floor leading to the scrapped planks. He replaced the scrapped planks with the few extra the prior owners had provided us and put back the other planks. The task took maybe 45 minutes. The floor looked as good as new. It's been over a year now since he's serviced the floors and we've had no issues with the planks moving or anything like that. Craig is very handy. He's also turned a closet in my garage into a room with a window, window A/C unit, and a solid metal outdoor door.

- Beau S.
Flooring Contractors in Lafayette
Explore Our Solution Center for Helpful Flooring Contractor Articles
Flooring Installation in Lafayette