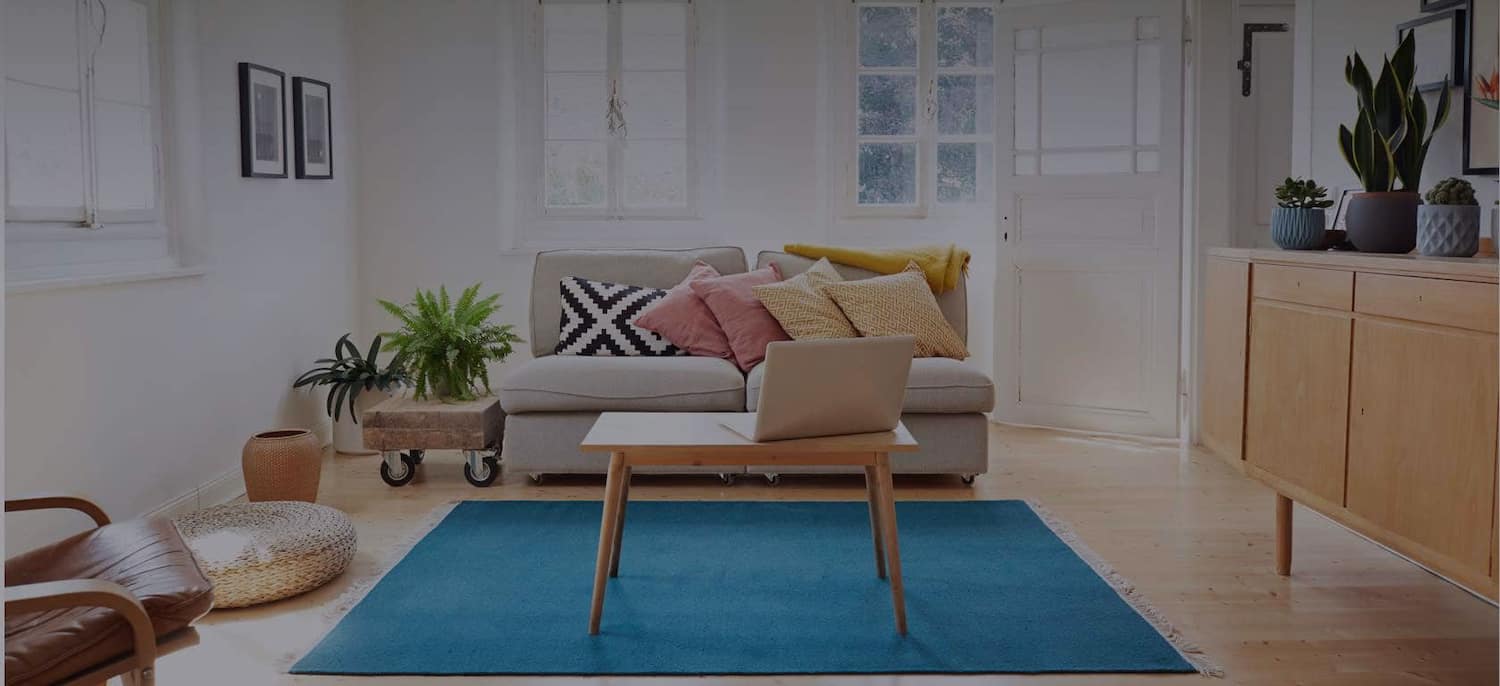 Get matched with top Skylight Installers in Eminence, KY
There are 8 highly-rated local skylight installers.
Recent Skylight Installation Reviews in Eminence
Champion Windows and Home Exteriors of Louisville

The installers were very knowledgeable and professional. The only drawback was that we were on a time constraint to have it built by a certain date. The contractor was aware of this and and worked hard to stay in the time frame. My wife and I increased the size of the sun room and when the roof panels came in they were too short for the proper overhang. Due to the time constraints my wife and I had no choice but to accept the shorter roof panels because the correct ones would have taken 6 weeks longer.

- Dana R.

It went well. There were several leaks and one was due to a sky light not being put in properly. Elite identified that and fixed it.

- Joshua L.

Shem D. Coffer, Carpenter, Practical builder

Shem has done work for me for over 12 years now. His prices are very reasonable. I have not seen him get out bid. It has always gone smooth, the quality has always been there and I would always recommend him for any job.

- Mark C.

Robbie repaired tornado damage to our old Victorian house. He fixed the roof and other different kinds of damage to the sides of the house. Robbie and his top notch crew do fantastic work. His courtesy, dependability, professionalism and attention to detail are only exceeded by his honesty and trustworthiness.

- Hildegarde P.

Our old skylight was leaking. We had a new Velux skylight installed. It looks and works great! Dale was kind enough to do a thorough roof inspection in addition to the estimate for the skylight, and pointed out minor issues that needed to be resolved with our gutters and ridge vents. He also pointed out issues that could be resolved, but since they were not causing us any problems, we weren't pressured to have them repaired. I always appreciate a business that is honest and doesn't tell you that you need to do things that don't necessarily need to be done. To me that is a business of integrity. My husband and I highly recommend Rooftime, we'll definitely call them again for any of our roofing issues.

- Emily M.

It was a big repair job. The roofer was very friendly. We weren't sure that they could fix the leak since it is really hard sometimes to tell from where the leak is coming from. We haven't had a leak since then and I am very pleased about that. They were here when they said they were going to be here. They finished quickly and cleaned up after the job was done. The roofer had done work for a couple of people that I know here in Danville and I got references from them. So I would recommend him. I got another estimate from another company and there was a difference for about $700 to $800, but they were not going to do all the work that he did. There was no guarantee too. I would use the services of IFixRoofs.com in the future too.

- Steven J.

Requested proposal in Oct. Gave nice written and signed proposal stating how to reconnect porch roof to existing roof, how to brace up, and re-roofing porch and roof. Never a courtesy call to let know they were coming. Didn't follow the written and signed proposal, left garbage EVERYWHERE in yard, and driveway, we are still picking up nails, screws, and other misc hardware from driveway. Didn't brace (falling) porch roof, and owner and 3 workers crashed in 3/4 of our porch roof. Charge US $1500 extra to replace the roof damage he had done. The roof fell on our grill, dog kennel, it tore some siding, and trim, and gutter. We felt obligated to pay for him to finish in the dead of winter. He took 2 weeks to come get his dump truck. When we took him to small claims court he LIED and said we told him not to brace it up. He also LIED about being insured. Said his insurance Co was Certified Insurance Company, and gave me his Insurance agency and her phone number. Unfortunately the Judge ruled insufficient evidence because Brian Young (owner) was the only one who had signed the written proposal, so because we had not signed (and were not asked to sign it) it was not a contract. SIGN ALL PROPOSALS! I hope I can save someone from this thief! He is a true con-tractor!!! He puts on a good show in the beginning, but does nothing he promises!

- Melissa H.
Skylight Installers in Eminence
Find Skylight Installers in
Skylight Installers in Eminence