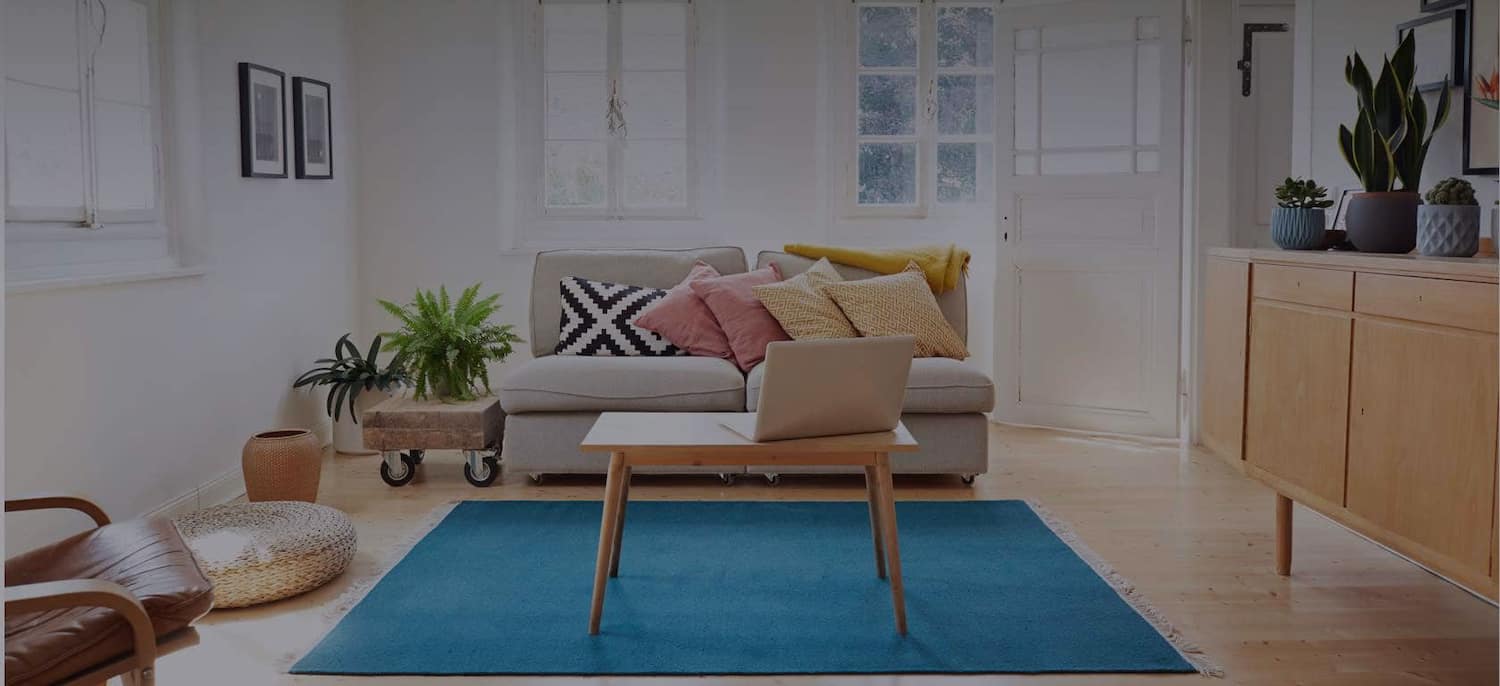 Get matched with top Modular And Mobile Home Remodelers in Carlisle, KY
There are 5 highly-rated local modular and mobile home remodelers.
Recent Mobile Home Remodeling Reviews in Carlisle
Work crew was very highly skilled and worked from 8am to darkness every day without any extraneous talking, wasting time, or asking questions or waiting for instructions from their supervisor or Mr. McCuiston. These workmen knew their job functions without being told. Every workman, including the supervisor as well as the Owner Mr. McCuiston, invariably wore all the OSHA required safety equipment. This included safety glasses, safety helmets, gloves when required, and at every time on the roof, everyone was attached to an individual steel corded safety wire firmly secured to the roof. All ladders were securely fastened to the roof before being climbed. All heavy shingle lifting and shingle removal was accomplished by an amazing brand new machine specifically designed to move across lawns without any ruts or indentations. The bucket part was easily moved hydraulically to any height, forward or backward, and to and fro to greatly facilitate all heavy lifting and also greatly saving time in order to expedite the entire operation. This unusual machine is reputed to be the only one of its kind in the entire Western Kentucky region, and beyond. At each day's end, a wheeled magnetic device was employed to ensure all metal nails and staples were quickly and completely picked up. The workmen even used brooms to further clean up my sidewalks and driveway each day. The supervisor personally oversaw all the work as did Mr. McCuiston. I personally witnessed most all of the operation, although I was not permitted to contribute to the work. Not even to clean up a little bit. The workmen insisted that everything was their responsibility. This would have been a really great learning experience for young adults to see and learn first hand the meaning of responsibility. At all times, from the very first telephone call to several follow-up telephone calls to and from Mr. McCuiston, every contact was with the utmost respect and courtesy. Mr. McCuiston is clearly proven to be a First-Class Gentlemen and most reputable and professional businessman. If you are looking for any kind of roofing work with the finest materials and the most knowledgeable roofing expert, then Mr. Darrin McCuiton is your best bet. He is most knowledgeable, informative, courteous, fair, and dependable. Mr. Darrin McCuiston is also very easy to negotiate with concerning materials, scheduling dates for work, and most importantly, a most fair and reasonable price. With Darrin McCuiston you cannot go wrong!

- John C.

EXELENT! very profecinal put up plastic where thay were thay were working and didnt have a bit of. dust or dirt

- john p.

Young & Sons Construction

He got the job done in about two months. My experience was very good, he did an excellent job. He explained everything step by step and put everything in writing for me. He didn't tear up the yard at all and did exactly what I requested. I'm going to be using him for another job soon and would highly recommend him to everyone.

- James T.

Next, he completely removed the tub, vanity, toilet. Striped the walls of paper and paneling. We learned at that point that was water damage to subfloor. Had to remove and replace serveral joints and support, especially those directly under the tub area. After completing the floor. We learned that a mobil home has only 54 inches of space vs the 60 inches standard ina home for the tub. I had to find a smaller shower; only one available was a 48 in wide; so Milke had to build out one wall; which was good because we were able to add an access panel for any future plumbing changes. The shower when installed fit perfectly. I was moving the toilet and shattered the tank. Mike found a used tank that we tried, but I didnt like it. He recommeded a low water usage toilet, especially since this bathroom would be the primary for the house of 9. I found one at Lowe's. I decided that we would make the bath bright and white. So I got a nice white vanity. He told be to try to get one without the bottom base but we decided that we could just cut an access hole in bottom to accomodate the drain and waterlines that are unique to a mobil home; they are not inset in the wall. A small, perfectly place hole in bottom and it fit in place perfectly. Toilet installation was easy. I put in linolium for the floor. Mike recomended running a little extra up the wall about 2 inches to fit under the wall trip to sort of form a "tub" in whole bathrooom, specifically in the event there was a toilet overflow, water would only have impact at door entrance. EXCELLENT!Paint was recommended, but I chose a different brand, because it was cheaper, oops, my mistake; it ended up peeling as Mike expected. So after getting him to redo the wall, I bought the correct brand and the bath looks great. Had a reception at the house 2 days after competion and nothing but complements from everyone.

- Mark W.

I was so impressed by the work that they did at Big Daddy RV's My roof looks brand New! No more leaks! They had originally priced it to me for 1800.00 and they were the cheapest at that price. So I was shocked when my bill was 300.00 less!

- Teresa J.

J & J Home Improvement L.L.C

they got here on the 16th of july they started on my porch first they got it done about two day later.Then they started on the siding,and the drywall in the kitchen. They finished both of them projects in about 10 day because of the rain but i and my husband are vary happy with thier work. they are clean cut

- Sheila W.

He was supposed to do some more work and I wasn't able to get in touch with him. He had changed his number, I tried emailing him with no success, and I also sent him a message on Facebook. When I went back on Facebook, he had blocked me from seeing his posts. He left me with no way to contact him. He really made me trust him when he first started the work.

- angie a.
Mobile Home Remodelers in Carlisle
Explore Our Solution Center for Helpful Mobile Home Remodeler Articles
Find Modular And Mobile Home Remodelers in
Modular And Mobile Home Remodelers in Carlisle