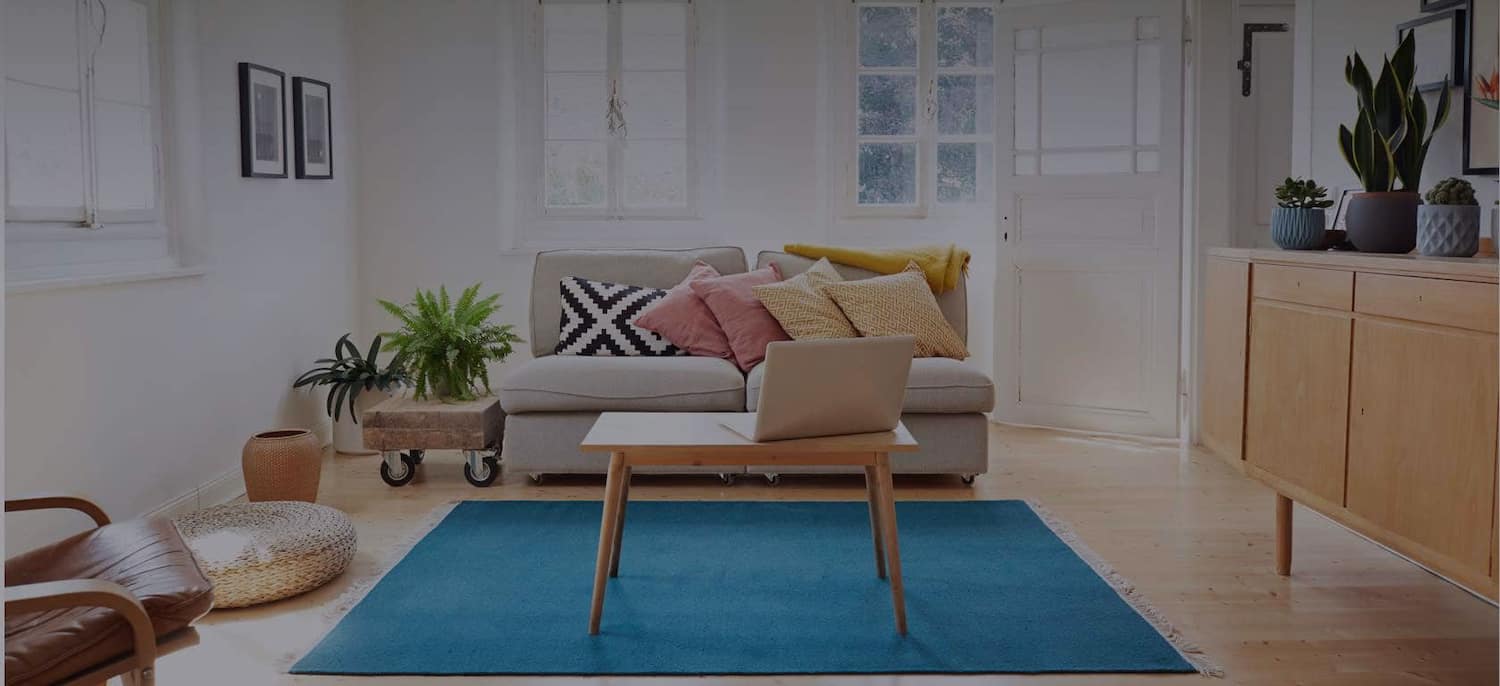 Get matched with top Masonry Contractors in Griffith, IN
There are 15 highly-rated local masonry contractors.
Recent Masonry Reviews in Griffith
I'm beyond happy with the services I received from Advanced Masonry. They took care of everything from getting the permit to the clean up at the end. The crew was very punctual and overall professional! My chimney was breaking down to the touch and now it's so beautiful, all at a great price! I highly recommend this company, ask for Ken, you can't go wrong with his work! Free estimates

- Cristina H.

Hallmark Roofing and Tuckpointing

I GAVE AN $800 DOWNPAYMENT TO START THE JOB. THEY STARTED ON 10/30/2020. THEY BROKE UP THE OLD CONCRETE, BUT LEFT IT ON MY PROPERTY. THEY CAME ANR REPLACED THE CONCRETE ON 11/06/2020. I PAID THE REST OF THE MONEY FOR THE DRIVEWAY, BUT TO THIS DAY NOBODY HAS CLEANED THE GARBAGE OR THE OLD CONCRETE. I'VE CALLED SEVERAL TIMES AND HE NEVER GETS IT FINISHED, JUST SAYS HE'LL GET HIS GUYS TO DO IT. SO NOW IT'S BEEN A MONTH AND THE CONCRETE AND GARBAGE ARE STILL THERE.

- ROBERT S.

Seal SOURCE paving and roofing

The workmanship was great, on time, everyone was polite and no problem or what so ever. I will use them again.

- Chis R.

I called Pierce Power of Kerry Masonry because of the outstanding reviews on Angie's List. And boy were they right. Pierce literally called me back within seconds of my original call. He came out right away and evaluated what needed to be done. We have in addition to traditional tuckpointing at our office we have some glass block panels that were leaking.I wasn't sure if the panels themselves were leaking, or the window vent was the source . Pierce recommended he address certain issues and I was so impressed with his thoroughness that i wound up turning down another contractor for the job in favor of Kerry Masonry and i had worked with the other contractor before and liked his worked. That's how impressed I was with Pierce. the work was done and it looked impressive. The real test was how it would hold up in the rain. Please keep in mind the bulk of the work performed was not done on the glass block windows but rather the masonry all over the building itself. Only two glass block panels were the source of the leaks at the time and one of them seemed to be completely cured. The other window still had some leaking . I looked over pierce's work and could not imagine that it was related to anything he did.So, what I did is i called the glass block people out and the thinking is that the window vents might be the source of the problem and what he did is he tightened the seal around the vents and thought maybe that would do the trick. The glass block company saw that some caulking was done and commented on how well done it was. Unfortunately, that did not do the trick so i called Pierce and we found maybe one or two areas that MAYBE needed some touch up work which he did. Well, the glass block panel leaked again so i called the glass block people out again, and their thinking now is that we need to replace the vent and actually make it a little smaller . We will see how that goes. + The glass block people came out and changed the window vent which was old and cracked and they said it was this that the water was coming in from. in all actuality, Kerry Masonry corrected what it could correct and the rest of the problem was solved by the glass block people . Kerry Masonry was outstanding to deal with as they were absolutely professional all the way .

- DAVID W.

Perma-Seal Basement Systems

They arrived 35 minutes late without calling to let us know. The installation of water guard system, laundry tubs and breakup and removal of elevated concrete pad went well.

- vincent s.

Affordable Tuckpointing Pros LLC

The work was done on time and well. And at the low end of his estimate. and with better results than he predicted.

- Gorg H.

Affordable Tuckpointing Pros LLC

They were really good, prompt and reliable. When I called the company, I believe it was the wife that works with him who said that he would come out and give me an estimate during the week. He actually came out on a Saturday or Sunday, and I was impressed because it was a beautiful sunny weekend day. They came out the very next day. The guys came out in the morning and were done faster than expected. The work was beautiful, and the price was affordable. I would recommend them to others. They were very polite, quick and efficient and cleaned up after themselves. I would rate them highly and would use them again in the future if necessary.

- Nada M.

I could not be happier with the work. I could not be there when the work was done, my wife was. They were very professional and friendly with her. Their work is outstanding. The cost was in line with other estimates we received. Thanks Steve and Crew!

- James S.

I submitted note to Steve through Angie's Listing requesting his services. I added photos since ours seemed to be quite the job. He called and came out right away to survey what needed to be done. Steve went over the various options so our home would have a quality look when the repairs were completed. The brick had to be removed and replaced on one side of our garage door. Also, our other side was buckling due to water on sidewalk, etc. Steve and his group removed old brick, then replaced with some new and a few old brick for color and continuity. It was quite the job. I was also given various ideas to repair other items that needed attention. The job was completed within the time frame Steve quoted and even below the cost. Our home looks beautiful, the brick and grout color accurately matched and brickwork seamless. Steve and his group was very friendly, professional, and very hard workers. I was extremely pleased with this company and would certainly call again for their quality service.

- Kim V.

He was prompt knew his business did what he needed to charged as he said he would over the phone. Steve, don't forget about installing the limestone railings come spring

- john m.
Masonry Contractors in Griffith
Explore Our Solution Center for Helpful Masonry Contractor Articles
Masonry Contractors in Griffith