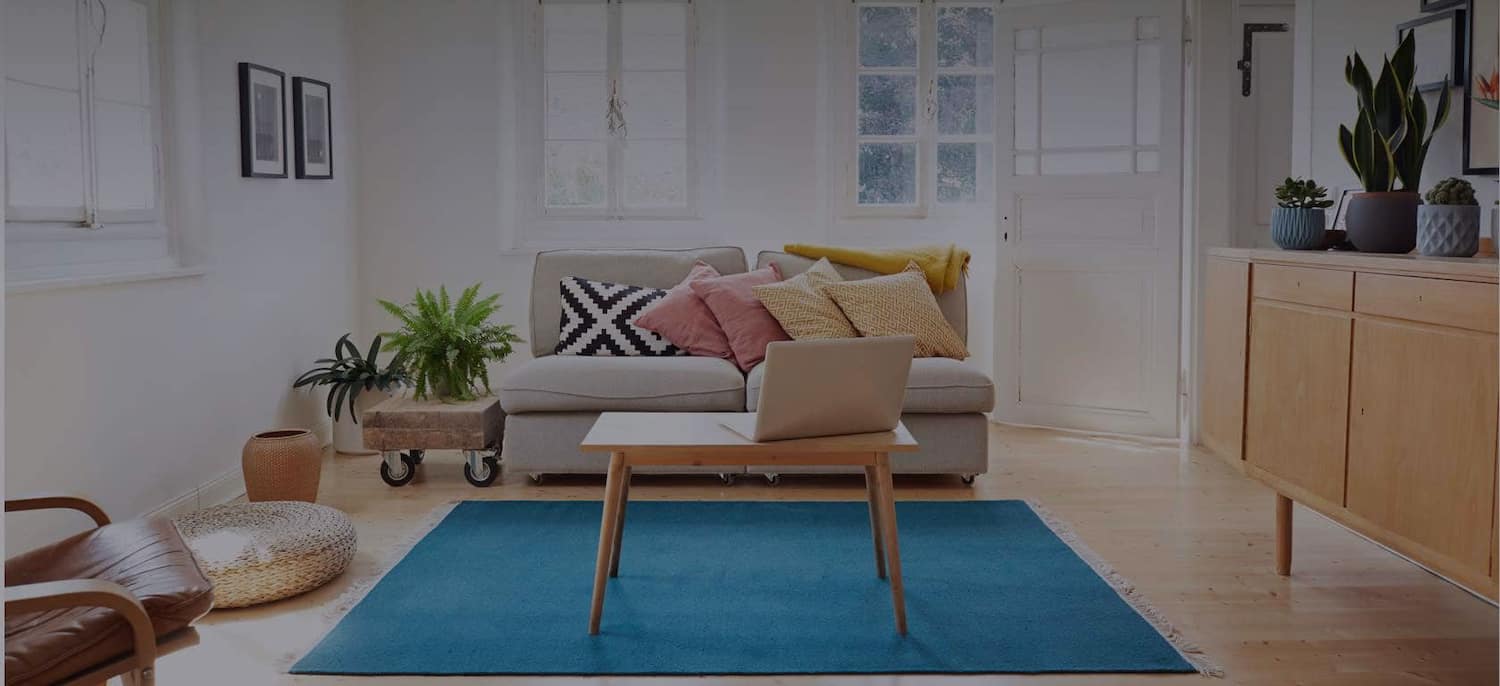 Get matched with top Animal Removal Services in Garden City, ID
There are 5 highly-rated local animal removal services.
Recent Animal Removal Reviews in Garden City
The removal went very well and quick. Traps were set in the afternoon on the roof near where the squirrel was entering the attic. Mike from Dengo was very thorough in searching all possible areas of entry into the attic. The squirrel was captured in the live trap during the night and Dengo Wildlife was there in the morning to remove the squirrel to another location away from the neighborhood for release back into the wild. Mike would have sealed the entry areas but I had the roofing company that had put new shingles on the roof in the fall come back and fix the open areas. I highly recommend Mike at Dengo to safely remove wildlife infestations from home environments.

- Brian O.

Took about 3 hours to receive a call back from my initial call. At that point, he was able to offer options for trapping and hand-catching a large garter snake in my back yard and came out promptly. In my case, the snake had been in one location for an extended period and he was able to quickly catch it.

- Steve B.

Dengo Wildlife Control came the day we called even though it was nearly 5:00. He set the traps and had caught three raccoons by the 2nd night. He used animal specific bate and humane traps. Dengo Wildlife was extremely professional and courteous.

- Matthew C.

We've had Gemtek ever since we moved into our house a year ago. The house was uninhabited for several months and mice overwintered in the attic and crawl space. Within a couple of days of the bait blocks being distributed, the mouse problem was solved. We have been very pleased with the preventative treatments that Gemtek provides on a quarterly basis. We find dead bugs, spiders, wasps and occasionally dead mice in our garages and house perimeter, and that is a good thing! We had a new problem with voles this past spring after they discovered our bird feeder. We relocated the feeder, and Gemtek came out on a rainy cold morning and treated the tunnels at no extra charge. We've been thoroughly pleased with their service. They are always professional and friendly, as well.

- Maureen K.

Jeff phoned us in Nov and came over a couple of days later. I went out and raked down mounds of previous activity on our property (15A). We spent an hour 'blasting' various locations that showed recent activity as indicated by fresh mounds. The blasting method he used was impressive. I'm not sure of the overall results yet, only time will tell. He was very helpful, I learned a lot about gophers and their habits and he showed me how to go about trapping them if I want to give it a try. Very helpful, friendly and professional man. I would not hesitate to phone him with questions or have him come back. Forgot to mention we did receive a discount due to our close proximity of the service.

- David E. F.

At first there was a LOT of confusion over details about what would be done. The first technician was pleasant but seemed rushed and I had a lot of questions that just did not get answered. I chose this company because I have had serious health issues that required no poisons be used. Mice can cause serious harm to a healthy person but more so to someone whose health is already compromised, so I had a lot of questions. During the rush of the appointment I didn't get an opportunity to have everything explained and questions answered. I understand how we all have a schedule to keep to, but customers may have questions and are not familiar with procedures so extra time should be scheduled. Even so, whether a new or a repeat customer, you should be given the opportunity to have questions answered. Problems were exacerbated by mouse noises until I called and left a curt message at 3 am to tell them to cancel the service. I received a callback the next day, Apr 24th and was told there was no cancelling the contract. Then I received a call from the office manager who was a sympathetic to our circumstances, listened and offered to help at no additional cost. Another technician was sent out that day and did a thorough job. I'm in a quandary if I should keep the contract. I don't want to have to go through this again to get good service - standards of professionalism should be the same at all times. The cost of maintenance is high but so is the cost of being exposed to many of the pathogens mice carry not to mention all the damage they can do to your home. So I guess my experience while exasperating in the beginning, turned out okay in the end. I would recommend to my friends to be aware they have to clearly state their expectations from the very beginning and hold everyone accountable.

- Judith K.

The Gemtek pest control service is actually pretty good. I had two issues that will prevent me from trying them again in the future. 1) We had a set price and then they increased the price after about a year and 2) they did not cancel my service after I called and specifically asked them to cancel my account because I was moving. About three months later I got an automated call that they would be out the next day to spray! Luckily I was able to cancel it in time but the gal who answered the phone said that she couldn't help me cancel my account (again) and a manager would call me. Guess what, the manager of course never called. After a week I finally called them back and talked to an assistant manager who said she would cancel my account. We'll see if it's actually canceled this time...

- John C.

Did a great job on the review, did a bad job of following up and installing traps and roof guards.

- Philip j.

He cashed my check but did not do the work he said was guaranteed and is asking for more money to come out to my property. I first contacted Jeff on July 7 about a gopher problem at my rental property. He said the price was $150 for a guaranteed removal. He would contact my renter and could come out the following Monday. The following Monday, July 11, I checked with my renter who said he had not heard from Jeff. I left a voicemail for Jeff on Tuesday, July 12 and gave my renter his telephone number. Since I had already mailed him a check for payment, I included on my voicemail that he was not to cash the check before he completed the job. On July 14 I finally got a call back and he said he had been out of town and forgot to do this job but he would get right on it. I contacted my renter today because I saw that he had cashed the check I sent him. My renter said he had not done the work. He apparently left a voicemail on the 14th that he would be there on the 15th but didn't confirm with them that they could unlock the gate. They were out of town and did not get the message until they returned. Then he arranged to come out today. The gate was left unlocked but apparently he had trouble opening it. Rather than call my renter, he left without doing anything and in a later communication told my renter he wanted $75.00 more for every time he came to the property. I called him and was told that 1) he doesn't normally work for out of state property owners; and 2) my property in Caldwell was really at the outside limit of his zone and it takes him 40 minutes round trip and he didn't want to come back without more money. Neither of these things was discussed by him up front. He said he guaranteed to remove the gophers. No mention of not working for out of state owners and no mention of the round trip of 40 minutes being too far for him to go. I told him he would not get any more money. If he had said those things we could have either negotiated more money up front or I could have gone to a business that was closer to my property. I am hugely disappointed. I regularly use Angie's List both in Caldwell where my rental property is and for my primary residence in Oregon and this is the first time I have had a bad experience with a provider. I marked the rating for Price as n/a because the $150 would be a good price if the job had been completed. However, all other aspects of this work deserved an F rating. Jeff is clearly disorganized because he forgot to take care of my job when he was called out of town and he is not a good communicator because he didn't let me know what was going on and didn't wait to confirm my renter got his message on July 14.

- Ron B.
Animal Removal Services in Garden City
Explore Our Solution Center for Helpful Animal Removal Service Articles
Find Animal Removal Services in
Animal Removal Services in Garden City