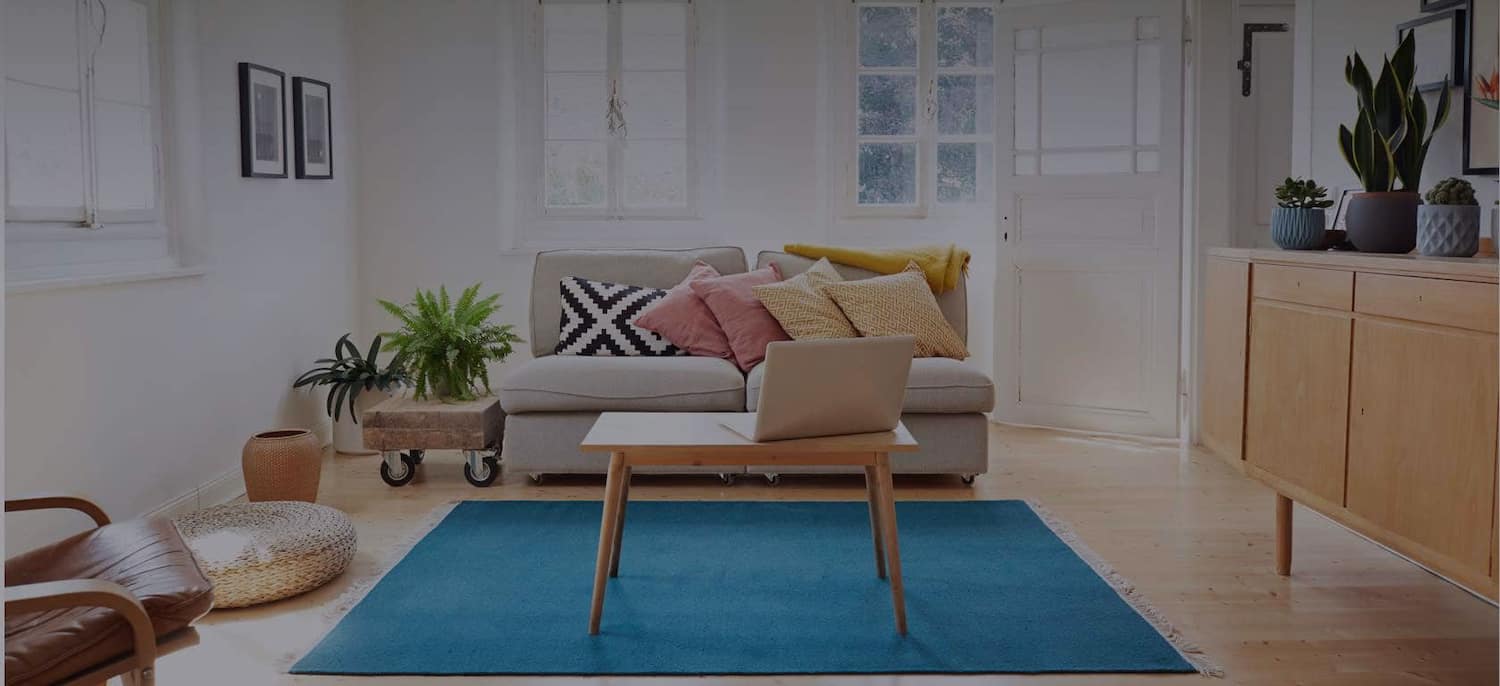 Get matched with top Masonry Contractors in Spencer, IA
There are 3 highly-rated local masonry contractors.
Recent Masonry Reviews in Spencer
He also did the job for less then he quoted. The Crew was hard working and professional. I can not say enough good things about Tj and his fantastic crew. I will recommend them to every one i know. We have decided to hold off on selling it for now. Because it looks Wonderful and we want to use it for ourselves now.

- cathie c.

The building was is sorry shape and we had searched for a while for someone to come and fix it. We had several other bids. All were out of our price range. Then some one recommended Allen masonry. He came down and gave us a reasonable bid. We liked him right away. Very easy to talk to. He's very knowledgable. We agreed to the bid and he was there early the following monday. It took approx. 2 weeks for completion. It looked better than i had anticipated. The final price was 2 thousand $ cheaper. Tj and his crew were Fantastic. They went above and beyond what was expected. They cleaned up every day and when they left it was like they were never there. I will highly recommend them to everyone i know, i would call them again. You won't find a more hard working, fair, excellent quality of work, anywhere. I cannot say enough good things.

- cathie c.

McElmeel Plastering & Masonry Inc

I contacted Dennis well in advance of the build start. He talked me through what he needed to get started and at what point he entered the build process. He showed up on schedule. He worked with me on the stone I had picked out. The stone distributor I picked the stone from was not very motivated to get me samples. Dennis worked with them to get them to ship me samples and then later to get the appropriate tonnage shipped to the site. He said it was some of the hardest stone he had worked with, but he got it done and the stone and masonry is beautiful. Several months later (after the drywall had been installed and there was water available inside) they started the mudding process on the drywall. They worked so hard and brought in bullet heaters to get the mud to dry more rapidly. I really wanted to move in before Christmas and they helped me accomplish that goal. They had to bring in scaffolding to do the pitched ceilings of the the great room, but It was really amazing to watch them up on stilts mudding the ceilings and higher sections of the walls in the other rooms.

- Carol L.

I talked to John and he suggested I come by the job he was completing to view his work. He had just completed the tuckpointing of an apartment building and I was impressed with his attention to detail and hard work ethic.John stopped by the day after I called and gave me an estimate to do the tuckpointing on my house. John is very earnest and friendly with an easy going confidence in his work. He said that if we had to replace some bricks there would be an additional charge depending on how many bricks had to be replaced. My 1923 bungalow has wire cut bricks which are hard to find. John went around to local brickyards to find suitable replacements. However, I was able to find some spare bricks in the basement and garage which John used in the process. He replaced about 20 bricks. Before tuckpointing John suggested a powerwash of the bricks for an additional cost. This made a huge difference! I found out that my house has red/orange brick, not chocolate/brown brick. The wire cut bricks get dirty and made the house look very drab. John's crew was professional and very friendly. I bought them a bucket chicken upon completion of the job for which they were very appreciative. The house looks great! Their job was professional and completed ontime despite the inclimate weather. I would highly recommend John's Tuckpointing!

- Edward W.

Behrens Restoration Services LLC

It went great. Cory actually got the work done ahead of time and under budget. He went above and beyond to let me know what was going on with the project

- Chad H.

Porsch Quality Siding & Windows

What was really nice was that I didn't have a crank for the egress window and he actually went out and got one and installed it. He also gave me lots of advices on other issues and things that I want to get done in my house. A lot of other people wouldn't touch my egress window because they didn't know what was going on and he was willing to work with me. He did a consult with me. Sometimes he was up to half an hour late but that was fine. He did say he would come some times and he didn't.

- Kimberly S.

Built Right Masonry (Dan Wietzke) does professional, beautiful quality masonry. They did all the masonry work on a big addition to our house. They also poured our garage floor, built a fantastic stone BBQ on the deck and created a feature, stacked stone wall in our diningroom. They give 100% accurate bids, show up on time and clean up when they leave. I've used them a number of times & have been totally satisfied each and every time!

- Carol M.

Custom Brick and Stone Co., Inc

We are 100% satisfied with Custom Brick and Stone. The don't just come in and do minimum work. They explained in detail what needed immediate attention and what could wait a year or two but definitely needs to be done within that time frame. The workers were fast and efficient. They were very polite. I was quite concerned about getting the chimney flue in the living room cleaned -- I had never seen it done and had visions of brushes being vigorously used with soot flying into the living room!!! Little did I know! The work was done from the top of the chimney with a cover placed in front of the fireplace opening to prevent any soot from escaping. If I hadn't been standing right there while the chimney was being cleaned, I would never have known it had been done. Except that it was absolutely amazing to see individual bricks in the fire box that had been covered with years and years of soot! I highly recommend Custom Brick and Stone. Be sure to visit their website to view the work they have done on several historic houses in Keokuk, the Rand Park Pavilion, and the Chief Keokuk Monument in Rand Park.

- Kay D.

These bigger contractors throw the little guy (me) a inflated price and hope you bite. They gave me a quote for 1650.00. I had the work done for 275.00 to my satisfaction.

- john v.

The stairs initially looked great, until the cement started chipping away a couple of months later. I had contacted him numerous times to come take a look at the faulty stairs and gave him plenty of chances to stand by his work and repair it. He continued to give me the run around and kept telling me "next week, maybe". Well, "next week" never came around and my stairs have never been fixed. When I told him that I was thinking about taking legal action, he replied, "Go ahead, it's nothing new.". I would NOT recommend him to ANYONE.

- Gene M.
Masonry Contractors in Spencer
Explore Our Solution Center for Helpful Masonry Contractor Articles
Masonry Contractors in Spencer