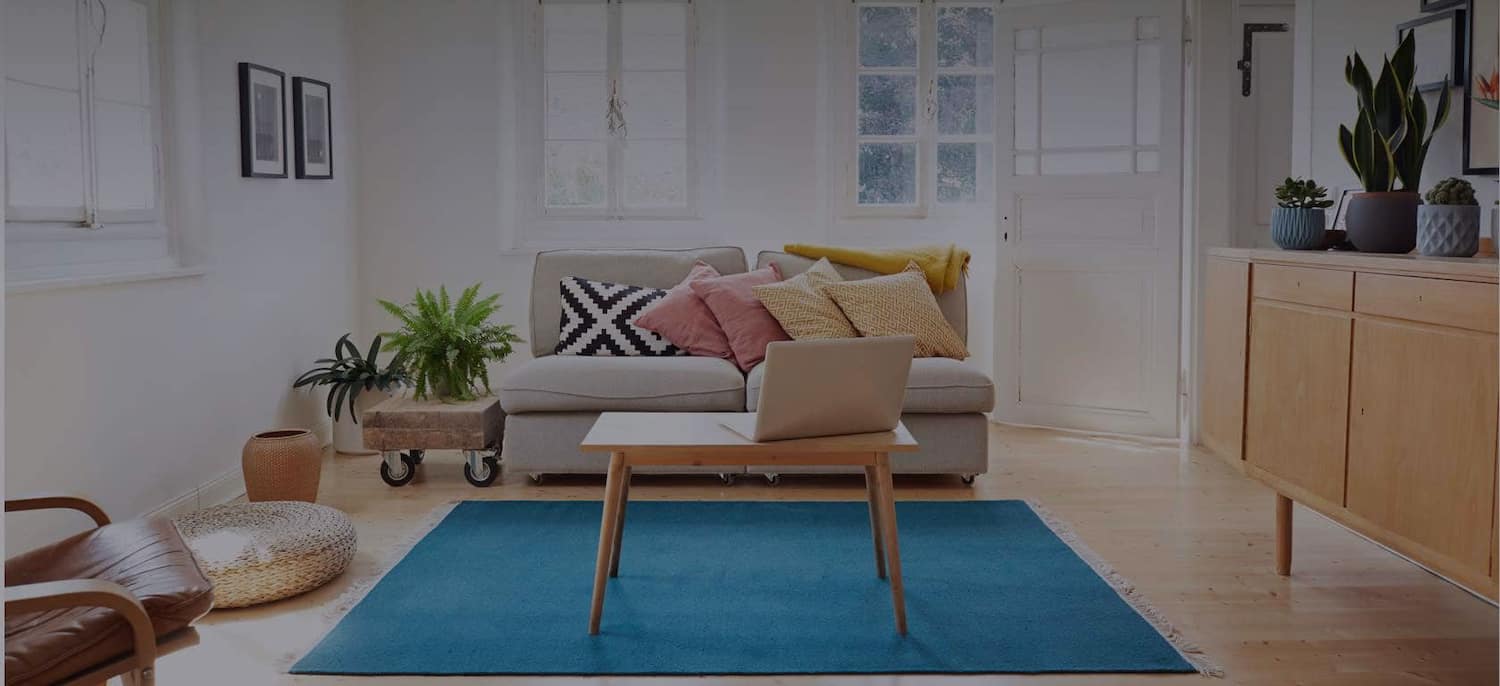 Get matched with top General Contractors in Kailua, HI
There are 10 highly-rated local general contractors.
Recent General Contractors Reviews in Kailua
Toa and Kyle's Home Solutions

Kyle has done truly fantastic work for us in a very reasonable amount of time. Our church decided to renovate our church cottage and convert it from a Sunday school house into a parsonage for our pastor to live. Our cottage had no bathrooms or bedrooms and was a large open space. With Kyle's help and input we were able to draw up blueprints to convert the space into a 3 bedroom 2 bath with a new kitchen, utility room, and living room. We had several ideas and he helped us refine them and told us when we were on the right path or when it was unrealistic. Within a month we were able to have a viable plan to begin construction and our pastor was able to move in after three months of work. This included reorganizing walls, running electric/water, floors, installing closets, new kitchen cabinets/appliances, a water heater, washer/dryer hookups, new windows, doors, and termite damage repair. He was flexible when we needed to bring in separate crews to do fumigation, A/C units, and roof repairs. He worked with the other contractors to make sure they had what they needed (delaying drywall for a week and finding other projects to do so the A/C crew could run cords inside the wall; running exhausts a week earlier than planned so the roofers could single around them...etc). He has always been very professional and his work is beautiful. He takes such pride in his work and will make sure your projects look their best. Kyle is easy to get ahold of and communication has been open throughout the entire project. I would definitely work with Kyle again.

- Gregory A.

Toa and Kyle's Home Solutions

Had a contractor that ended up doing more damage than you can imagine! My wife and I were devastated! Fired him and began looking for solutions to the botched 500 sq ft ceramic tile job. I found Kyle on Angies list. His reviews were great! I reached out to him and he responded back within 8 hrs. Set up an appointment to have him estimate the job. Upon meeting Kyle I immediately could tell he was personable, professional and competent! He did not mince words and was direct about the repair: The tile would need to be pulled up and reapplied..properly! After more conversation, my wife and I contracted Kyle and his team. Kyle really shared our pain and wanted to make our home whole again and restore our happiness. (It's very hard to find that type of compassion these days) The job was finished in 3 days, quicker than expected! That included: complete demo of botched job, materials, hauling debris, prepping, installation and finishing. The result is absolutely BEAUTIFUL!!! My wife and I are extremely pleased with the craftsmanship of the install! Kyle and his son Malaki are true craftsman! VERY friendly, punctual, communicative, down to earth and business oriented! You can search for better but, I doubt you will receive the same service that Toa & Kyle's Home Solutions offer! Chance em'! You won't regret it! Worth every penny and some!

- Jim H.

Toa and Kyle's Home Solutions

Everything went really well. Kyle is very efficient, easy to work with, able to go with the flow and was able to figure out any obstacles that came out way.

- Jill S.

Toa and Kyle's Home Solutions

All went very well! Kyle is great and very skilled. He is honest and hardworking. Arriving early and leaving late, Kyle worked to get things done. Kyle suggestions help take things to another level. His attention to detail helped make this simple shower conversion into something beautiful and luxurious. Kyle goes above and beyond. For example, He had finished painting the bathroom and walk-in closet. I was disappointed with the color I picked. Kyle, knowing I wasnʻt happy, went ahead and repainted it with color I liked making sure I was happy in the end. I will work with Toa and Kyleʻs Home Solutions again in the future and will continue to recommend them as often as possible. Also, Kyle is now my beef jerky chip dealer... lol

- Roston O.

Toa and Kyle's Home Solutions

This was a big job but it went smoothly. There were a few unexpected bumps in the road but Kyle made sure everything turned out how we wanted. We're definitely happy with the result!

- Nanda S.

MA Design & Construction Co

Everything went really well. The refinishing and remodeling ended up working out better than we could have hoped for. Marc worked with our suggestions, and also provided us with some great suggestions of his own about ways to make the space more functional and aesthetically pleasing. Whenever an unexpected complication arose, he immediately communicated these complications to us, and explained what our options were. And he takes great pride in his work, going the extra mile to ensure that we were completely happy with the work he had done. We recommend him most highly!

- Adam M.

Toa and Kyle's Home Solutions

No job is too big or too small for Toa and Kyle Home Solutions. Kyle does it all! My first contract with Kyle involved cleaning gutters, repairing a screen door, and changing the floor tile in the bathroom. This morphed into a huge project that took nearly a year to complete. When Kyle removed the existing bathroom floor tile, he discovered extensive termite damage that had been left by a previous contractor. It was like peeling the layers of an onion. The more Kyle uncovered, the grimmer it looked. He found that the termite damage had extended to two supporting beams downstairs. It involved consulting with a structural engineer and a pest control specialist to determine the exact extent of the termite damage. Kyle took the time to trouble shoot and brainstorm the project, consult with outside experts, and then set up a plan of action that covered two phases: 1. Replacing and reinforcing the beams to support the upstairs floor and 2. Changing out the termite eaten wood and renovating the entire upstairs (new flooring, tub, vanity, cabinets et. al.) Throughout the entire project, Kyle was extremely professional, courteous and a pleasure to work with. I so appreciated his patience with me as he sometimes had to explain and re-explain the process until I understood. He is extremely efficient and thorough, and his communication skills are beyond measure. He kept me posted continually throughout the work and sent pictures so I could see the progress. Prior to the onset of any phase, I was given a detailed description of the work to be done and it's cost. If I had questions, he promptly explained them. Kyle also had a unique ability to assess a problematic situation and offer an array of solutions so that I could pick the one that best fit my budget and timeline. I plan to use Kyle for future projects and highly recommend him without any reservations whatsoever. He is simply amazing! Your next home improvement project is in great hands with Toa and Kyle Home Solutions!

- Diane C.

Toa and Kyle's Home Solutions

Kyle is the best contractor I've worked with on the island, hands down! His work is exceptional and you can really tell he brings high levels of expertise, attention to detail, and experience to each project. Kyle was an exceptional communicator and incredibly transparent with cost assessments and options during the project. Since this was a partial bathroom remodel on an older home, we encountered a lot of water damage and previous shoddy fixes. Kyle repaired all the areas in question after walking us through the plan. He is truly an honest dude. He completed our projects on time and well within our budget and estimate deviations. If you want the job done the right and honest way, call Kyle!

- Jon F.

Sean Waddell Construction

Sean and his foreman Chris did a great job of repairing all of the dry rot on my home (approximately 200 linear feet), priming the new lumber, caulking and sparkling all of the work, pressure washing the house, and repainting the house and gates. Sean also replaced my bathroom light fixture, repaired one of our outdoor faucets, removed all of our raingutters, and filled the gutter downspout holes in the sidewalk with concrete. Sean was able to contact a roofer to take up and replace the shingles that needed to be removed to do the repair work as well as a company to replace the gutters. The whole project took about 3 weeks. Thank you Sean and Chris--the house looks great!

- Carol P.

Toa and Kyle's Home Solutions

Toa and Kyle have done projects for my family for years. They have always been very dependable, fair and professional. They do it ALL — big jobs and small jobs! Kyle is very experienced, knowledgeable and skilled. I especially appreciate his honesty and authenticity.

- Shannon K.
General Contractors in Kailua