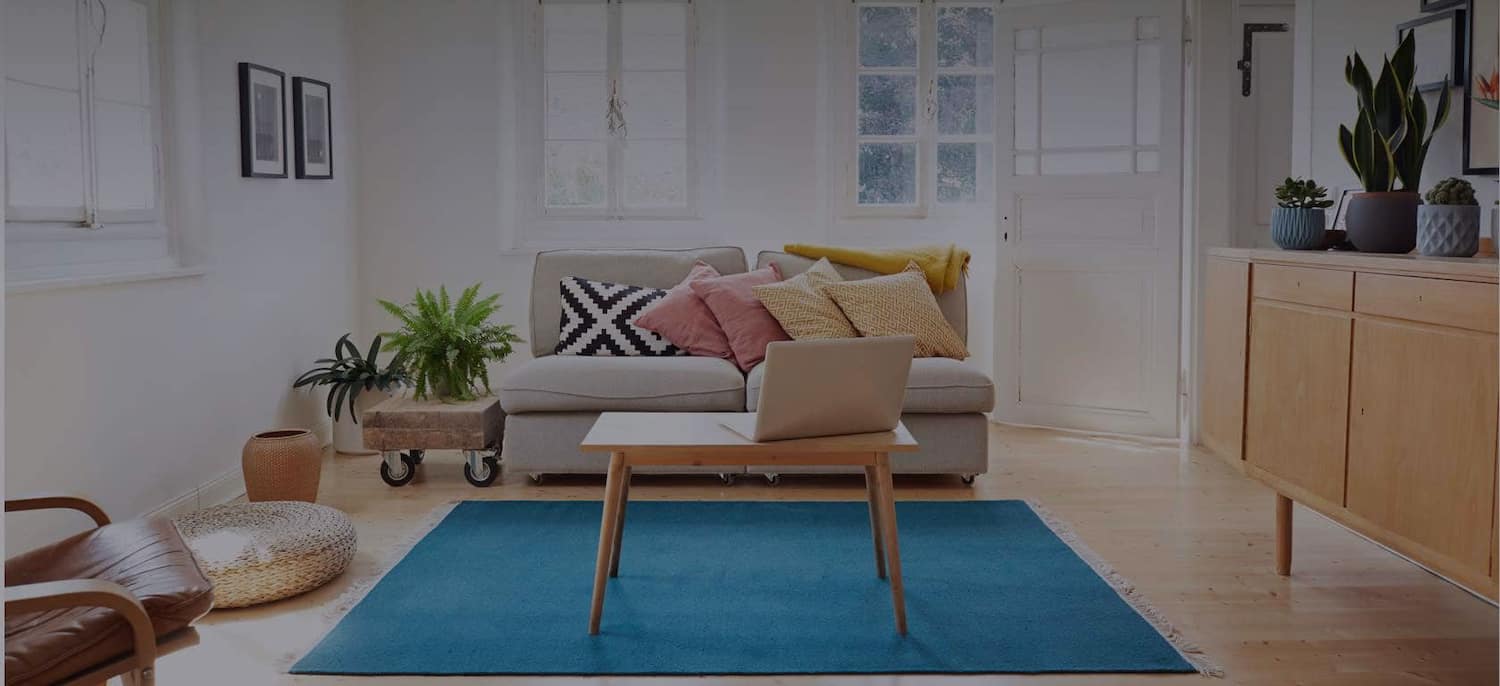 Get matched with top Masonry Contractors in Savannah, GA
There are 9 highly-rated local masonry contractors.
Recent Masonry Reviews in Savannah
I can't say enough good things about Sam Carroll, his team and his company. We were long distance owners. They kept us fully informed throughout the project. The collaboration and work were excellent. The team was easy to work with. Sam and his team went above and beyond. The finished house is beautiful. It is difficult to find a local general contractor with whom to work. To find one 500 miles away who earns your complete trust and delivers is beyond wonderful.

- Valerie B.

It was a pleasure working with the entire staff at ARDO. They finished before expected and did a fantastic job. Couldn't be happier. Shout out to the GM, Lisa. She went over and above with amazing customer service!!! Corrie B 8/19

- Corrie B.

I highly recommend Alex at Scottish Stonecraft. He went above and beyond the call of duty repairing our Carriage House wall as well as tuckpointed an entire shared brick wall that divides our courtyard from our neighbor's courtyard--it was a bit of a challenge with our neighbor but Alex charmed him and we got the necessary work done. Both walls look so much better and most importantly, Alex was responsive and dependable.

- Lynn W.

Very well. Some delays. Nothing unexpected for a project of the size and scope of work. The crew who did the work were an exceptional group. They even prepared an anniversary dinner for us when they were unable to complete the project in time for a planned event. It went well enough I have hired them on two subsequent occasions.

- Michael Y.

I just got my bid for building a new home from Ron and I am Sooo excited!! Other contractors told me I'd NEVER get my house built for the amount of money I had available. That I was nuts! But Ron's bid just came in much lower than others. I can't wait to get to the bank and get started. So far, he has been very professional and punctual. He is quietspoken yet personable. I feel he can be trusted.

- Lenell D.

Ron was one of the few contractors that returned our call and kept his appointments with us which we appreciated as hard-working professionals. We also liked that his company was capable of handling all the work for both tasks and quoted us one fixed price for both. Ron and his team started the work when they said that they would and was very reliable and very honest and listened carefully to what we wanted. He was patient and worked with us when we wanted some last minute tweaks (our fault not his) and we were very satisfied with the overall quality of the work performed. Would definitely use his company again.

- James C.

My general contractor hired Boston Derst with Derst Hardscape Design to remodel the front door steps to my house. The existing brick steps were narrow and contained a section which was filled with dirt approximately 3 1/2 feet wide by 4 feet long located to the right of the steps. Derst removed the area filled with dirt and paved the landing with concrete to match the existing space which extended the width of the steps to a total of approximately 8 feet. I found a few aged brick on the property to match the existing brick and Derst was able to locate additional brick to complete the project. The newly constructed steps appear identical to the original ones. The excellent work performed by this company has significantly improved the appearance of the front door steps and enhanced the house's charm. Boston Derst was professional and courteous and, during an inspection of the work performed by one of his employees, he offered suggestions concerning landscaping challenges on the property.

- ALETA H.

We had recently been plagued by vandalism to our previous standard rural mailbox and finally had enough. We initially were looking for brick, but when Boston Derst came by to inspect the property and provide an estimate, he recommended stone since that was the primary masonry on our home visible from the street. The provider was very polite, up-front, professional, and responsive. He called promptly to keep us abreast of a small delay due to rain (out of his control), and showed up exactly when promised. The quality of work appears excellent, and hopefully is now much more vandal-resistant. I would highly recommend them to any friend or family member.

- Steven D.

It was a very good work and very good craftsmanship. The price was very good. The owner was excellent to deal with. He was very, very personable and fair and stayed on top of things.

- Stanley M.

After living in our downtown historic home for over forty years, the time came when we knew we needed to have major brick and stone work done to repair structural damage in addition to enhancing our home aesthetically. I began by contacting a contractor last December with whom I had worked before. He seemed interested in doing our work and told me he would present a bid to me shortly. Over two months later, when I still had no bid, I contacted a brick mason who was highly recommended to me. He also seemed anxious to do our work and told me he would have a bid to me by the end of the week, four days later. However, almost a month later, I still had no bid from him. Frustrated and anxious to start our work as soon as possible, I decided to check out Angie?s List?and that is how I had the good fortune to find out about Alex Skellon and Scottish Stone Craft. After reading excellent reviews on Angie?s List about Scottish Stone Craft, I went to their website and was immediately impressed by its professionalism and the scope of their work. The next day I called Alex Skellon, owner of Scottish Stone Craft, and we scheduled a time to meet the very next day. Alex showed up exactly when he said he would and presented me with an impressive media kit complete with 8? x 10? color photographs depicting before and after shots of other downtown homes he had repaired that were similar to ours. Of the dozens and dozens of individuals I have worked with during the four decades of living in and fully restoring our four-story Savannah grey brick home, I have never encountered anyone who conveyed so much confidence in the ability to provide the service I needed or showed such attention-to-detail. Before leaving, Alex assured me he would hand-deliver a detailed bid to me within forty-eight hours. Less than forty-eight hours later, I received another impressive folder from Alex which not only included his bid, but it also included 8? x 10? color photographs of our house with areas marked where repairs would be made (followed up with detailed descriptions in the contract). Though any masonry work is pricey, my husband and I felt Scottish Stone Craft?s price was reasonable and fair. By that time, I intuited that Alex Skellon was a man of impeccable integrity and outstanding character who could be totally trusted and would be a pleasure to do business with. As Alex would say, I was ?spot-on.? Our project began exactly when Alex told me it would, and it was actually completed a little ahead of schedule. In addition to repairing structural cracks and broken Savannah grey bricks (with whole Savannah greys hand-picked by Alex), new lentils and window sills were crafted for our front and side windows; a new limestone band was constructed to replace the deteriorated one on the front. The color of the mortar for the sills, lentils, and band was identical to the original color; the mortar used to point up the bricks was also the color of the original mortar, which blends in with the old mortar and maintains the 19th century look we wish for our home to maintain. Throughout the almost two months it took to complete our project, my husband and I have nothing but praise for the manner in which the two brick masons, Omar and Sam, expertly performed the work assigned to them and the courtesy and respect they showed to us and our property. Alex stopped by often to check on the progress and was always willing to answer any questions or concerns I had. Whenever I left word for him or sent an e-mail to him, he responded promptly. Once the work was completed, Alex brought me ?after? 8? x 10? color photographs to compare with the ?before? ones he presented to me earlier. It is rewarding to see someone take as much pride in their work as Alex Skellon and his team do?and after seeing the amazing results they are able to produce, it is understandable why they are so proud of their work. I share their pride and will be bragging about Scottish Stone Craft and the outstanding work they did for us for a long time to come. It is without reservation that I highly recommend Scottish Stone Craft to anyone needing any masonry work done, and they are definitely who we will use again if we ever have any masonry work to be done. I have often been accused of being an ?attention-to-detail perfectionist,? but I have nothing but praise for the stellar quality of work performed by Scottish Stone Craft and the unmitigated professionalism of Alex Skellon.

- Maxine P.
Masonry Contractors in Savannah
Explore Our Solution Center for Helpful Masonry Contractor Articles
Masonry Contractors in Savannah