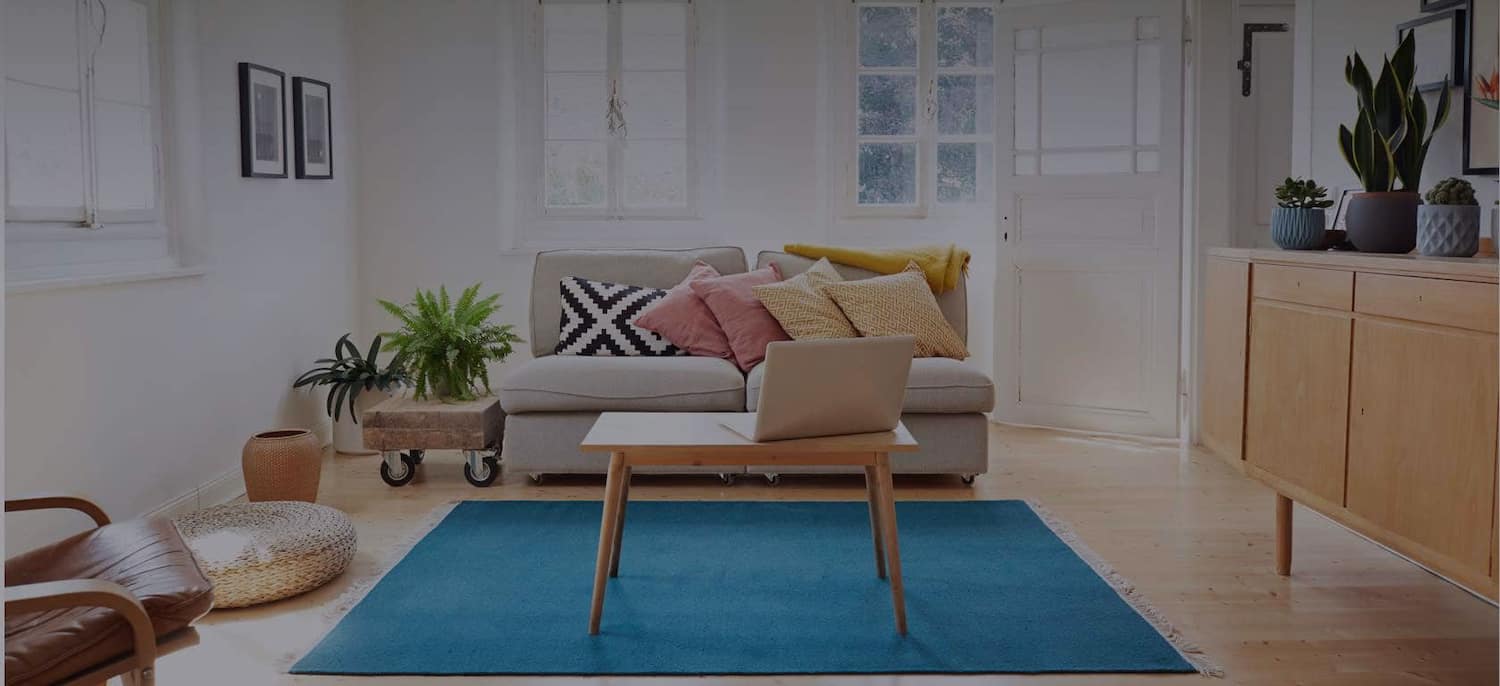 Get matched with top Modular And Mobile Home Remodelers in Rome, GA
There are 10 highly-rated local modular and mobile home remodelers.
Recent Mobile Home Remodeling Reviews in Rome
Southern Specialty Contractor LLC

It went great.  They were on time and very quick.  The work looked great and they did exactly what was asked of them. When complete they cleaned up everything and made it look like they were never there. My wife liked that a lot. Will definitely use them again on upcoming projects.

- Jon C.

The job went fairly quicker than I thought. Mr. Ussery work was overall outstanding and great quote for the job. I have referred this company to others along with calling for more work I needed done for my self.

- pat m.

The job went fairly quicker than I thought. Mr. Ussery work was overall outstanding and great quote for the job. I have referred this company to others along with calling for more work I needed done for my self.

- pat m.

they re roofed our houses, and did a lot of good works for us. fenced in our property built the deck and installed our new hot tub etc

- Jeff H.

The bookshelves are fantastic in both quality and craftsmanship.  I have wanted to do this for sometime, and the competitive pricing that I received made if possible for me to go ahead with the project. Installation went great. They fulfilled all their promises from the appearance and quality of the bookshelves right down to the timely delivery and installation. After the delivery and installation was complete, they did a great job cleaning up after themselves leaving the house just like they found it with exception of the newly installed bookcases. I would highly recommend the services of Autry Woodworks to anyone considering cabinetry, bookshelves, etc.  They did an excellent job.

- Mark S.

He did quality work for a very cheap price. He stuck to the price and time line. I would recommend him to anyone.

- Brandi b.

Professional Contracting and Building

No work was done and deposit has not been returned. Also uses the company name of A Plus Remodeling. This company is completely unreliable. Stay away and do not hire them

- Letesa I.

TRI-STATE HOMES OF TIFTON

Paid cash for home on 12-20-12, was told it would be as-new condition. Have had to replace refrigerator, air and heat repair, dishwasher not working, roof leaks, carpets stained, underpin not yet installed.

- David G.

Arnold is an EXTREMELY selfish person. He sells used homes, but he is a COMPLETE rip off. I only stayed there for a month. I was going to buy the house. He didn't mention interest before I moved in. After I moved in, with the interest, the double wide was DOUBLE the original price, which was too much to begin with considering the condition it was in and that he was too sorry to make sure the place was cleaned, etc. before I moved in. I had to call him on several occasions to fix many different things in the house that should have been taken care of previously before I moved in. He lied in the beginning and said it was 1 acre when it was only .52 of an acre, as I seen later on the paper work. He also stood me up when I went to first sign the paper work and DID NOT even show up! I paid $1,500 as a deposit on the house, and once I found out how much the interest would be and then decided it certainly was not worth that price and moved out, did not even stay there quite a whole month, and he kept $800 of my money when the place was in the same condition it was when I moved in, except cleaner. I left light bulbs (which it did not have when I first moved in), blinds (which it did not have), and a new towel rack because the one that it had in it when I moved in was broken. Yet, he still stole my money. He is rich, I am poor, and yet he stole my money. He is the complete opposite of honest, kind, loyal, humble, generous. He was VERY rude when he found out I didn't want the place anymore. He told me I could rent it when I asked, then called me back literally 3 seconds later saying he changed his mind. He also can't keep up with ANYTHING, and should NOT be running this business. He thought he said the payment was due sooner than what it actually was, he thought he gave me a paper stating how much the house would be with interest, which he did not. DO NOT DEAL WITH THIS MAN FOR ANY REASON!!!! I highly warn everyone of him! Stay away, and DO NOT EVER do any business with him! What I have mentioned above isn't even half of what I went through in dealing with this crook. ALSO, many people warned me against this guy before I decided to attempt to purchase a house from him, and stupidly, I didn't listen and decided to give him the benefit of the doubt. One of the dumbest decisions of my life. The double wide also had really weak spots in many places on the floor, unlevel floor, the sides of the banister were not equal in length, the roof/ceiling was in very poor condition and was leaking in one spot, there was not even an air unit, the plumbing wasn't even hooked up, the windows were busted, leaks, the hot water heater didn't work. All of this should be checked and done with when someone moves into a place. Didn't even do that. I kept having to call and call and call about all of these issues before they got done. The toilet ran all of the time and half of the vents didn't work, the carpet needed to be shampooed, the sinks needed cleaning, the floors needed mopping and sweeping terribly. All of this was not even worth $49,900 (although I agreed to pay) and after interest $89,900 for an old house that is poorly put together with not even an acre of land?? Once again, rip off!!! You can get BRAND NEW or REPO (MUCH MUCH MUCH MORE MODERN (2000's) THAN THIS OLD 1987 PIECE OF CRAP DOUBLE WIDE) double wides that are much larger than that, that they actually CLEAN, and make sure everything is FIXED AND READY TO GO BEFORE SOMEONE GETS IT AND MOVES IN for only $50,000 to $60,000 minimum with the inclusion of sales tax, interest, and EVERYTHING! $89,900 for that piece of crap??? HAHAHA What a joke. This guy clearly doesn't know what he is doing. It's rather hilarious.

- Angelina S.

Black Bear Mobile Rv Repair

After not hearing from him on 7/5, called Black Bear.  He said refrigerator came in but was damaged and he returned.  I cancelled the order since he didn't bother to call and let me know that he had to return the refrigerator.  He was beligurant and very angry.  I told him I wanted my money back.  It took from 7/5/14 until 7/24/14 to get my money back.  Would not recommend.

- Linda P.
Mobile Home Remodelers in Rome
Explore Our Solution Center for Helpful Mobile Home Remodeler Articles
Find Modular And Mobile Home Remodelers in
Modular And Mobile Home Remodelers in Rome