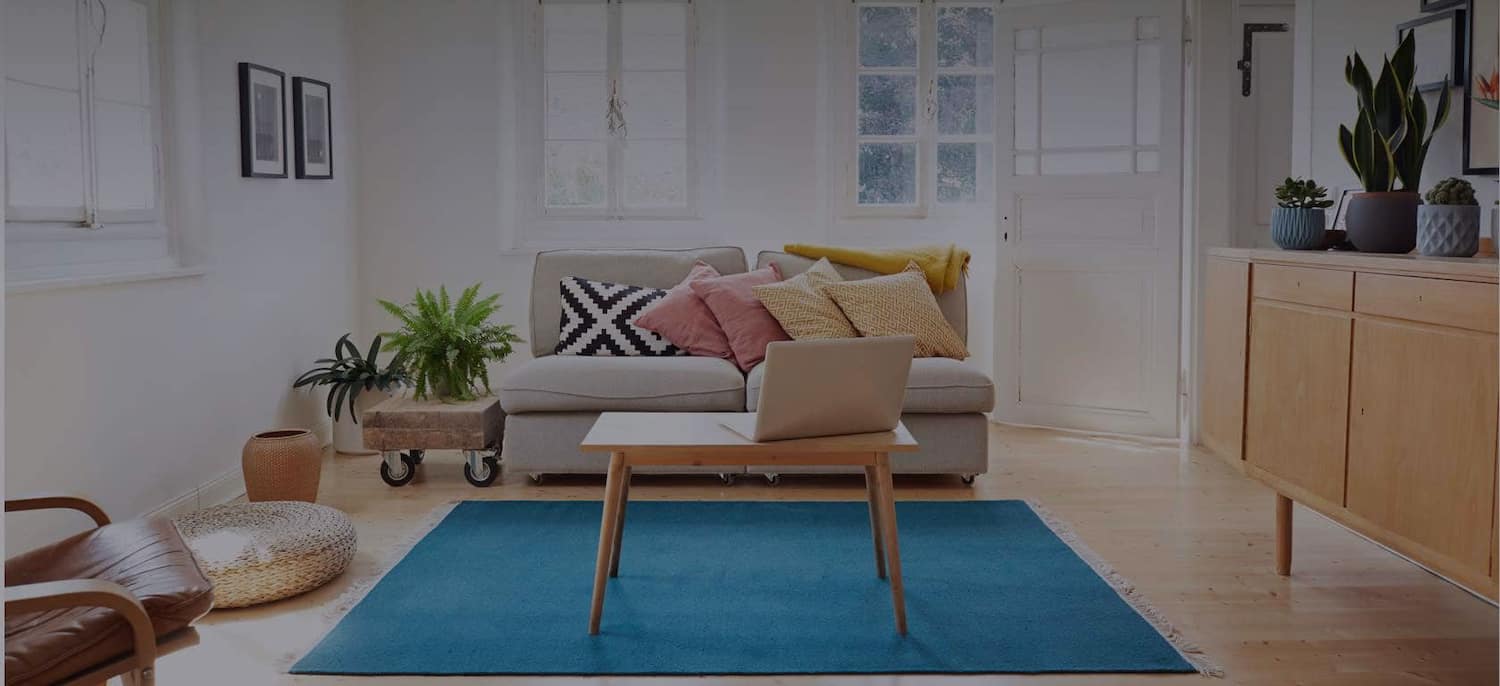 Get matched with top Well Pump Repair Services in Orange Park, FL
There are 33 highly-rated local well pump repair services.
Recent Well & Water Pump Repair Reviews in Orange Park
Arrived on time. Identified and fixed problem. Put yard storage bin back in front of pump. Checked to make sure water was getting to all of the sprinkler heads after pump was working, and that the pump was not cycling. Took about an hour from start to finish. $193.

- Robert D.

Gells Aqua Maintenance, LLC

After two idiots finally found someone who knows his business. Arrived on time and was reasonably in cost. Thumbs up.

- robert M.

I had a 30+ year old sprinkler system that I had designed and installed back in 1988. At that time I was a piping designer in town. I had reservations about someone else performing the overhaul, as I called it. I had a couple contacts at C&L Landscaping, and gave them a call. The task was to replace the pump, check valve, all solenoid valves, pump relay and system Timer and even some of the older sprinkler heads. The technicians came out and started right away, they were interested in what I wanted, and went about making all the required changes. This work took about 3.5 days including so rain delays. I was very pleased with the work and I will call C&L Landscape again if I need anything.

- James S.

Integrity Water Treatment, LLC

Mandarin Well- riddled with Hydrogen Sulfate, iron, manganese, and dirty 1800's style grayish yellow water. All solved by simple Peroxide! I waited a couple of weeks to write this review to make sure I remained satisfied and that this level of detail was justified, and it most definitely is. In summary, Integrity Water deserves all of the 5 stars you see here. We recently moved into an old 70s home in Mandarin that had been renovated. The house was nicely done but the as old well remained and so did all the water quality issues. The sulfur odor was so strong that a running sink in the master could be smelled in the kitchen (2k ft away). It was awful. To make it worse, the water itself was filthy as there wasn't even a sediment filter piped in, so I'm not sure how the previous residents lived with it. We had rust stains on the new tubs within weeks of moving in and would have a dirt ring where the water line was. Jewelry would change colors in the shower and tarnish. Oh, and there's nothing like brushing your teeth, tasting rusty metal, and feeling the grit of good Florida sand in your mouth. After a month of research, I'd considered and spoken with several "softener" companies and had quotes from $6,500-$9k in hand. I also searched for DIY solutions like specialized water heater anodes, well treatments, etc. Days of forums, YouTube videos, scam alerts, bbb reviews, all of it. All a waste of time. Peroxide infusion was the top competitor every time for my scenario. Fortunately I stumbled on the reviews for Integrity and was surprised at the amount of times one persons name was mentioned, and directly tied to 5 stars. I called and Daniel answered. He's been absolutely phenomenal since. My well systems and plumbing layout were more challenging than others and needed quite a bit of up front work to prep for the peroxide system to be set in line with the main. Daniel came by the house several times prior to install and helped me plan it step by step so I could schedule the jobs. Once I was satisfied with the prep work, he installed his system in about 6 hours. He's a master plumber so of course his plumbing was clean and the tank setup looked professional, but the truly amazing part was beginning that day with gray, dirty, rotten egg fart water and ending it with crystal clear, odorless drinking water from every bib and faucet. Some general flushing was needed throughout of course but it's made such a difference in our quality of life at home. Being able to fill up the kiddie pool with crystal clear water for my children was almost emotional. The price for everything (including my much appreciated Veterans's discount) was drastically lower than those door knock companies slinging softeners all day. I mean thousand$,$$$ less. Daniel has proven to be an honest and dependable businessman and I appreciate his excellent help in getting our water quality to a superior level. I would put my water against city any day, especially since mine isn't chlorinated. Outstanding job Daniel and Integrity Water Systems! -DH

- Darrell H.

St Augustine Electric Motor Works

Dallas the service technician was amazing! Extremely professional, polite and knowledgeable. Took the time to answer my questions and he explained what was the issue. This organization went way above my expectations with communication and service response. The world need more folks like Dallas!!

- Pamela L.

They are very professional, knowledgeable and showed up on time. I like that their service comes with a life time guarantee of the house. I also received a special 20% drought discount with the service.

- SUSAN L AND DAVID M M.

PARTRIDGE WELL DRILLING CO

Do not do business with this company. They provided a price electronically and then when they hand me the invoice, the tech added an additional charge for labor. At no time did the person I spoke to initially who provided the price or the tech indicate there was a labor charge. I wrote a letter to the owner. He indicated "he is not satisfied until our customers are". After the owner discussed the situation with the person who provided the quote, I received a follow up that they are sorry, but will still charge me for the labor. UPDATED (01/23/2020) : Make sure to ask for the full pricing, including any labor charges, if applicable. The company provided a full refund of the labor charges. The work was done professionally, and clean up was very good.

- Jeffrey N.

PARTRIDGE WELL DRILLING CO

I called Partridge after getting one estimate beforehand for a pump replacement. Their estimate was much better than the previous company and I knew their company name so I chose them. After agreeing to the stated price quote they gave me a time that they could do the installation. I was told that it would be around 2pm. The actual time arrived was almost 2 hours later. The technician was very professional and got right to work. They charge by the hour and the job was finished in 1 hour and 15 minutes. I was happy with the service.

- levi f.

American Well & Irrigation Inc

We came home from vacation to a non-functioning well. American well was able to come out quickly and fix the blowout. They replaced other parts that they noticed needing replacement during an overall inspection as well. They acknowledged that the fix was somewhat of a bandaid but at least it got water back into my house, and that if the new (much smaller) pressure tank didn't work for us to let them know. The pressure wasn't adequate so we reached out again. They were able to get a crew out the next day and they replaced the tank with a bigger one, and they were very fair with pricing the labor and supply costs given the situation. I would highly recommend this company. Their office staff was also very knowledgeable and courteous on the phone. All workers were encountered in the two visits were also very helpful, respectful, and didn't talk down to me as an woman who knows next to nothing about wells.

- Stephanie T.

It was my fault for calling them. It won't happen again. A tree limb fell on two pvc pipes from my well to my house. I called on a Saturday morning (overtime!) because we did not want to be without water for a couple three days. A and C came out, said they could hook up one of them, but weren't sure if I need the pressure tank hooked up. I was not sure either- my mistake for not knowing, but I had called them because I did not know what to do. I said fine, hook up the one PVC connection, and not the bladder tank and if doesn't work, I don't have to pay, okay? A and C both agreed. They hooked it up for $225! Overtime!!! I had water for about 30 minutes until what they just did blew out the pipe they just made. They came back and said maybe they should call the pressure tank guy. They did, and that guy called me and said he would need $160 to drive to my house and decide what to do. I had already paid $49.00 diagnostic fee to A and C. I said no way was I going to pay more – I had just paid $225 for nothing. He said I should dispute the charge with David Gray plumbing. Not his problem. I told him not to come. I got someone else to fix what they did not. So I called the office to dispute the charge; gave all the info to S who said she would send it to the right person, who would contact me. No one did contact me, so I called again a week later, left a message for the supervisor to call me. No call, so another week went by and I called and left another message. No call. So, after no response (one month later), I pen my tale of woe to warn you about this outfit. Remember, I called them because I did not know what I needed done. They didn't either. My mistake. I do not recommend them for anything.

- Linda S.
Find Well Pump Repair Services in
Well Pump Repair Services in Orange Park