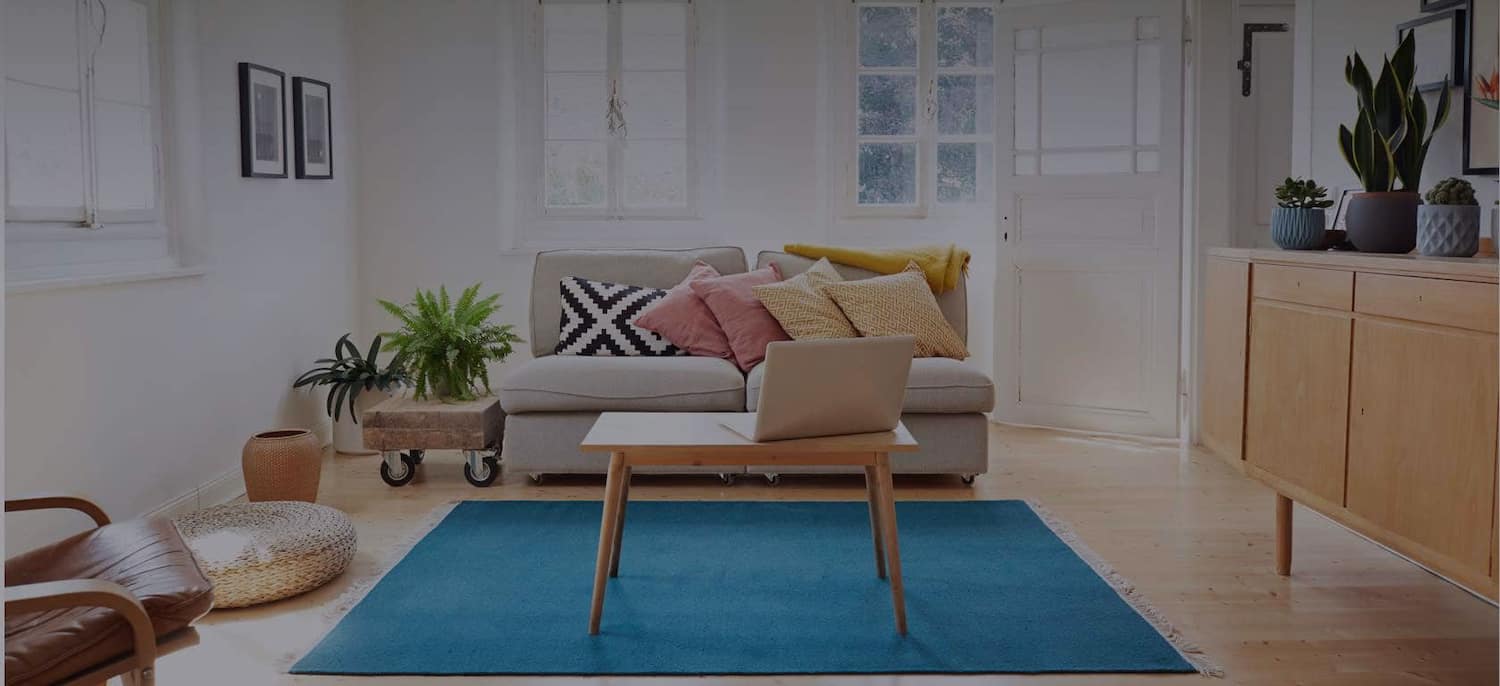 Get matched with top Home Security Companies in Westbrook, CT
There are 6 highly-rated local home security companies.
Recent Home Security Systems Reviews in Westbrook
Porto Building & Remodeling LLC

Marc responded to our call the same day and stopped over within a day to look at what needed to be done. He provided the estimate sooner than he thought he would be able to. He stated in the contract when he expected to start and when he would finish. The job was started on the day promised and finished sooner than the outside date stated. Marc did a beautiful job on the installation and cleaned everything up at night. The front door we were replacing was almost impossible to open... really. The new door looks great and opens with no effort at all. The work and finished product was all that we hoped it would be. As a matter of fact, Marc was able to remove and reinstall the alarm contacts on each of the doors, saving us a costly visit from the alarm company. We have some other projects coming along and expect to have Marc perform that work, too. Marc was professional and very pleasant to deal with. We would not hesitate to recommend him, and we can't say that about every person who has done work for us. We are really glad to have Angie's list to help in finding someone reputable.

- Donna D.

Went very well from start to finish. Appointments scheduled for consultation/quote and for actual work done were kept. Very courteous to us while in our home. Furniture had to be moved, window screens removed, etc. All was done carefully and put back as found. All wood shavings from holes drilled in windows for alarm contacts was cleaned up thoroughly.

- Lisa C.

Standard Security Systems

It has been great. The cost is about 22 dollars a month. We've put an addition to the house on since then, and they sent someone out to add the new room to the system. I would highly recommend them.

- Pam G.

Automan Plus service is great. The price is less than half of ADT. This is with the lastest equipment with up-to-date service. We will definitely continue to use his service.

- Janet E.

Fire Control Service Co Inc

We decided to go with this firm because 1) they had installed the system and knew the house, 2) they were a local company, and 3) they were responsive and professional even before we were clients. We were very impressed by the time and care they took to explain the system and our options. We have not had cause to evaluate the system's effectiveness under emergency conditions, nor to our knowledge did the original owners of the house.

- Sharon C.

United Alarm Services Inc

They're my alarm service in the house for the past 3 years. There's nothing I dislike. They're reliable. My interaction with them is excellent.

- Anita L.

It was a self installation system. It took about 90 minutes and a phone call. They were thorough and professional.

- Don s.

They have terrible service and are under staffed by their own admission. They said they aren't really staffed to do weekend calls in my area. I've used them for 14 years, and they won't even come out to service us in a timely manner. They cancelled an appointment on us becuase they showed up an hour early and we weren't available.

- Anthony B.

Nobody who can actually read would sign their contract. Not only did they not agree even to use "best efforts" to perform their services, but they expressly reserved the right to listen in to private conversations within range of their equipmen. Furthermore, they did not commit to keep such conversations private. As soon as I read tHe contract (parts of which were illegible) I didn't even unpack the equipment and sent it back. They were courteous throughout, however. I hate my current provider, and was truly sorry that the contract was so uneven that I couldn't sign it I don't remember the exact date of service - I am aware from my PC now.

- A P.

They were totally worthless. This company including the people that work from them, the installers and the people on the phone, were just horrible. They were repeatedly coming here and not fixing the problem. They would tell me a story about how they were going to remedy it, but it was not possible and what they were talking about did not exist when I looked into it. I can't get a hold of anybody to get my money back, plus I paid a monthly fee for an alarm system that didn't work. I'm just glad they're gone, so forget about the money. They kept sending somebody out here that they were saying was hooking up a certain type of service that was not even available with the phone company because they hooked it up to a tower. First they told me they had separate towers when they came to do an install, but the cell phones go in and out here. I can't have the alarm dependent on that, so they said they had a different system and that's what they used. They then told me they were going to get a major cell company, but the technology wasn't out for what they were telling me that they were going to do. The beauty of the whole thing is that this could've all been resolved if their installer just hooked it into the hard phone line. The guy was completely incompetent and he was here numerous times. I found this out through the second guy that they sent out who quit and now I'm using him as my alarm guy. The price seemed to be reasonable, but it's just a big gimmick. This is sold completely across the country and then they farm it out to private subcontractors. The guy that they sent here didn't know anything. He put an alarm system on a sliding door so that when you opened it the first time it popped off which is totally incompetence. This all could've been resolved very easily by hooking it to the hard line phone system, but by that time I was so sick of them that I just did't want anything to do with them. I was constantly getting automated phone calls that there was something wrong with my alarm system to every member of my family. I had to sit here for a day waiting for them to show up. They called me a half an hour after they were supposed to show to tell me they're not coming. They even called me one time to tell me they were on their way and didn't come.

- maria m.
Home Security Systems in Westbrook
Find Home Security Companies in
Home Security Companies in Westbrook