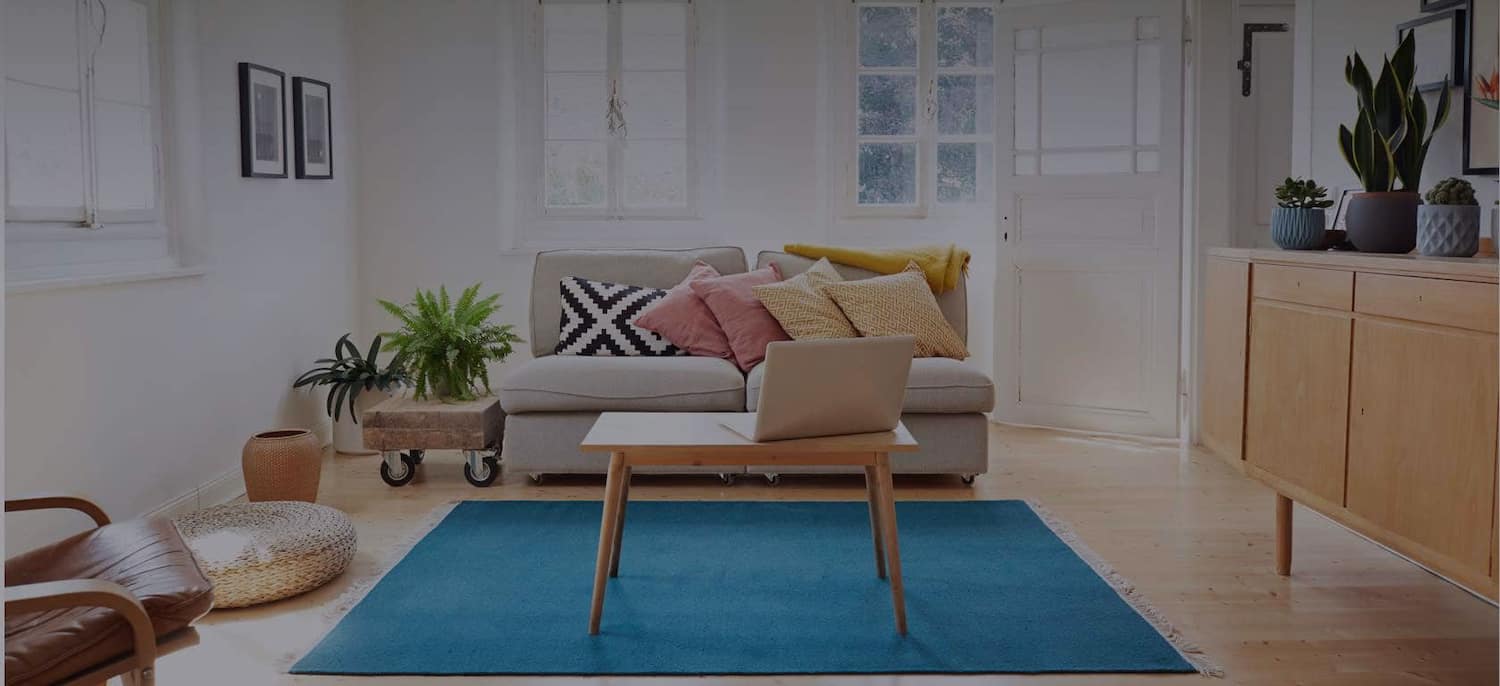 Get matched with top Plastering Contractors in Uncasville, CT
There are 3 highly-rated local plastering contractors.
Recent Plastering Reviews in Uncasville
CYR PAINTING & RESTORATION

John and his crew are excellent workers. Very pleasant people. Always on time and never left a mess. They have high standards and the result reflect their good work. Cyr Painting is The Best!

- Gillian M.

Sam came out for the estimate promptly. His estimate was very reasonable.We scheduled the job for 3 wks out but he was able to come a week sooner. He & his team were awesome. Not only did they do a beautiful job but Sam suggested some embellishments to our archways that are exquisite.He even made a shelf for a niche & replaced a rotted window sill-which both came out great. I expected there would be a mess because it was a big plaster job but it turned out there was no mess. They were so thoughtful & clean. After having nearly every contractor previously leave a disaster behind for me to clean up, this was a tremendous relief. There was no drama. I cannot say enough great things about Sam & his team. Gorgeous job performed with professionalism, courtesy, patience & respect to me & my home. .I spend quite a bit of time just admiring the plaster & smiling. Wish I didn't have to hide it under paint. If only other contractors performed in this manner I'd have a lot less gray hairs from this remodel.

- Kathryn S.

HANDYMAN SERVICES OF CT, LLC

Very satisfied. Once the project was started, the workmen came every day, 8-9 hours. The cooperation between him and us was great. The finished product is also great!

- John B.

Property Image Solutions LLC

I recently purchased a home that was built in 1870.  Three of the bedrooms needed a lot of work on the plaster walls.  They stripped the wallpaper, finished the walls (joint compound or sheet rock where necessary) and then painted the trim and the walls.  There was no detail left unfinished.  The work was intense and they did a fantastic job!  I am so pleased with the results.  Jeremy, Steven, Carlos and the rest are real craftsmen.  I would recommend them to anyone and will hire them again myself!

- Judith O.

We couldn't have asked for a better job and they cleaned up work area after job was done. They price was fair. Theywere professional and courteous and completed work in a timely fashion. A few days after they completed their work, we tore out cabinets and found we need extra plastering behind previous backsplash of countertops. We called the owner and he personally came out the next day after work and repaired the walls. We are happy to recommend them for excellent work and customer service.

- Elaine V.

Joe did an incredible job! I have never been so happy with a contractor. Professional, courteous and fast. Showed up when he said he would. The swirled plastered ceiling came out great. Very uniform swirls. It's hard to believe it was done by hand. The walls came out smooth as glass. The painting came out great as well. I put a light up to it and couldn't find any imperfections. All in all I would definitely recommend AJ Drywall and Plastering. They even completely cleaned up the jobsite. No trash left behind and vacuumed.

- Cory C.

HANDYMAN SERVICES OF CT, LLC

They were extremely difficult to get here, scheduling wise. I scheduled appointments and there was no show with no contact at all. They actually did come out to give us a quote and may actually end up doing some work. I started this process a week and a half ago calling them to schedule the appointment. I scheduled the appointment and 15 minutes before they could be here I got a telephone call telling me that they were not coming and wanted to reschedule. We rescheduled and then my daughter ended up being sick so I reschedule for the next day right away and they never showed up the next day. No telephone call and no nothing. I actually spoke with their office. Then I got a call and again they said that they were sorry and set up another appointment for Monday. They never showed up again. Then it took me 4 times but they finally came. The scheduling was spunk but when they got here they were really professional.

- william h.

EARLY NEW ENGLAND RESTORATIONS INC

A great deal was done reasonably well. Unfortunately a great deal was NOT .  Within three months , in some cases less , the following began to show up : the stain and even the sealer came off random bits of floor and every threshold leading outside , the white paint which is in most rooms yellowed , the electric provided me w/dimming and flickering in my bedroom if I ever plugged in more than two bedside lamps and every plug in the basement other than ones for the washer/dryer blew out permanently and I can watch TV only because I've snaked an extra long extension cord from the 1st floor to the basement where the TV is , the top sashes of the $ 3,000 a piece custom windows do not lower - and I was not consulted about this and when I discovered it and protested I was told that in the 1700's the top sash did not lower which is NONSENSE - we have plenty of weather here in New England that makes it more than just convenient to be able to lower the top sash of a window - and we did back in the 18th century too , the window for the full beth downstairs , when viewed from the outside looks as though it was installed and painted forty years ago , not three : cracking peeling paint falling off all over the place ,  and though the water heating was discussed and I made it clear that I was willing to buy new equipment I was encouraged to keep an  " on demand " about which it can be said " You can demand . But it won't necessarily be given to you ."  Not having a reliable continuous source of hot water in a  New England winter when you have severe rheumatoid arthritis and a host of other health problems is SUCH a joy . The punch list I discussed REPEATEDLY with Brian Cooper , the owner of this company , was never gone through . Not even the first item : fixing splashes of paint , little blobs and so forth around the house . As for the generous splashes of paint on the window glass outside and in  , Mr. Cooper once again told me that this was the way things were done in the 1700s . My response once again was " Brian that just isn't so ."  Of course we are dealing with the guy who obliged me to move in FOUR months later than a) I might have and b) I was promised I could because when the plumbers he had contracted for this job had just started on my baths he snatched them away to another job and refused to bring them back .  I agreed to pay for a third of the cost of creating a small bump-up in the ceiling above the shower head in the upstairs bath - all of which became necessary when one of his incompetent minions failed to MEASURE , leaving me with a shower head that hit me at nose level . I am five ft five . I would have had to shower in a permanent crouch.  I should have insisted Mr. Cooper pay for the whole thing but I made that agreement and I will stick to it and pay him the $3,000. or so I owe him . The minute he fixes ALL of the gross errors listed above . In the meantime may I suggest that anyone thinking of a historical restoration run screaming in the opposite direction from Early New England Restorations AND Brian Cooper and his "custom"  millwork company Deschenes and Cooper .  It's quite bad enough to rip off me and my father , who spent a huge amount of money on all this , virtually every penny we had before the crash , but to do it when your principal employer ( ME) is chronically severely ill , which pretty much guarantees that if your sorry butt IS ever dragged into court , IF this chronically ill person is ever WELL enough to do so and somehow scrapes together the cash to do so , who knows when IT WILL BE . ...THAT'S JUST LOW .

- Martina D.
Plaster Contractors in Uncasville
Explore Our Solution Center for Helpful Plaster Contractor Articles
Find Plastering Contractors in
Plastering Contractors in Uncasville