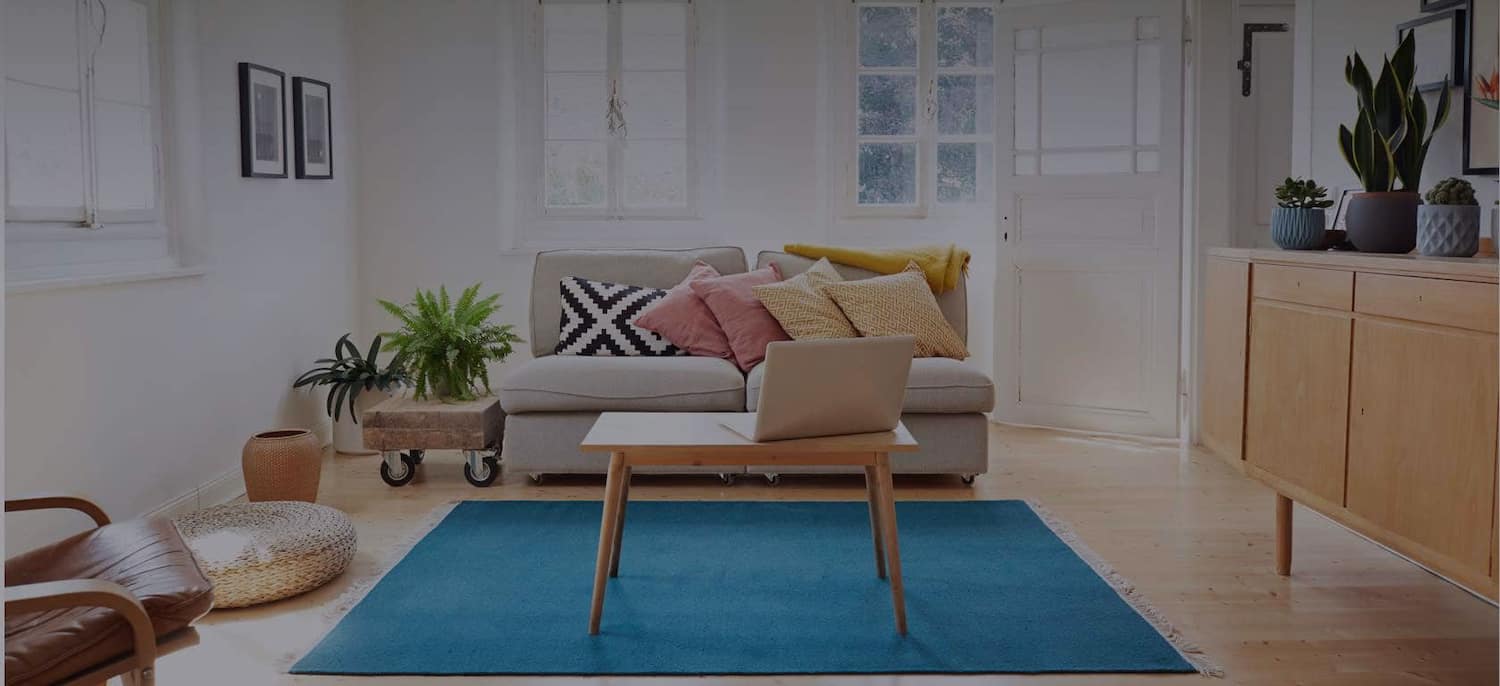 Get matched with top Basement Remodeling Contractors in New London, CT
There are 30 highly-rated local basement remodeling contractors.
Basement Contractors in New London
Recent Basement Remodeling Reviews in New London
Dave and his crew finished our completely unfinished basement, adding a bedroom, living space, and 3/4 bathroom. We were pleased with Dave's pleasant demeanor and accepted his project proposal. We most liked that he provided a structured payment plan - payment were due when certain projects were completed, so there was no worry of him not finishing what he promised. The finished product is impressive, and our family is enjoying the functional and beautiful space that Dave and crew created. Dave finished the project in a reasonable time frame and within budget.

- Colleen G.

It went great, I got 2 units fixed up and ready for the market within just a few weeks. They needed all new paint, flooring, basement refinishing, electrical, and counter tops. All units rented out for top dollar

- Jeremy B.

I couldn't be happier with the work Chris does! Communicating with him and working through all of my insurance company requirements, mortgage company requirements, city of Norwich inspection, and Covid-19 pandemic. Patience and understanding to say the least. I don't think anyone has a basement as nice as this thanks to him. Highest rating I could give, would recommend him to everyone looking for the same kind of work.

- Nathan D.

TimberWolf Contracting LLC.

Clinton Ashe of TimberWolf Contracting was immediately responsive to my initial email and provided a prompt and detailed estimate for repairs. We live in Italy currently and have renters in our home in CT and he worked with them to accommodate their schedule. His expertise and skills are appreciated by our family as well as the renters in the home. He provided regular updates and suggested items that needed repair which was very welcome as our distance from the project limits our ability to know the state of the home. I have recommended him and will continue to recommend and utilize his services for any future projects with the home. It is a special kind of relief to have found a skilled craftsman who so painstakingly coordinates with his clients and I feel so grateful to have found him.

- Toni F.

Chris Manganello is a gem. His level of skill and professionalism surpassed our utmost expectations. He was very easy to work with. He listened to what we wanted, respectfully offered suggestions, and ultimately did what made us happy. I'm so grateful we listened to some of his suggestions as he foresaw that we'd regret not knocking certain walls down. He is meticulous in every aspect of his trade. He cleaned up his "mess" EVERY day including sweeping the floors, putting all his tools in an organized pile, taking out the trash, shutting off lights, and locking the door. He treated this job as if he were doing it in his own home. If something was the slightest bit misaligned (we couldn't tell), he'd take it down and redo it because he knew he could do better. He never had that "it's good enough" attitude. He was excellent in communication as well, which is a characteristic most contractors do not have. We have developed such a rapport with him over the few months it took to finish the basement, that it felt like he was a member of our family. We were sad to see him leave, but we have been enjoying our new finished space immensely which includes a TV/media area, guest room, laundry room, full bathroom, work out area, office, lots of closets, and an unfinished storage area.

- Melissa M.

Dave and his team are a great group of guys. This was a large project with a lot of details and therefore it took a lot of time. Although we did run into some issues along the way (for example, Dave's HVAC guy did not want to add 1 zone of heat/AC to the basement but we found a replacement, hydraulic cement didn't initially seal the crack in our foundation, delivery of interior doors took longer than expected), we really could not be any happier with the finished product. We definitely recommend Tetlow Builders.

- Daryl F.

The project went very well. The finished work looks great, the cost came in right at the quote, and the construction on over 1000 sqr feet with a bathroom took just three weeks.

- Andrew S.

Better Built Basements LLC

The craftsmanship, materials and customer service are all top notch. They guarantee their work, and return in a timely fashion if any aspect of the project needs attention. They kept to the project timeline established. The team takes pride in their work and really care about pleasing the customer. Out of all the home contractors I have hired over the past 50 years, Better Built Basements is one of the very best.

- Suzanne E.

Better Built Basements LLC

We could not be happier with how this process went. From the initial appointment to provide estimates to the final walk through this was truly a professional process. The online scheduler was as advertised to track the project process and let us know when payments were due. BBB was great along the way as we made changes / alterations to some of the original work. What made this great was we only dealt with BBB as they handled all of the contractors for the various parts of a basement install - framing / electrical / hvac / flooring / etc. They laid out a realistic time schedule and actually finished a full week ahead of that. On several occasions the owner of the company came out to inspect the project and answer any questions we had. On a daily basis the basement was cleaned by the workers even though it was a "work" area and you expect there to be some dust, etc. We had three companies quote us for this project and cost wise they were all very similar but in the end BBB goes the extra step to make this process a flawless one....

- Dana F.

Better Built Basements LLC

Our experience with Better Built Basements was a very good experience. The team was responsive to our initial inquiry in scheduling a visit. Upon getting an estimate and signing the deal, we gained access to a website that provided us with information on the schedule and became a vehicle to communicate with the team working back in the office. Better Built did a good job of building the schedule and sticking to it. As with any project like this, surprises came up but we were able to work through them and ultimately get a good result. Better Built did recommend a Basement Waterproofer that we decided to use. When an issue arose around the waterproofing, Better Built reached out to the waterproofer and facilitated a successful resolution. My main criticism of Better Built was failing to get good design requirements from me and my wife before the work began. At the initial walkthrough and at the signing of the deal, we provided a level of detail that would facilitate ordering the right materials, like number of doors and lights. However, the details about the bar and the room layout weren't discussed in the level of detail needed to finalize the design. This led to more time-pressured discussions during construction like the size and layout of the bar that were unfortunate and ultimately led to an increased cost. In spite of the issue I raised above, I still rate my experience with Better Built Basements as very positive and would recommend them to others.

- Michael L.
Deals in New London for Remodeling - Basements
Find Basement Remodeling Contractors in
Basement Remodeling Contractors in New London