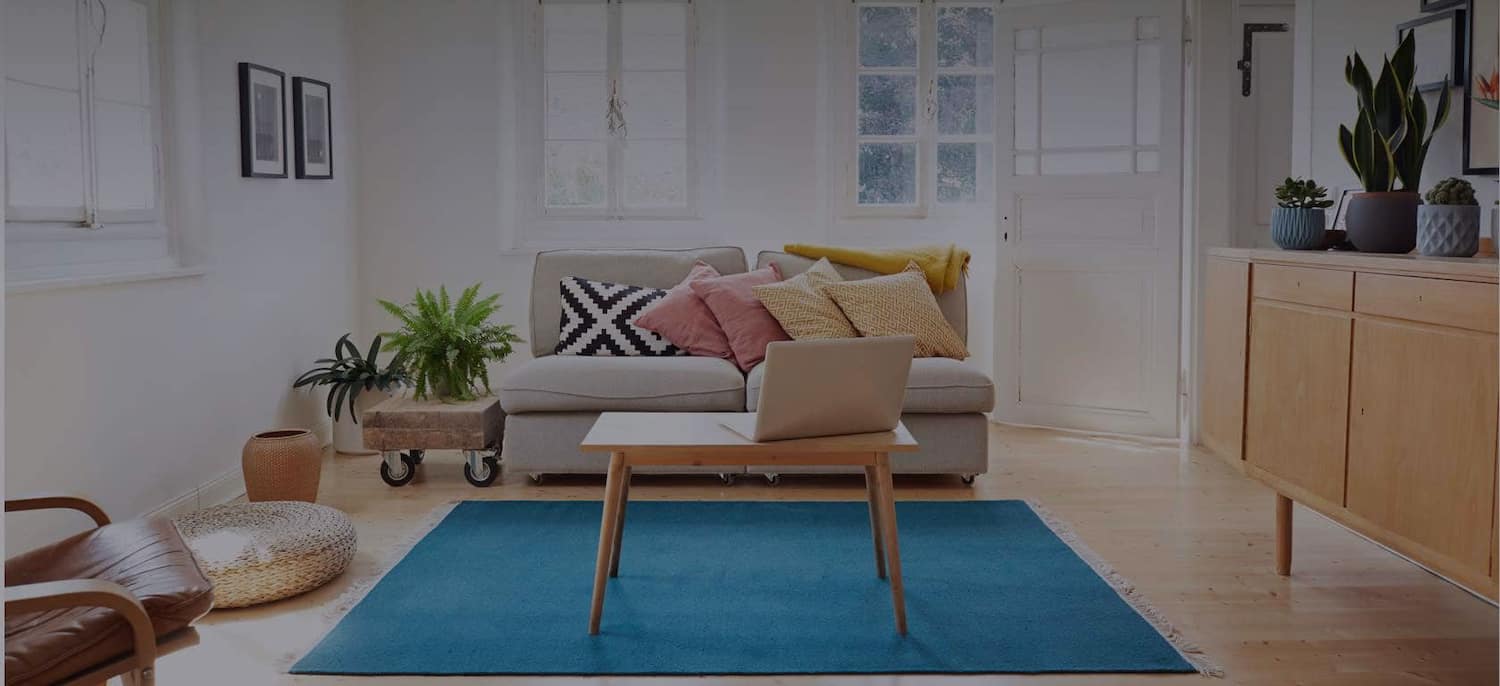 Get matched with top Grill Services in Walnut Creek, CA
There are 5 highly-rated local grill services.
Recent Grill Repair Reviews in Walnut Creek
First, let me say I had one of those large, plumbing companies with lots of advertising come over to bid on the job. I was given a bid of over $400, since the guy said he would have to take the whole grill apart to connect the gas line. More than the price of the grill. I frankly didn't think he understood the job. So I remembered to check Angie's list, found Heise's plumbing near my home, and called. The plumber was out the next day, did the job efficiently and courteously, and charged a reasonable price. I'm never impressed with plumbers, but this time I was. This will be my new plumbing company for future work. Thanks Angies List.

- JUDITH O.

Fixer told me to order replacement unit from Amazon. Once these arrived Fixer installed without any problems.

- Peter D.

They were great! We loved them. We had a idea of what we wanted and he came out and put everything into a design. They came out three days later and did the job. It only took a couple of days which was great because we were in a time crunch to get it done for my daughters graduation. I would definitely use them again. They were really expensive, but they were great, they didn't push the sale. They were very helpful and great at giving suggestions. There were left over pavers so one of the workers put in a path from the patio to the house.

- Sally M.

They came in and did the tune up of the fireplace and then confirmed a problem, which we knew we had. They were very professional, knew their stuff and completed the job in two visits. They did not have the part we needed so they had to come back to finish the job.  I would definitely have them come out again for tune up's of either the fireplace or the BBQ.

- Maureene H.

I got them off Angie's List because I needed someone to fix this barbeque and it is too big to take anywhere. They had to come here -it was like a house call.

- Peggy M.

Mark restored the BBQ to almost new quality. He replaced the regulator and then clean the BBQ in detail. He shoed met he cobwebs where spiders were blocking some valves which is why it wasn't heating right. He also cleaned the bbq with an industrial greaser. What I appreciated the most was that he did not leave any mess and took any debris with him. I can't tell you how rare that is as I have worked with contractors that leave a mess and I'm left to clean it all up.

- Michaela G.

Great! on time, personable and knowledgeable. Nice to know that the fireplace in our new house is working well.

- Laura H.

James' work quality was excellent, he had several great design ideas for the property, and he comes to work with a great attitude.  I am very glad I involved him in my project.  However he did not put in nearly as many hours as I would have liked, due to emergencies at other clients, and his vacation, for which I would have liked to have had more advance notice.  I highly recommend him for small projects and projects where schedule is not critical.  If you urgently need lots of hours from him, first talk with him about his priorities and guarantees.  I would encourage James to give more advance notice about possible schedule conflicts.

- Steve R.

Eco Friendly Energy Company

This is a duplicate review due to trouble uploading pictures. Out of 4 bids we chose Eco Friendly.  They weren't the cheapest, but were the median pricing.  Throughout the project there were many changes, but Eco-Friendly always delivered.  Two months after the project was done, they came out to fix a leak in the pergola.  They were prompt and took care of things.  I have heard horror stories of contractors quoting the cheapest, but nearing the project's end they would leave the project unfinished. They would say that it is going to cost more to finish the project.  Not Eco-Friendly, they took care of business and went out of their way to keep us happy. The only suggestion would be to have a plan or schematic drawn up for this will save time and will save Eco-friendly money on all the revisions they have done.  Nevertheless, they have made sure that they fixed everything to our specifications. Please see the photos from start to finish.

- Keith H.

They did an amazing job. I use my grill almost everyday for everything from simple burgers to marinated duck so you can imagine the grease and carbon that will develop over time. While I clean my grill after each use and attempt a deep clean every few months, I could not get my grill to look as good as it was in its first few months of use. And after 4 years, the buildup of grease and carbon on both the grill box and burners made cooking inefficient and allowed for frequent flare ups, sometimes ruining the meal. The BBQ Doctors took my grill to their shop and in the space of a week miraculously turned back the clock. The grates, flavor bars, inside and burners look like new, the carbon and grease residue is gone. All my burners light quickly and completely, with out any dead spots - a problem I had before. They finished the work earlier then I expected and right on budget. I highly recommend the BBQ Doctors to anyone that wants to extend the life of their grill; I will be using then again.

- Terri K.
Gas Grill Repair Services in Walnut Creek
Explore Our Solution Center for Helpful Gas Grill Repair Service Articles
Grill Services in Walnut Creek