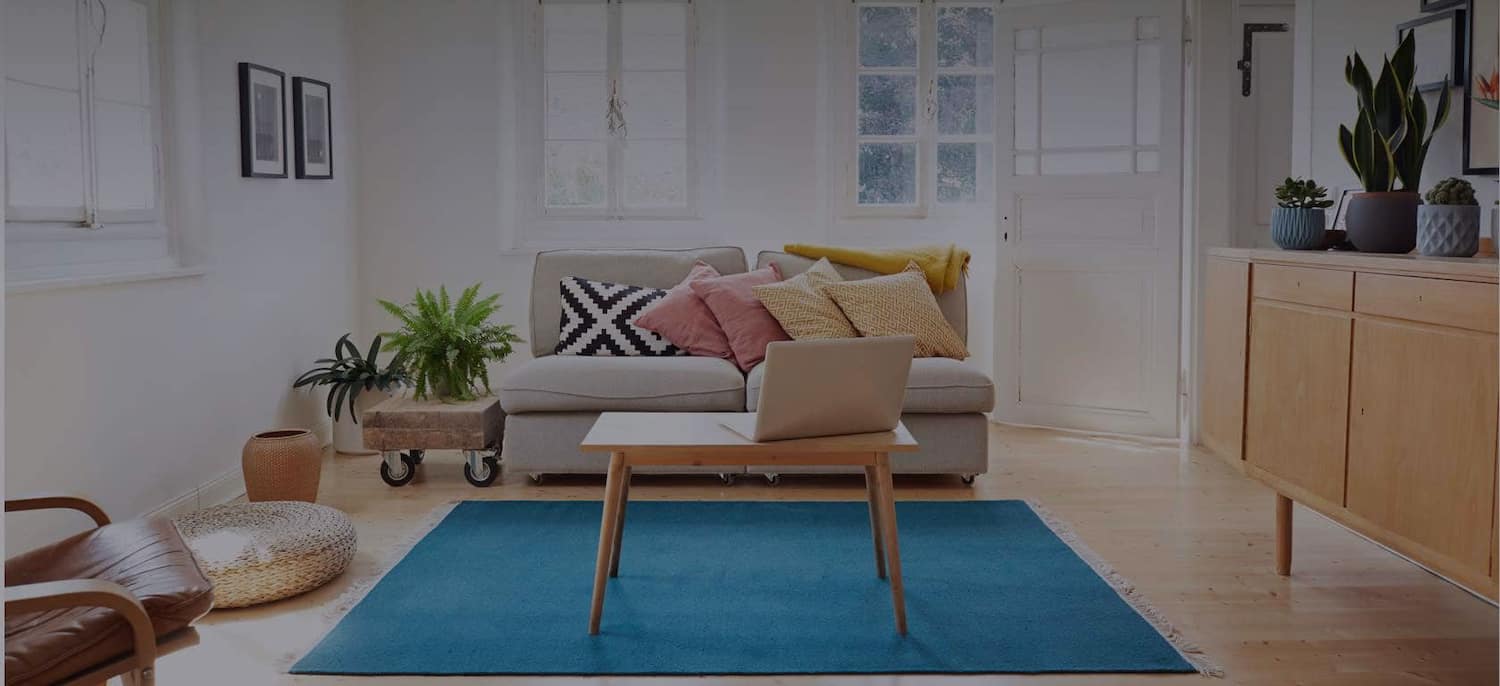 Get matched with top Sewer Cleaning Companies in Stockton, CA
There are 13 highly-rated local sewer cleaning companies.
Recent Sewer Cleaning Reviews in Stockton
Don's Plumbing Sewer & Drain

I would recomened don plumbing to anyone. He charges about half of most services and if it is not right he will return and make it right. Five star service.

- Ernest B.

Martin Plumbing has always been and continues to be a professional, communicative, accommodating and solutions-oriented team. We utilize the services and skills that Martin Plumbing has for nearly all of our custom residential projects. Each member of their team is well motivated, honest and tenacious about completing any project regardless of the challenges that construction always presents. I highly recommend Martin Plumbing.

- Leslie O.

Friends & Family Plumbing & Drain Cleaning

Brandon's crew did a great job clearing the pipe and discussing future long term options for my old house. We even talked about a future option of catching my kitchen and laundry drain water in a gray water tank that would allow me to reuse the water on my grass. My service was professional, timely, and, over all, a pleasant experience. I appreciate the time they took in talking through different solutions to my difficult, old pipe problem. I look forward to having them back again soon to address other, separate plumbing problems on my property. Thank you Brandon, Mike and crew.

- Lisa S.

DeHart Plumbing Heating & Air Inc

He had to work under very difficult wet sewage conditions. Most of the work was performed under the house where limited crawl space made it challenging.

- Joseph L.

He came out to snake all the lines and after realizing it needed something more he came back to scope it and then power flushed. For the amount of work I felt it was a very fair price.

- David G.

Discount Plumbing Heating & Air

Very satisfied with the service. The plumber came to my house, camered the lines, showed me that my line was broken and at what exact location. He spend another 2 days at my yard fixing the line and when he was gone - no more smell, no more leakage and no more problems. Thanks a big time. Will use them again

- Alexandra W.

We first called and set an appointment to get an estimate on repairing the problem. Rich suggested that we get a camera inspection done so that they can see the cause of the problem and how extensive of a repair it would be. He said that there is a $250 fee for the camera inspection but it would go toward the cost of the whole job. I was worried a little just in case I paid the $250 and then the estimate came out too high and I was going to have to look for another estimate. Tim and Josh came out on the appt. day and ran the camera to see the issue. They didn't get too far due to the roots. They had to get their power snake out and clear the line before they put the camera through. They then saw two root obstructions and a "belly" (where it sunk) in the pipe. So actually the camera and snaking was worth it. It cleared the pipe temporarily so that I did not have any back up.Then they were able to give a precise estimate on the pipe replacement. To my surprise the estimate was VERY reasonable. A couple of years ago when I had the drain snaked I had an estimate made and was shocked by the price. That is why we waited a little. So I discussed the estimate with my wife and we decided to have it done. The estimate was done on Monday and I called Rich on Tuesday. He had an opening for Thursday to do the repairs. On Thursday Tim and Josh came back out to do the work. The started about mid morning and was able to finish that day. The longest part was the digging since it was all done by hand. They had to dig a trench starting at about 1.5 feet deep and ending at about 3.5 feet. Looked like a lot of work.They had to remove some of our brick walkway and landscape but when they were done they had neatly put them back in its place.I just did some minor adjustments to the brick ( a little anal ).Tim and Josh very polite and courteous. They did an excellent and professional job. The job was done very quickly to my surprise.We are very happy with the job performed.

- Robert O.

I had a horrible mess when my plumbing had backed up into my shower and bath tub. I have a home warranty, so I called my them first. They were unable to send someone out today so they authorized an out of contract service request. I just recently signed up for Angie's list, so I headed here immediately. Martin Plumbing was number one on the list, and believe me, now I know why. They had a lot of wonderful reviews, so I gave them a call. Rich answered the phone and was very kind. He said he would have someone out within the hour and told me they would give me a call when they were on their way. Sean called me not 20 minutes later, said he was in Modesto, and asked if it was a good time to head my way. He was here within fifteen minutes of that call. He looked in my bathroom and knew right away what the problem was. He gave me two price quotes, the lower of the two would be if he could access the problem through my cleanout. I told him where it was and off he went. When he encountered the cleanout, he found that a previous contractor had poured the concrete right up to the top, and that he would have to chip through the concrete to get to the cleanout. He must have seen the panicked look on my face, because he then told me it wasn't a problem. Then he told me he would have to charge me the higher of the two price quotes at which point I was very relieved that it wasn't going to cost more than that and told him that was fine. Once he was done chipping through the concrete he came to ask me if he could throw the old concrete in the trash. He was concerned my dogs would get in to it. How awesome is that? When he was done cleaning out the sewer line, he came in and checked the toilets to make sure they would flush properly and rinsed out the showers. He then headed out to his van to write up the invoice. When he came back in, he explained everything he had done and even told me what to use to sanitize the shower floor and the bathtub. He said their work is guaranteed so if I had any problems to give them a call. I am SO very happy with the service that I received! I have done a shout out to all of my friends on Facebook letting them know just how happy I am, and who to call if they have plumbing problems. If I ever have another plumbing situation arise that my warranty company can't handle, Martin Plumbing is at the top of my list to call. Thank you so very much!!

- Denise A.

Toilets in my two bathrooms in my house were plugged and also the bathtubs were clogged they drained my sewer line. Very nice and there was no extra charge for coming out on a Sunday morning.

- alice a.

Tim came out first but could not get his snake to make it far enough into the pipe to clear it. Kelly swapped jobs with him and was eventually able to get his smaller snake to clear the clog. I also had a camera run through the sewer line just to see if there was anything I needed to fix with this being a newly purchased older home. There was one set of roots in the city sewer line. There was also indication of a slight drain issue due to pipe not being at the correct angle throughout. This will have to be addressed at another time.

- john t.
Sewer Cleaning Companies in Stockton
Explore Our Solution Center for Helpful Sewer Cleaning Company Articles
Find Sewer Cleaning Companies in
Sewer Cleaning Companies in Stockton