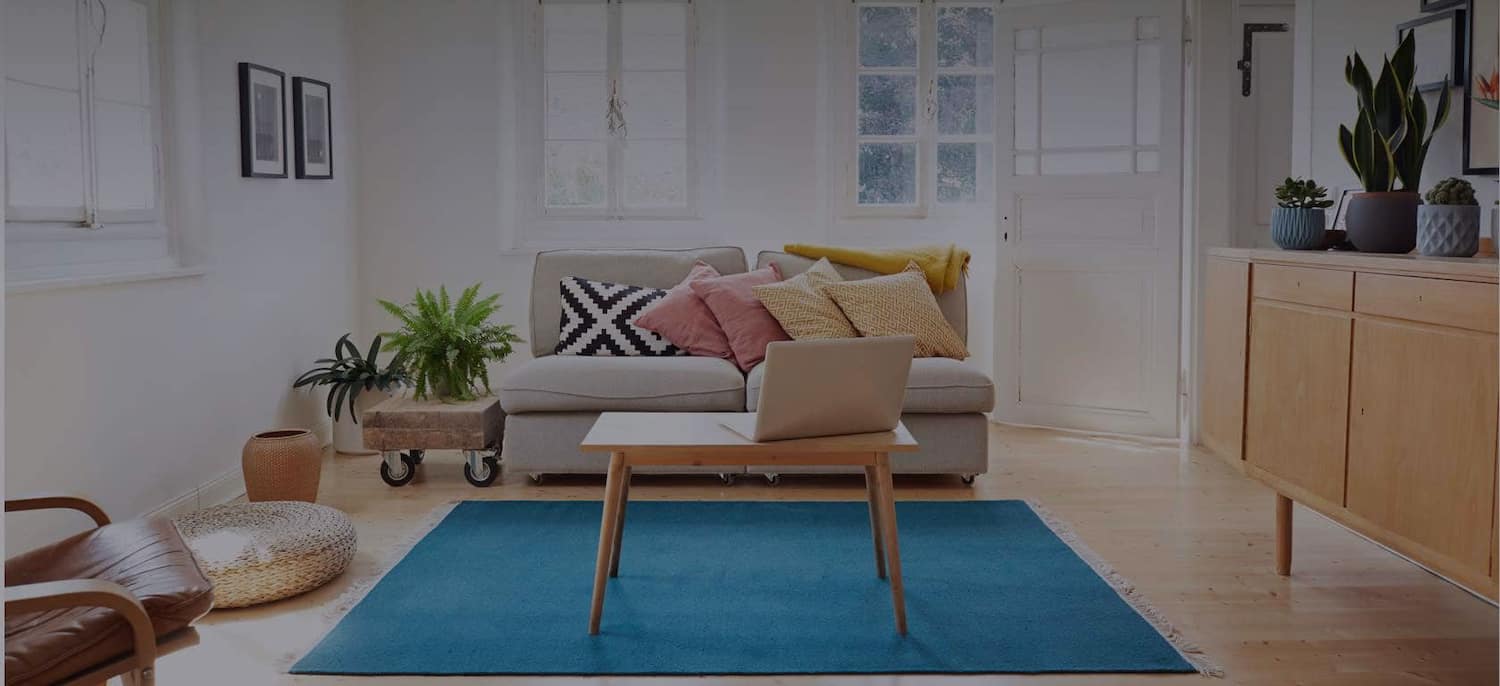 Get matched with top Generator Services in Stanton, CA
There are 18 highly-rated local generator services.
Recent Generator Service Reviews in Stanton
Hillside General Construction

Gary was a very honest and a hard worker which is hard to find these days...Great work and at a great value for the professional work performed...would highly recommend to anyone in need of a contractor.

- R H.

Went well. Tom and assistant did in two visits and they were clean and very professional. Called if they were going to be late and explained what they were doing and how to use the new ceiling fan and generator hookup. I will call for all future electrical issues going forward. Will recommend to others.

- Mark S.

Everything about this job rates at least an A+. Jeff has to be the most professional and accommodating contractor I've ever dealt with. He was quick to get back to us every time there was a question or concern. He even dug the trench for the gas pipe himself so the plumber could save a little on his bill and didn't add anything to his own bill. He spent all the time needed to explain everything he was doing and provided a detailed explanation of the function and operation of the generator when he was finished. I would absolutely not hesitate to use (or recommend) Jeff for any electrical needs in the future.

- David J.

Went well, but work had to be completed down to the minute or there would have been an extra charge.

- Audry W.

Jeff ( the owner) came on time, went right to work to fix a pot light in the kitchen and wire a switch box for connection to an emergency generator,. Jeff did a very good job, he was quick, clean and thorough. He not only wired the switch box, he worked with me on the proper procedure to start generator, switching to generator use in a safe manner. I greatly appreciated his advice.

- Joseph O.

I have used this electric company now three times in the past 6 months. Each time they have been professional and performed well completing all tasks assigned. Having a good experience with two previous jobs I was willing to try this more involved home electrical project. They allowed me to upgrade the back up generator project from the special promotion and accomplished the work as promised. They were courteous, provided quality workmaship, were patient when necessary and cleaned up after themselves showing respect for my home. They appear to have many electricians at different levels of expertise and coordinate well depending on complexity of the job. I am happy to recommend them and will use their services again as needed in the future.

- Michael S.

They didn't come out right away, they were really busy. I had to wait about a month for them to come out. I almost changed my mind about having to do the whole thing but then I decided that I will go ahead with it. It took them two days to get it in. My plumber wasn't willing to come out but they have one that follows them around. I paid $150 for plumbing, I had to pay a different company for that.They seemed very good. I didn't have any problem with them. I can't think of any issue other than the wait but I don't think that was their fault. They seemed to know what they were doing and did it very well. There was a few things that they didn't know about this new one. They had to kind of do some research and then they came back the next day and handled everything. I am not sure what it was exactly but there was something new about what they were doing with mine. They had to research and find out what the difference was and why it was different. They were very good about that. They were very honest about it. They said this is something we haven't run in to before and so, we are going to figure out what it is and get it right and they did. The price seemed good to me. I have had much higher prices for this service. The price I was looking at when I saw the Angie's List price was $1000 more. If I saved $1000 and got the job done, I am thrilled. I didn't know a lot about what to ask but what I did ask, they knew the answers, they were quick and sharp. They knew exactly what to respond. I couldn't ask them anything that they couldn't respond to. They were there when they said they would. They were very good. They wanted to give me good service and so, they had me do a few things to make sure that they did their job right. Apparently, there was something they didn't know about this machine. They had to get a code from somebody, probably the manufacturer. It is the new code that they had to program in to my machine so that it could actually work. They had to call in, get the code and then apply it somewhere and there we are, we are running. The first day they couldn't get it going and they didn't understand why.

- Tane K.

I had changed my mind regarding the need/practicality of having a home generator. He was very professional and answered all of my questions, but I still decided to stop.

- John C.

Both services were performed in a very professional and workmanlike fashion. My wife and I agree that Dave was very fair with us and transformed our backyard into a true showplace. He has previously helped us with our pool and was very responsive when I asked for his help again! This is a second review.

- Charles G W.

After the most recent extended power outage I decided that I wanted (actually, needed) to be able to hook an emergency generator to my home. Based on their close proximity to where I live and the reviews I read on Angie's List I decided on Intelectric. I called and made an appointment with a two hour window for them to come out and give me a bid. Mitch Weiner, the president of the company, arrived right at the end of the window. I explained what I wanted, and what appliances, devices, lights, etc. that I wanted to be able to use during an outage. We went around and added up the wattage, verified that the generator I had purchased could carry the load, and decided that a six circuit transfer switch would do the job. After seeing the existing main service panel Mitch suggested that I do a Google search on the manufacturer of the panel. It turned out that the panel has a long and known history of breakers not always tripping when they should, sometimes resulting in electrical fires. I decided on my own, with no up-sell pressure from Mitch or anyone at Intelectric, to have a new main panel installed as well. The electrician, Jose, showed up on the day work was scheduled to begin right on time. Throughout the project, Jose (and his helper Mario) showed up as scheduled. On the few occasions when they were running late Lorraine from the office kept me informed on what was going on. They gave us at least an hour's notice when they had to turn off the power, and always cleaned up at the end of each day. The work was done professionally and passed city inspection with no problems. Working with Intelectric was a pleasure from start to finish. I will not hesitate to call them again should I need an electrician in the future.

- ARTHUR M.
Generator Services in Stanton
Explore Our Solution Center for Helpful Generator Service Articles
Find Generator Services in
Generator Services in Stanton