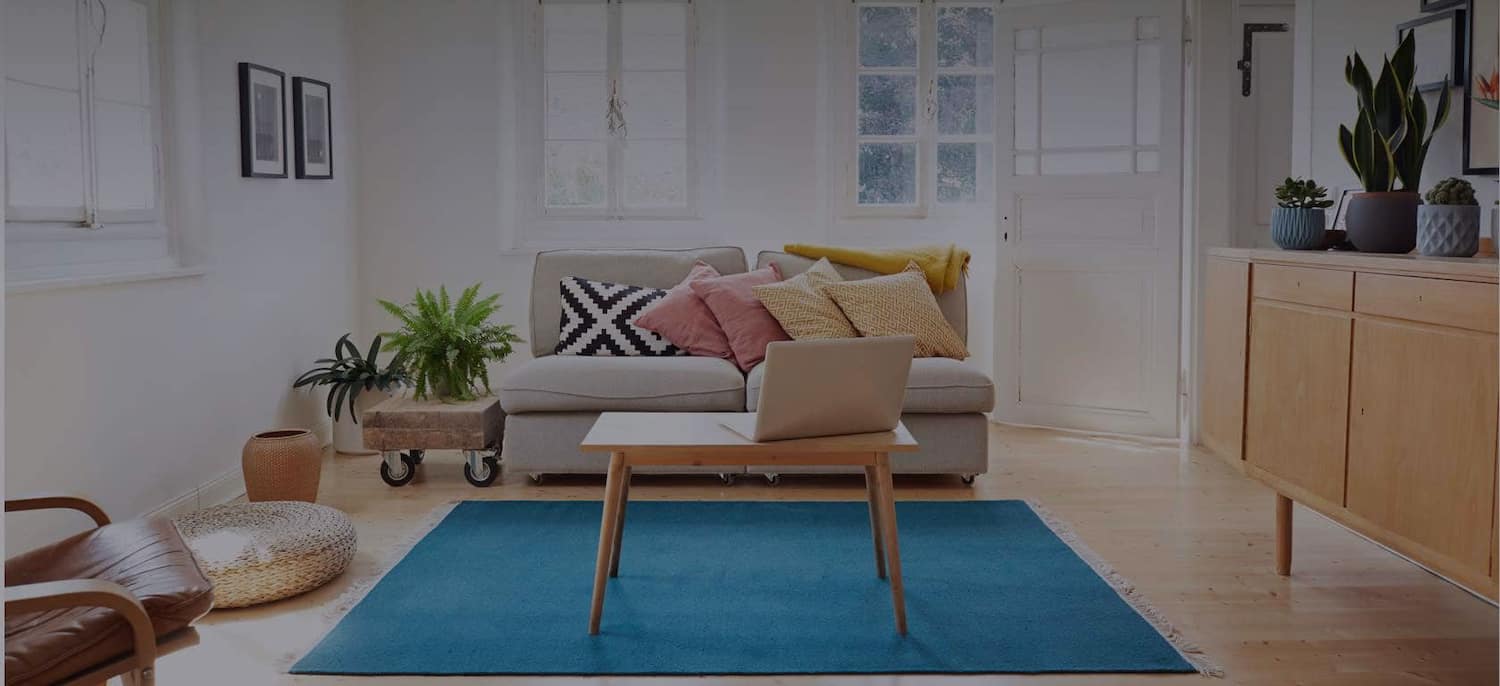 Get matched with top Land Surveyors in Pasadena, CA
There are 2 highly-rated local land surveyors.
Land Surveyors in Pasadena
Recent Land Surveyors Reviews in Pasadena
VOORHEIS & VOORHEIS, INC.

Jeff and Team were awesome. We had just moved and there was some ambiguity with our neighbors boundary walls. We wanted to get a boundary survey done so we could make sure we understood our property boundries. I called Jeff and he immediately put me at ease with his approach and questions. I knew I was in good hands. We had a date scheduled and a few days before he called to let me know it was going to rain and we should move to ensure his team is able to do a thorough job. I agreed and he was right it pored the day they were supposed to show. The team came next week and did a very thorough and professional job. They placed markers and flags as promised , walked me and my neighbor through each point . Answered all our questions, the follow up was excellent too, we got a copy of the draft survey within 24 hours and then final submitted survey as soon as it was available from the county. Jeff was always there to respond to any questions we had. Definitely recommend Voorhees & Voorhees if you are looking for peace of mind working with professional

- Zeena I.

VOORHEIS & VOORHEIS, INC.

My residential construction project was abruptly put on hold when a city inspector required a survey to verify the property boundaries. Unfortunately good surveyors are in high demand (at least 4 weeks out), and Voorheis and Voorheis was no exception. However, after discussing my job with Jeff, he thought he'd be able to work it in very soon between other clients. Jeff patiently answered my questions, and I ultimately felt confident to hire them for the survey. I was really happy with their thoroughness and professionalism, and ultimately the city inspector was satisfied and approved our setbacks. Thanks to Voorheis and Voorheis for getting my project quickly back on track with their excellent and timely work!

- RUDY Z.

Symmetry Land Surveying and Forensic Mapping

It's over six months since we hired them and all fees had been paid for and we still haven't got the report. Every time I called, an answering service receptionist answered my calls and informed me that someone will get back to me. No one has call me back since October of 2020.

- Eric N.

We are not ready for a full-blown survey yet, but Gabriel gave great advice on how to learn what I needed to know. He was very patient and helpful. I will call him when we are ready to go ahead on our project.

- PETER H.

Human Nature Design & Construction Inc

Leo from HND Construction was very professional and detailed with his work. He guided us from the beginning to the end. He knew what he was doing and he was trustworthy.. His workers were on time for work and at the end of the day they cleaned up the job site so that it was clean and organized.We felt it was not as difficult to stay at home during the construction as we thought it would be. Leo stayed in our budget and finished the project in the time frame that we hoped for. Although we knew that the Construction process could be stressful and unpleasant, Leo and his workers made the process easier than we expected. We are very satisfied with the Human Nature Design crew.

- rakesh l.

Human Nature Design & Construction Inc

the over all experience with HND was very good, they provide us with wonderful design options and sketches that was finalizing to the complete design that we love and visions. HND was always on time and deliver what they promise us they will do. Their design team was very nice, professional and always on time. HND give us the confident that they will do the best they can according to the plans and give us the best services that they can according to our needs. their work was done in a very high quality and professionalize.

- armando g.

Human Nature Design & Construction Inc

Throughout the project development and construction, Leo provided his personal time and attention to questions and made sure that the plans met code requirements and that construction was completed according to specifications. His crew was always prompt and courteous, and responsive to our needs.

- Julian I.

Human Nature Design & Construction Inc

Leo from Human Nature Design & Construction, was very Professional and with broad knowledge. He help us finish the project on time. He deliver what he said he will do from the beginning up to the end. We was very happy with the final result.

- Carlos A.

VOORHEIS & VOORHEIS, INC.

They were helpful, friendly, professional and efficient, really knew what they were doing, explained to me in detail whatever I asked them to, kept me informed of the process, and were careful and respectful on my property (like not trampling plants). They followed up and encouraged me to call if I had any questions. Highly recommended!

- Stephanie B.

VOORHEIS & VOORHEIS, INC.

I encountered a complicated boundary dispute involving my residential property and a new neighbor who began clearing an area. After searching Angie's List, I discovered Voorheis & Voorheis and its stellar reviews. I called on the company and had a complete survey made for my property. I am so glad I did. There were so many headache issues involving my property: it's hilly, convoluted, and there were no nearby licensed surveys on file. My deed had a confusing and older metes and bounds description to boot. Fast-forward, and I now have an outstanding Voorheis & Voorheis survey with amazing quality and attention to detail. I am exceptionally pleased with it. I am also very happy with the professionalism, courtesy, and promptness I received from every contact with the company. Jeff, Brad, and the entire crew are fantastic. I can honestly say that Voorheis & Voorheis is one of the best companies I ever had the pleasure of dealing with. I give them my highest recommendation.

- Jeanne R.
Explore Our Solution Center for Helpful Land Surveyor Articles
Land Surveyors in Pasadena