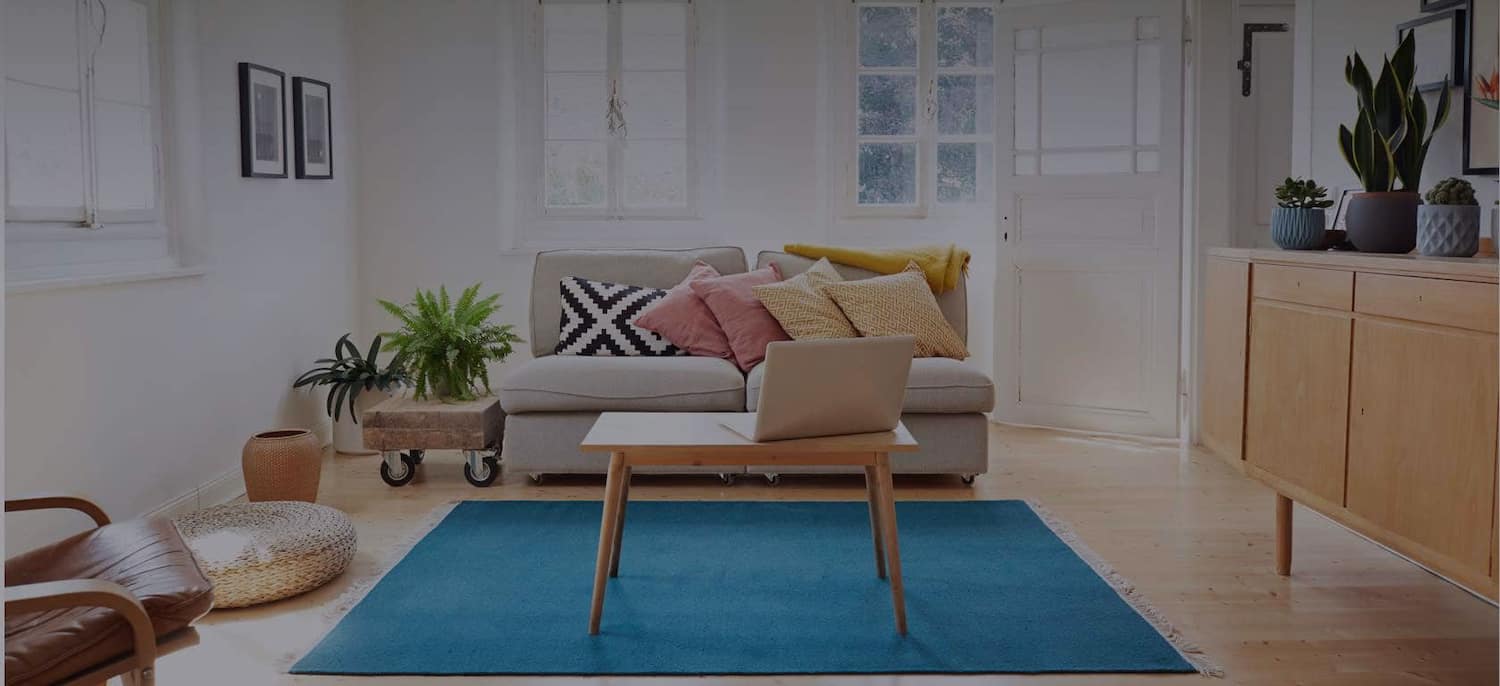 Get matched with top Drywall Contractors in Sierra Vista, AZ
There are 4 highly-rated local drywall contractors.
Recent Drywall Reviews in Sierra Vista
Amarillas Bros Construction

Beware and stay clear of this guy! He told me work was done and he needed to be paid but after payment find work was not complete or done correctly. He took supplies that I purchased for the job. The electric work that he did had to be redone. Always asking for money. Would say he will be at the job but would not show up. Very bad experience! Abandoned the job because he wanted to be paid in full for work that was not completed. Feeling very betrayed trusted in this guy.

- Julie c.

Amarillas Bros Construction

The work was not completed or done correctly. He was always asking for money for the jobs that were not completed. I had to rewrire all the electrical work he performed. He took supplies that I purchased.

- Ed C.

Mr. Fix It of Sierra Vista, LLC

Wonderful! When was the last time you enjoyed a remodel? When was the last time you enjoyed having total strangers in your home? My wife and I thoroughly enjoyed having every employee come to work each morning with a smile on their face and a skip in their step. Each employee was professional, knew exactly what was expected of them, and treated us very well! They worked as a team and kept the mess to an absolute minimum. We would recommend them to anyone and already have.

- Gary S.

Mr. Fix It of Sierra Vista, LLC

I just wanted to pass on my experience using Mr. Fix It last week when I was having electrical problems in my home. However prior to contacting Mr. Fix, I had several different electrician come to my home and provide estimates. One company was reasonably priced but said the prices could vary depending on what they found. I asked them to explain what vary meant and the price jumped by double! The other company contacted I just did not have that comfortable feeling letting them do work in my home. The information the technician provided me on how he would repair the problem did not sound like the best solution. Well Mr. Fix it sent Aaron, an electrician who has worked for the company since December. Aaron was friendly, courtesy, and extremely professional. Aaron listened to the issues I was having at my home, he then made several trips into the attic and developed a plan to resolve the problem. Aaron was able to rewire my bathrooms without having to cut new outlets or damaging the drywall. He made a challenging task seem simple. The work was estimated to take 6 hours and he completed in 4 ½ hours without even taking a break! After all those trips to the attic Aaron was covered in insulation, sweaty and never once complained. Aaron was organized and cleaned up each area after he completed the work. In addition, Aaron added an outside electrical outlet and checked my kitchen and Arizona room for the same electrical problems that were found in the bathroom. He did find some issues and is developing a plan of attack to correct those in the future. Lastly, it was refreshing finding someone I can trust to work on my home and actually work the entire time he was slotted to be there. Thank you Aaron for putting up with all my questions as well.

- Stephen F.

Mr. Fix It of Sierra Vista, LLC

Despite initial miscommunication in their office that delayed service (they happen and I understand that) very professional and prompt.

- Melissa M.

Mr. Fix It of Sierra Vista, LLC

I didn't have a soft water loop so it was necessary to run water lines from the main to where the softener would be located. Drywall wall was cut to run the waterlines in the walls. After the drywall was repaired, it is as if they never cut the walls. Everything turned out great. I am pleased with with the work. The plumber and Drywall-er both were punctual, knowledgeable, and professional. Cost was reasonable.

- Jonathan S.

The proposal that Isaac gave us included remodeling the master bath, especially the shower. The master bath had a traditional shower which had to be completely remodeled for use by a person who has serious physical difficulties. The remodel included tearing out the shower enclosure, relocating the plumbing fixtures and handles and re-tiling the shower enclosure. In order to make the shower accessible and usable for a handicapped person, the shower floor had to be redone so that a person using using a walker could enter the shower easily and safely. A permanent seat was installed that gave my sister a solid place to sit while she showered. The double sink vanity was redesigned to provide two levels so that my sister could stand at the basin and remain seated in the area where she did her hair and make-up. Handicap height toilets were installed in both the master and guest bathrooms. As the project progressed, both my sister and Isaac came up with additional ideas that made the new home more liveable for her. Some of those ideas have meant that this project is not yet complete. All in all, this project involved carpentry, dry wall installation, cabinetry, painting, plumbing, electrical work, tile installation and other miscelaneous skills that I'm probably forgetting. The work that Isaac and his crew did, and are continuing to do, was thoroughly professional and meticulous. The price Isaac quoted was fair and reasonable and the project kept to the original bid, except for changes that were appropriate and discussed and approved in advance. Isaac was sympathetic to my sister's physical difficulties and went well above and beyond to see that her needs were considered and incorporated in the project. Dealing with Isaac and the members of his crew was a real pleasure. I can't say enough about Isaac and Niu Construction, they were great. I have no hesitation or reservation in recommending Isaac and Niu Construction for any remodeling project you may have in mind.

- James R.

The structure is 2 x 6 wood framed, textured drywall interior finish with stucco exterior. A built-in 12 foot tile bench was installed below the windows. Roof line was tied into gable wall and roof material was matched to existing house. Six 5' x 6' foot vinyl finish windows, four 2' x 4' foot glass skylights, and two exterior doors were installed. Two ceiling fans with light kits and one exterior door lamp were installed. Isaac's crews performed quality work and did a good job of maintaining the construction site clean and neat. Isaac was very responsive to and receptive as minor changes were made during construction. He was good at keeping us informed on construction timeline expectations,and although ours was a small project mixed in with all his others, Isaac was able to finish the job in a timely fashion and meet our expectations. I have had several homes and structures built over the past 15 years and Issac's provided us with good quality workmanship at a great price!

- Joseph H.

Mr. Fix It of Sierra Vista, LLC

Their attitude! They really want to do a job and the owner of the company is very involved in what his folks are doing and he interacts with the customers. He makes sure things get done when they should be and the way they should be.

- Lora L.

Old Bisbee Enterprises General Contractors

We talked with Allen, drew up plans with an architect or Allen, then sat back and watched. The crew was polite to us and our children and met suggestions with ease. We were very pleased with the finished products.

- Kay Lynn C.
Drywall Contractors in Sierra Vista
Explore Our Solution Center for Helpful Drywall Contractor Articles
Drywall Contractors in Sierra Vista